Jack Grealish's girlfriend has revealed that she was being sent up to 200 death threats a day while he was competing in Euro 2020, reports The Sun.
It can't be easy being the other half of a professional footballer, with the spotlight always on their activities both on and off the pitch. Less so a player like Grealish, who doesn't ever tend to spend long away from the headlines.
Grealish's girlfriend, Sasha Attwood, has now provided some insight into just how difficult it is. She's quoted by The Sun revealing just how frequent the abuse was, and how she was sent up to 200 death threats a day during Euro 2020.
"They said, 'I hope you get cancer and die' or 'I hope your whole family dies'."
"They say, 'I hope the next time you're in the car you crash it and die, I hope after Wembley you die'."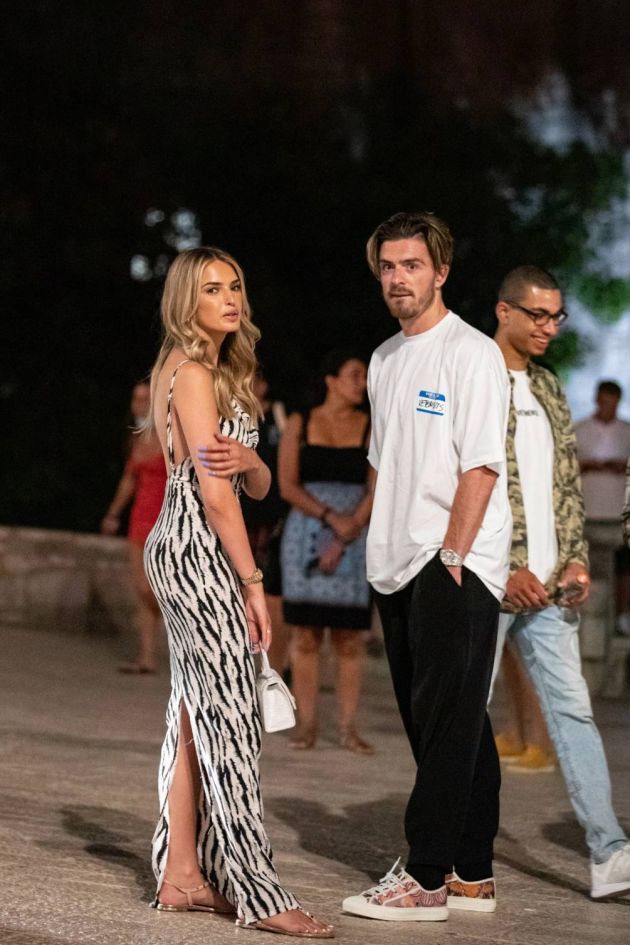 MORE: Jack Grealish set to become third highest earner in the Premier League
"I was receiving 200 death threats a day. I'm not exaggerating when I say that.
"I had so many messages every single day. I still get them now, all day every day."
This is yet another example of people thinking the words that they write online have no effect in real life. In this case it's all the more bizarre, with Attwood not even being the one in the limelight, rather the partner of the man who is.
With CaughtOffside having reported that a deal is already in place to take the Aston Villa captain to Man City, lets hope that angry Villa supporters do not decide to direct their abuse at Attwood.