Love Island winner Amber Gill has put the Jack Grealish drama behind us and moved on with her criminal ex-boyfriend, reports the Daily Mail.
The Sun reported back in November of last year that Gill had been going on secret dates with Manchester City star Jack Grealish. Grealish was also accused of dating Emily Atack at the same time, all behind his girlfriend's back.
Gill, who previously triumphed on Love Island, was forced to take to social media to deny the claims of her and Grealish's relationship. Grealish himself has never directly commented on the claims made by The Sun.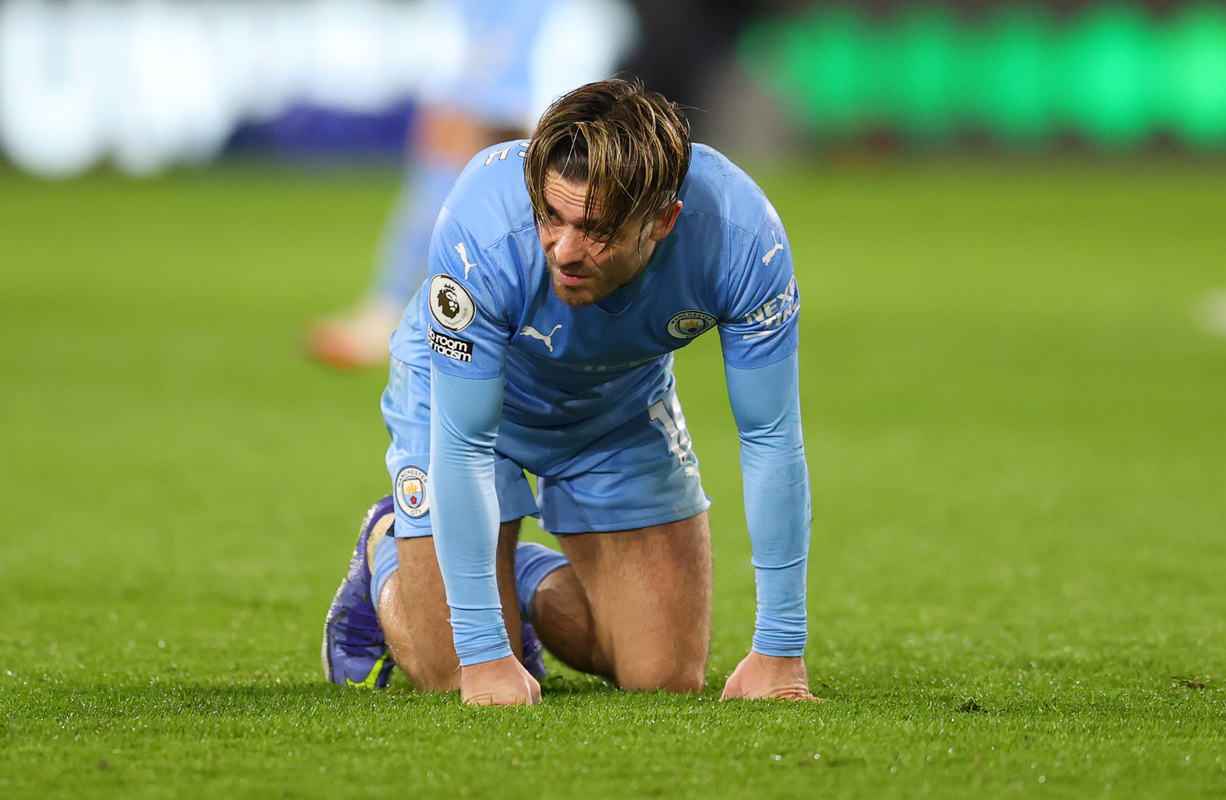 MORE: Jack Grealish caught red-handed dating THIRD girl after secret meets with Love Island beauty are revealed
Regardless of whether he was actually dating Grealish or not, she quite clearly isn't anymore. Not only has Grealish's girlfriend stuck by him, but the Daily Mail report that the influencer has rekindled her romance with her criminal ex-boyfriend.
The report notes that Gill's ex (and potentially current) boyfriend has criminal convictions for a nightclub attack which left the victim brain damaged. That's quite a considerable jump from Grealish's off-the-field debauchery.
Clearly, she likes herself a bad boy…