Jack Grealish has reportedly been seeing Love Island winner Amber Gill on the sly as well. This is just getting silly now.
Grealish has been plastered over the back pages of the British tabloids over the international break after claims that the Manchester City winger has been on secret dates with Emily Atack.
The former Aston Villa skipper is in a long-term relationship with childhood sweetheart Sasha Attwood, so you can imagine how his apparent "intoxication" with Atack has gone down at home.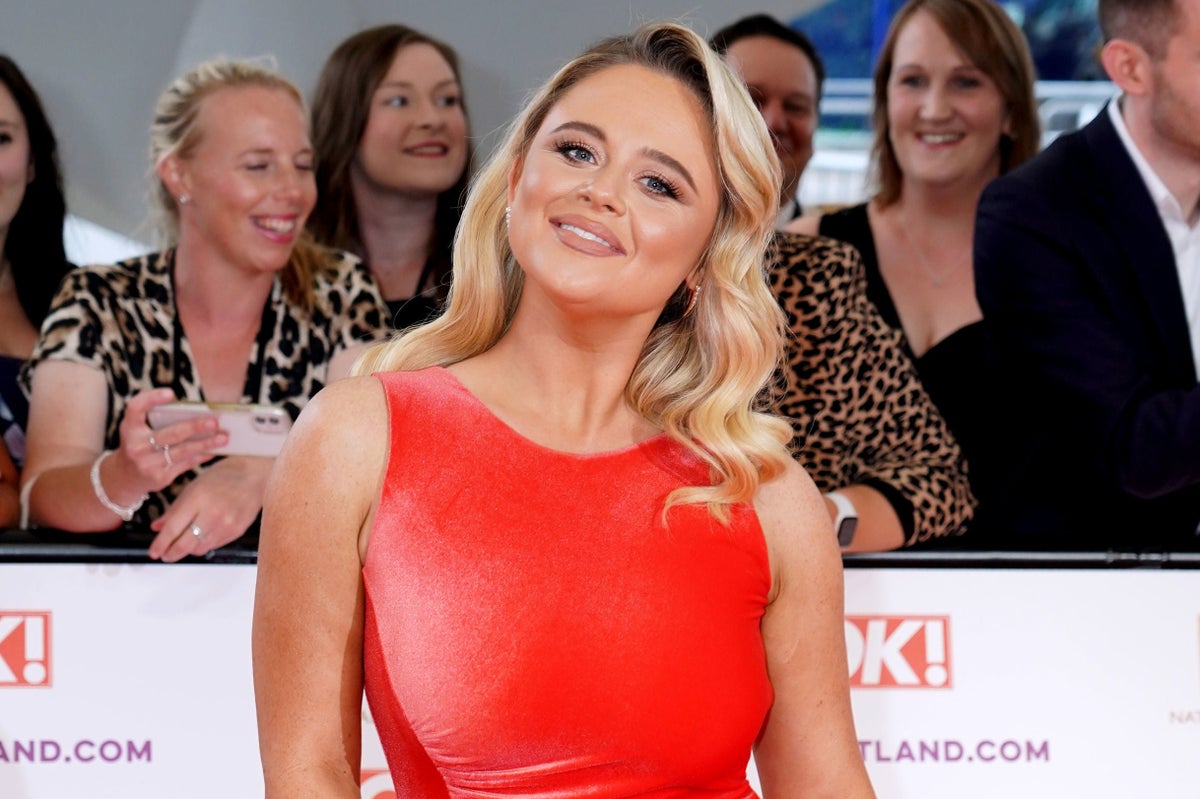 BenchWarmers reported on Wednesday that Grealish had been issued with an ultimatum by his missus, who insists that he needs to choose between her and his bit on the side.
Unfortunately for Attwood, Atack is reportedly just one of Grealish's side-chicks. As is reported by The Sun, he's also understood to be dating Love Island's Amber Gill.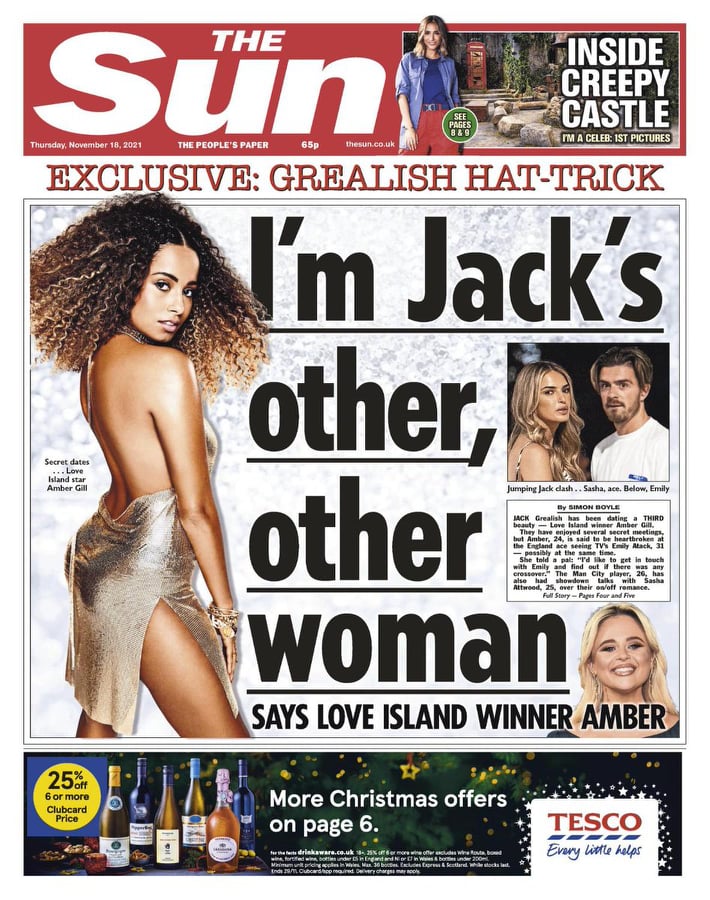 MORE: Jack Grealish's girlfriend lays down the law… with Man City star "intoxicated" by another woman
As per the report by The Sun, Amber is "heartbroken" that Grealish has been apparently seeing Atack at the same time as her. It appears neither women had the bright idea to load up Google and look into whether he had a girlfriend.
The former Islander, who won season 5 of the show, is understood to have been on several dates with Grealish, with some of those being at hotels. She informed her friends that she was seeing him, unaware that she was being played.
This is just a really bad look for Grealish at this point. You struggle to see how his relationship with Attwood could possibly be salvaged. The real question is – which one of the three is he going to pick?