Manchester City star Jack Grealish has finally broken his silence over speculation surrounding his private life.
Grealish, who is in a long-term relationship with childhood sweetheart Sasha Attwood, has been accused of secretly dating TV personalities Emily Atack and Amber Gill.
Various reports circulated over the international break and through to the return of the Premier League, yet Grealish was staying tight-lipped.
No longer, with the England international taking to his Instagram story to tell his fans that the information published, in some part of in its entirety, is wide of the mark.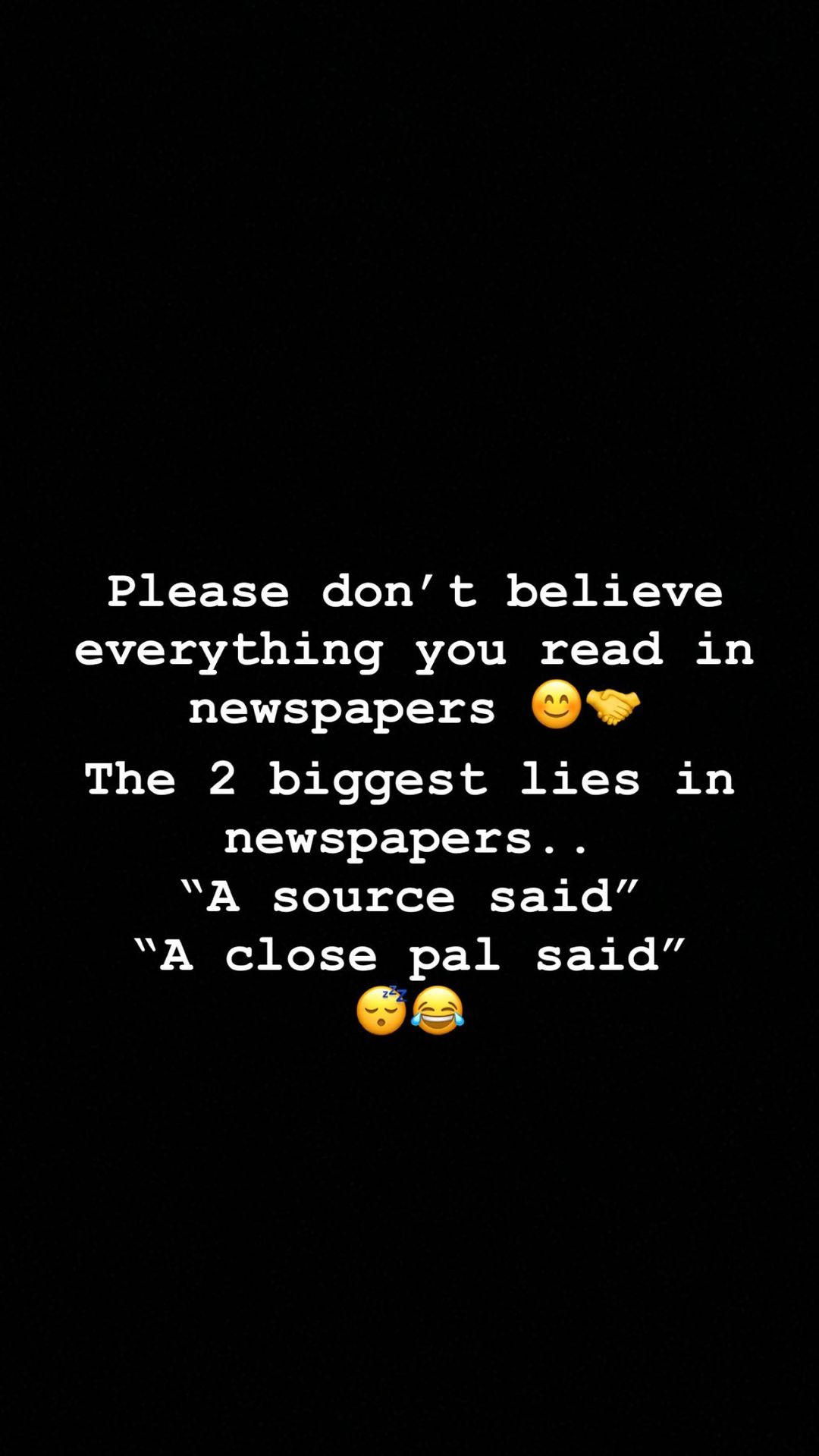 REPORT: Jack Grealish caught red-handed dating THIRD girl after secret meets with Love Island beauty are revealed
You imagine Grealish will have been focusing on resolving the matter internally and ensuring his girlfriend didn't buy into what was being published by the tabloids.
He's now going on the defensive, calling out newspapers in question for their apparent lies, just as Amber Gill did via her own Instagram story a few days ago.