In a rather wild turn of events, Jack Grealish and girlfriend Sasha Attwood are reportedly house-hunting amid rumours that they are ENGAGED.
This news comes from The Sun, the outlet that has been stirring the pot in Grealish's private life over the past few weeks. The England international has been linked with TV celeb Emily Atack and Love Island winner Amber Gill.
Grealish took to Instagram to refute the claims, with Gill having done the same, with his suggestion being that The Sun have fabricated all the claims about his secret dating behind Attwood's back.
We take the view that there's no smoke without fire.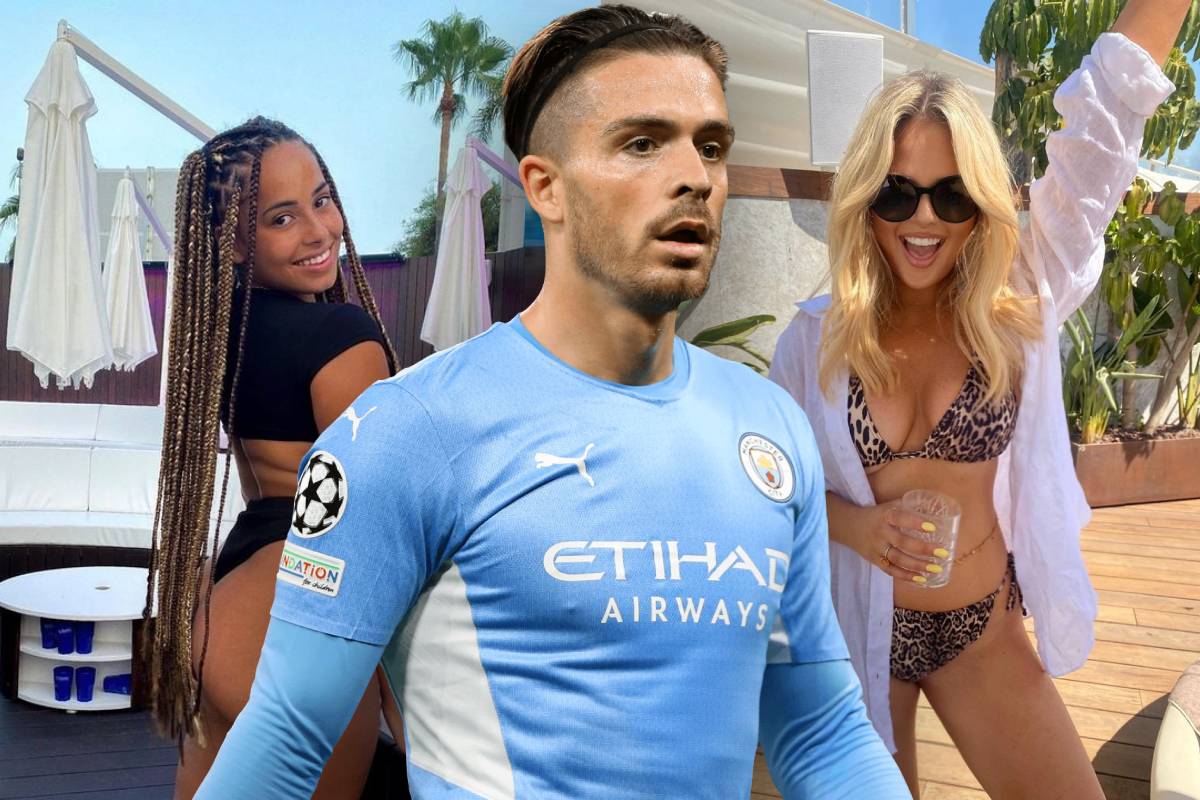 MORE: Jack Grealish FINALLY breaks his silence on cheating allegations with Instagram statement
Either way, Grealish's other half appears to be sold on his side of the story, with today's report claiming that they are looking for a house together in Cheshire, just days after Attwood appeared to flash an engagement ring on Instagram.
It'd be quite the 'Istanbul 2005' turnaround, were Grealish able to convince her of his innocence and immediately have her accept his proposal. Their relationship is clearly strong enough to survive what's being said about them by the tabloids.