Greater Manchester Police have released a statement on the allegations circulating relating to Manchester United forward Mason Greenwood.
Some rather shocking footage, photos and audio clips have been doing the rounds on social media on Sunday, having been released by Harriet Robson, Mason Greenwood's girlfriend.
Robson's allegations towards Greenwood are truly disturbing and have understandably sparked outrage within the football community today.
Not only do the allegations raise questions over the player's continuation at Manchester United, but if found guilty of wrongdoing, he may well face criminal charges.
Here's what Greater Manchester Police have had to say on the matter in a statement released today.
"Greater Manchester Police is aware of images and videos circulating on social media. Enquiries are ongoing to establish the full circumstances." – via @MikeKeegan_DM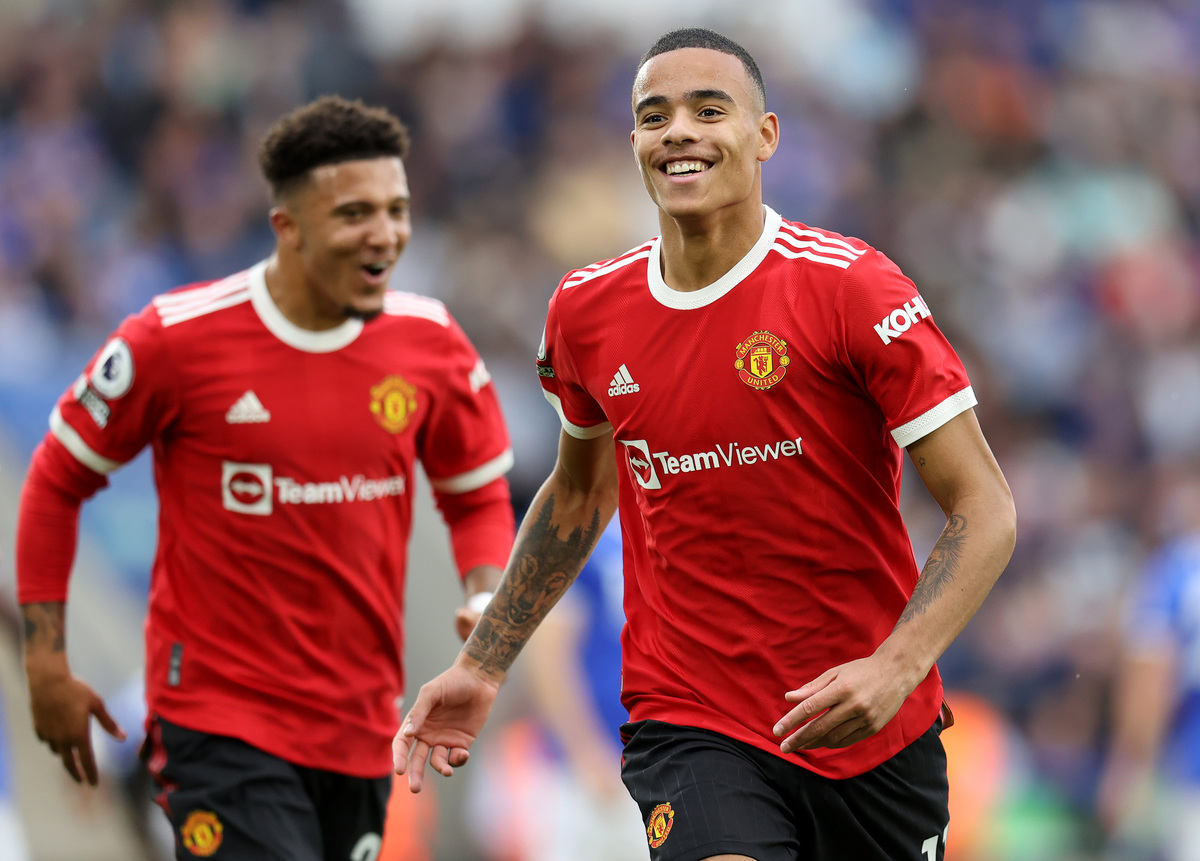 MORE: Shocking Mason Greenwood allegations emerge
The evidence against Greenwood appears pretty damning, but it's important to remember that it is not the duty of the public to determine guilt.
We welcome Greater Manchester Police taking swift action in beginning their investigations, because Harriet Robson deserves to have her allegations taken seriously – too many women don't.
Manchester United have acknowledged the allegations, but have refrained from taking any action against Greenwood just yet.
We wonder if how they proceed could depend on GMP's findings. We will have to wait and see how things play out.