Poland defender Kamil Glik has been accused of racially abusing England defender Kyle Walker in a half-time altercation on Wednesday night.
England's visit to Poland proved to be more difficult than they would have liked on the field of play, with a late equaliser pegging the Euro 2020 finalists back and ending their flawless World Cup qualifying record.
There were also moments where the tempers began to flare, notably at half-time, when a scuffle broke out and resulted in Kamil Glik and Harry Maguire picking up a yellow card.
Details were scarce, which left the reasoning behind the handbags unclear, but the Polish FA have now revealed that an allegation of racism has been made against defender Glik.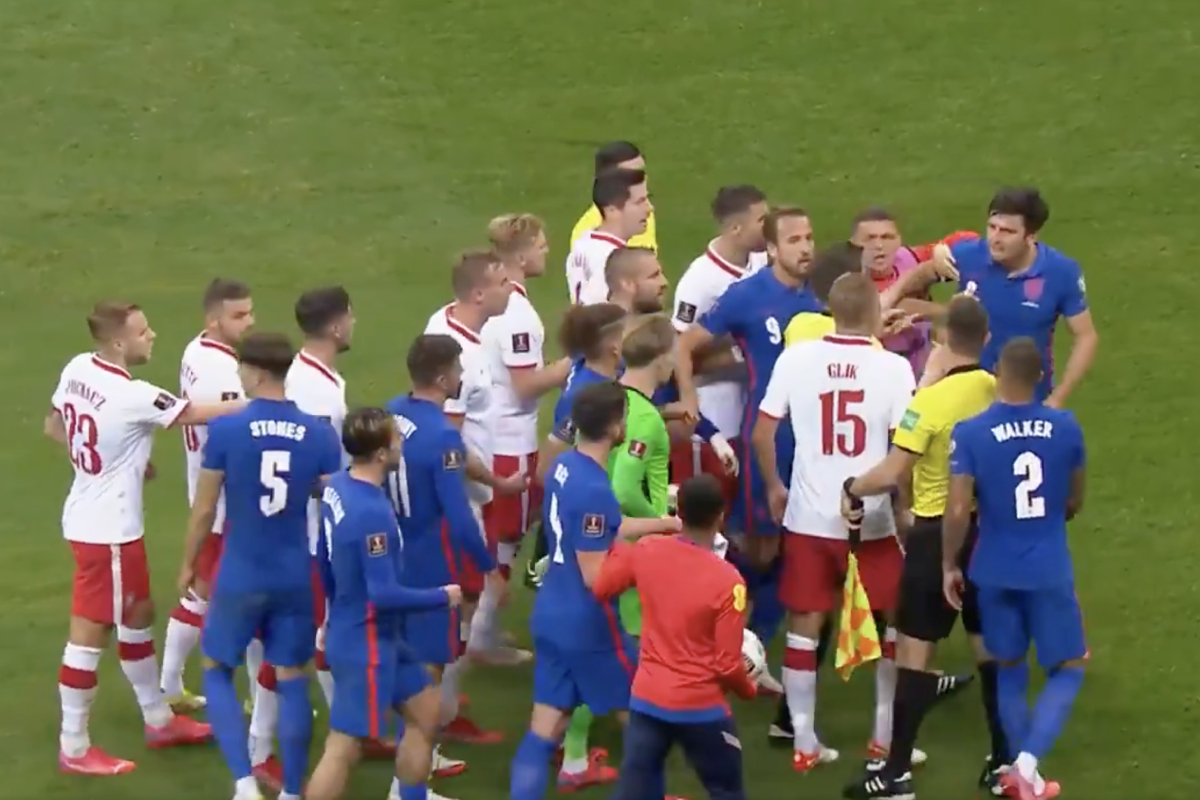 MORE: WATCH: England and Poland players engage in pushing match as tempers boil over ahead of half-time break
As is reported by The Sun, Glik has been accused of using a racist remark towards England right-back Kyle Walker, an allegation that he and his football association absolutely deny.
There will be an investigation launched by FIFA into whether there was any wrongdoing on Glik's behalf. We hope that it is thorough and all possible evidence is properly reviewed.
There can be no denying that there are racial issues stitched into the fabric of Poland, just as there is in other Eastern European nations.