Steven Gerrard will be hoping his new Birmingham home address doesn't get leaked, having been threatened by WWE star Drew McIntyre.
It was announced on Thursday morning that football legend Gerrard would be leaving Rangers to become the new Aston Villa Head Coach, a move which hasn't gone down particularly well among the Rangers faithful, as you'd expect.
One of the club's celebrity fans is Drew McIntyre, a WWE superstar, who warned Gerrard about accepting the Aston Villa job ahead of the announcement. He was quoted by the Liverpool Echo saying:
"The only thing I have to say is Gerrard better stick around and not be leaving to Aston Villa or something or I will be showing up at his door."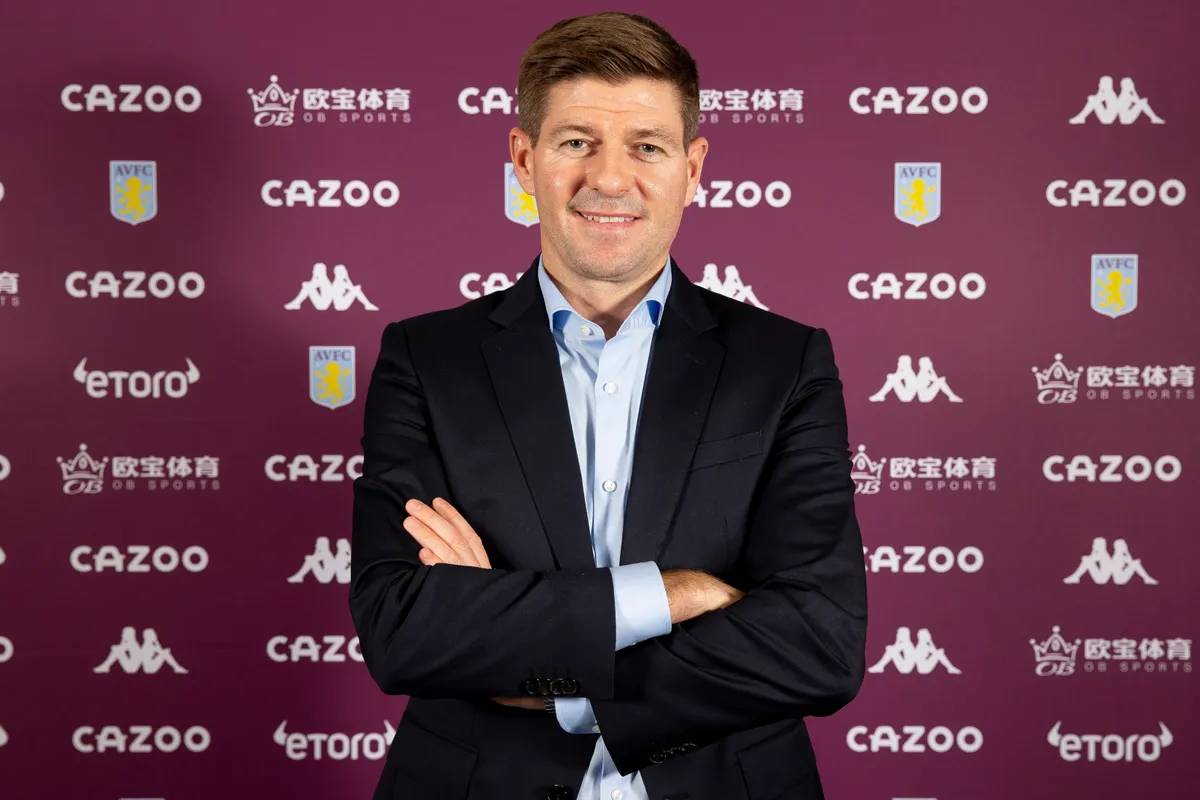 MORE: Rangers fans CRYING outside Ibrox after Steven Gerrard jumps ship
With Gerrard now having been confirmed to have left Ibrox, we'll discover if McIntyre is true to his word and actually is going to confront the former Liverpool captain over his disloyalty.
Perhaps Rangers' four-point buffer at the top of the SPL will help McIntyre keep a lid on his anger, but we couldn't count on that if we were Stevie G – he really might be coming for you…