Speaking in wake of the win over the Czech Republic, Gareth Southgate revealed why Phil Foden was left out of the squad for the fixture.
Foden has started both of England's games prior, against Croatia and Scotland respectively. His performances for Manchester City appear to have seen him establish himself as a sure starter for his country – and rightly so.
However, the 21-year-old was nowhere to be seen for the Three Lions in their contest with the Czech Republic last night. Foden didn't even make the substitutes bench.
Thankfully for all those who enjoy watching Foden play the game of football, which is essentially anyone who's ever watched him, he hasn't been dropped by Southgate, nor frozen out.
READ MORE: 'It's crazy' – England star Jack Grealish baffled by decision to force teammates to self-isolate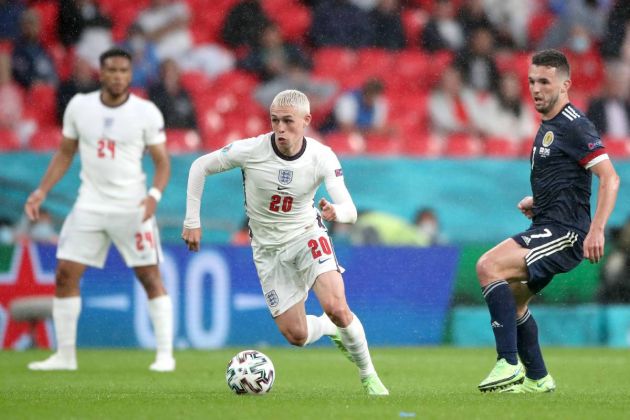 As quoted by The Sun, Southgate revealed that he didn't want to run the risk of Foden picking up a suspension ahead of England's first knockout game.
"Because he's on a yellow card.
"And given we are missing two players already, we don't want to risk this. It's a shame for Phil."
Considering it'll be against either France, Germany or Portugal, it's no surprise he wants Foden available…
Roy Keane's response to Mason Mount and Ben Chilwell having to isolate was BRILLIANT – you can watch the full clip here