There are reportedly three possible destinations for Gareth Bale this summer, with the Welshman having departed Real Madrid.
Despite the bittersweet closing stages of Bale's Los Blancos career, there can be no denying that he wrote his own, unique chapter into the history books of Europe's most prestigious football club.
Sadly, Bale appears to have somewhat fallen out of love with the game in recent seasons, which has intensified speculation that his premature retirement could now be on the horizon.
What we know for certain is that Bale will be keen to compete with Wales at the World Cup later in the year, so you'd expect him to sign for a club this summer in order to remain fit in the interim.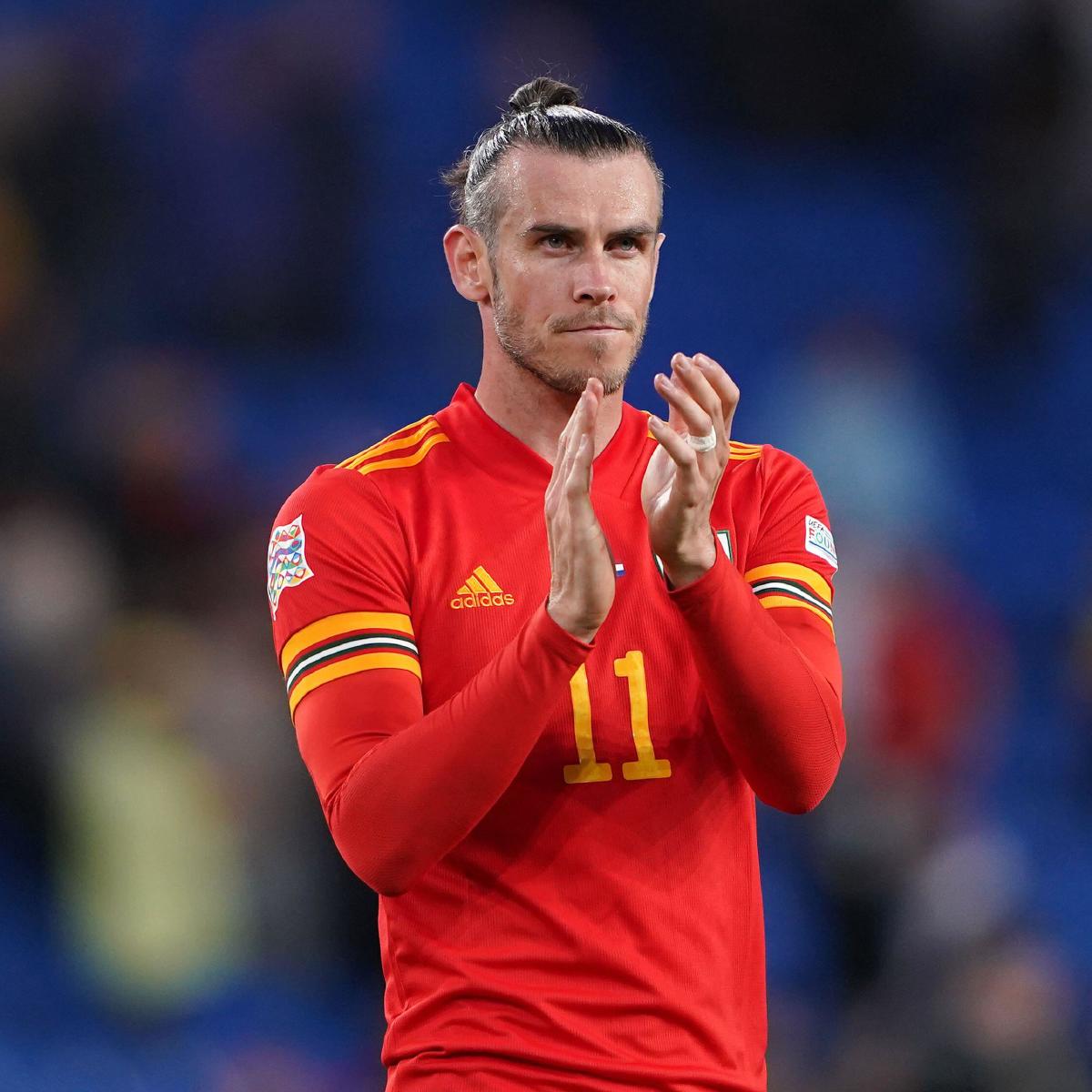 According to Fichajes, there are three possible destinations on the table for the wing wizard – and all three of them would be an exciting proposition for us watching from the sidelined in neutrality.
The report claims that Bale could sign for Cardiff City. Seeing him compete in the Championship would be bags of fun. A move back to Tottenham, or even rivals Arsenal, has been mooted as a possibility.
Last, but by no means least, Bale could join the Newcastle United revolution. Imagine him flanking Callum Wilson alongside Alain Saint-Maximin… it's enough to have even the least enthusiastic football fan wet at the mouth.