Gareth Bale has had an agreement in place with Tottenham for THREE MONTHS, according to reports in Spain.
Bale has royally stunk the place out at Real Madrid this season, refusing to pursue a move away from the club through fear of taking too much of a financial hit.
There is now some suggestion that he has had options on the table in terms of leaving the Santiago Bernabeu, too.
He has merely decided against it.
According to Spanish outlet El Nacional, Bale reached an agreement with Tottenham three months ago for the Welshman to return for a third stint.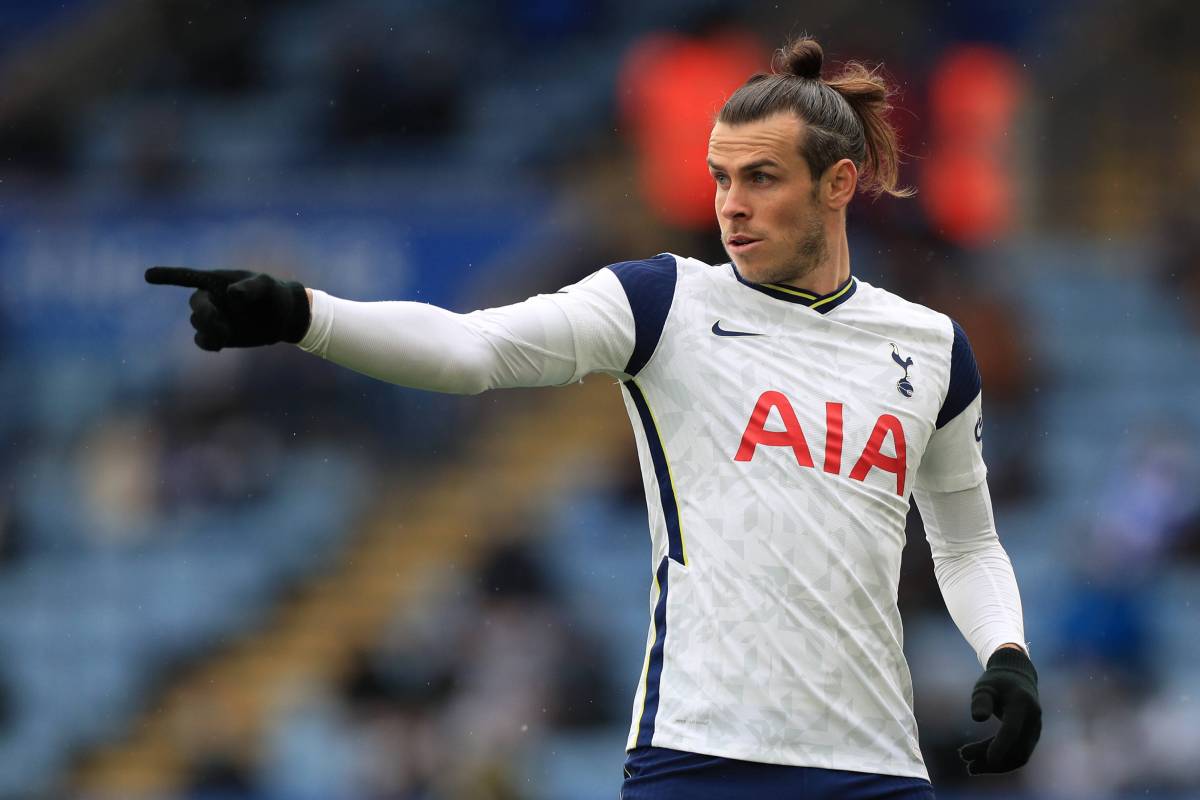 MORE: Adidas bin West Ham defender Kurt Zouma over abhorrent cat-abusing video
As per the report, there is a real chance that deal goes through in the summer, with Bale wanting to keep his fitness up ahead of the Qatari World Cup.
He did have the chance to leave in January, though. That would have surely been preferable for all parties, with Bale also being given the opportunity to play.
El Nacional's belief is that Bale rejected the move in order to squeeze every possible penny out of Real Madrid before leaving.
They must be counting down the days until June 30th when they'll see the back of him…