A so-called supercomputer has predicted the exact minute in which Tyson Fury will stop Dillian Whyte this Saturday.
Fury and Whyte will be going toe-to-toe at Wembley Stadium this Saturday in one of the most highly-anticipated all-British heavyweight fights we have seen in many a year.
It will be the first time that Fury has defended a world title on British soil and he's doing it against a very dangerous opponent. What could possibly go wrong for the Gypsy King?
Get the funniest stories in sport in 3 minutes with The Upshot, a weekly newsletter spilling gossip, drama and controversy from the world of sport.
It's free, sign up here.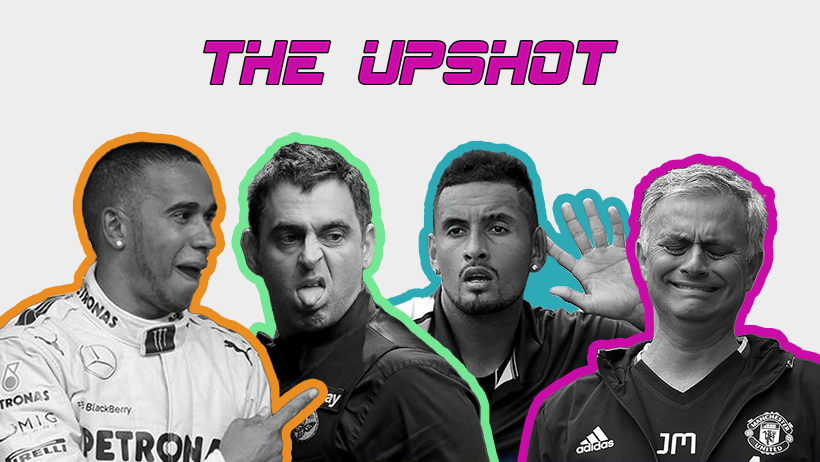 Well, as is reported by The Sun, Fury is NOT odds-on to head down the Anthony Joshua route of hometown capitulation and WILL secure victory over Whyte on Saturday.
It's claimed that a supercomputer has crunched the numbers and determined that Fury is most likely to end the fight in the 26th minute, which falls into the ninth round of the contest.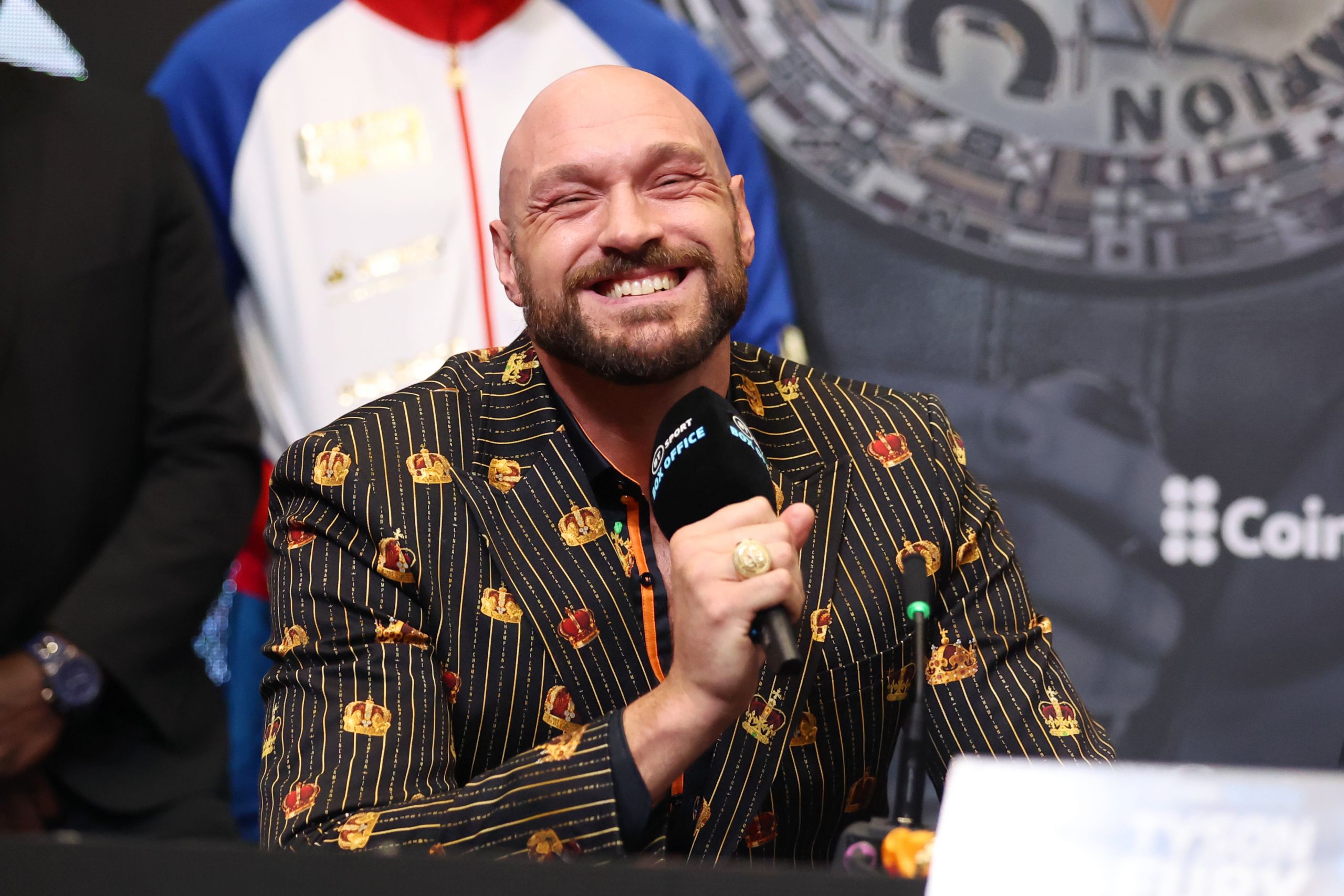 That certainly seems plausible, with Whyte being a durable fighter but even Deontay Wilder being ground down by Fury's spiteful combinations late in their third fight.
If you're going to put your money anywhere – that wouldn't be a bad bet, but please gamble responsibly!