Tyson Fury has an offer on the table to fight Dillian Whyte in Saudi Arabia this year, reports The Sun.
Fury vs Whyte was expected to come to fruition after the Gypsy King defeated Deontay Wilder in their October trilogy bout.
Whyte is the mandatory challenger to Fury's WBC heavyweight title and has been waiting several years for a world title shot.
However, as a result of a dispute between Whyte and the WBC, as well as difficulties in determining the purse split, fight talks between the two camps have stalled.
The feeling in recent weeks has been that Fury is considering alternatives, but the possibility of going toe-to-toe with Whyte in the ring does not appear to be completely off the table.
According to The Sun, Fury has been given the option of fighting Whyte in Saudi Arabia, the country in which he was supposed to take on Anthony Joshua last year.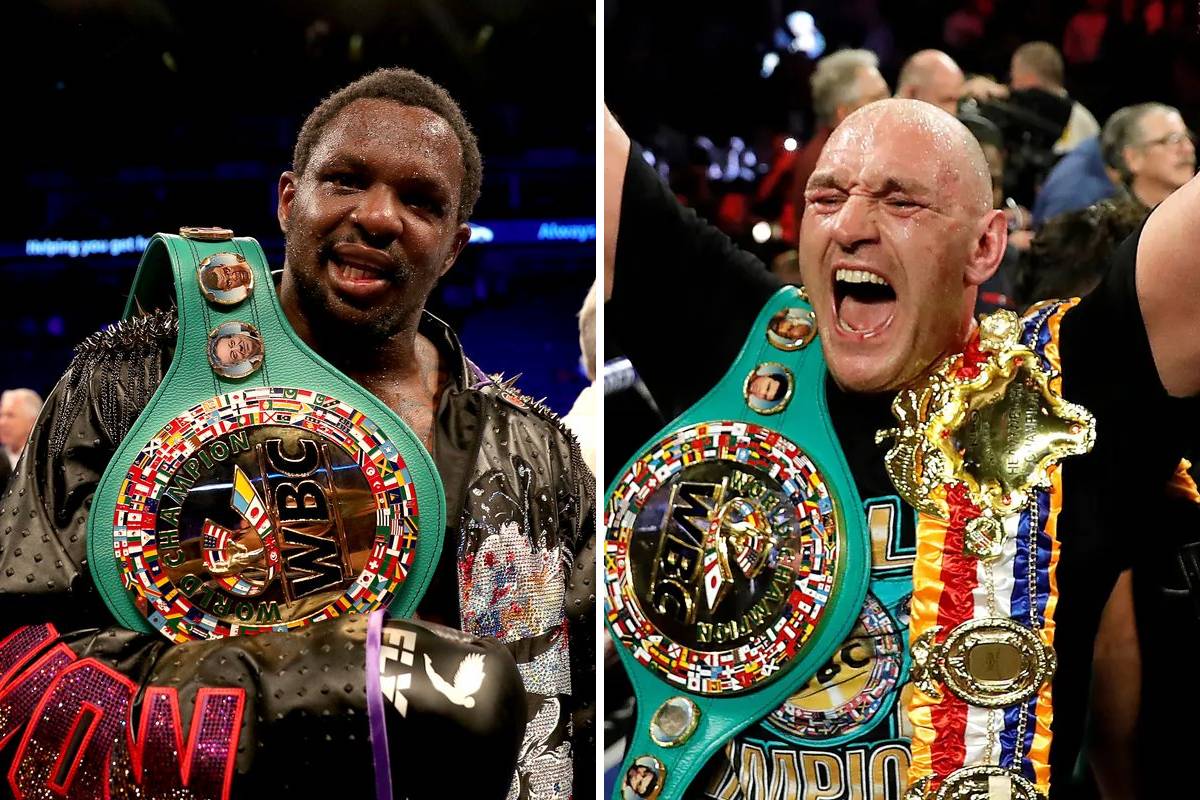 MORE: World champion Tyson Fury told he has "no boxing skills" by heavyweight contender
That fight never materialised, but there appears to be a legitimate chance that Fury and Whyte have their all-British bout on Saudi Arabian soil at some point in the early stages of this year.
Considering it has been several years since Fury fought in the UK and Whyte is another British boxer, it would have been nice for a UK venue to have been appointed to host this fight.
That said, boxing fans would likely rather see Fury fight Whyte in Saudi Arabia than take on one of the lesser heavyweights without his WBC title on the line, as has been put forward as a possibility.