John Fury has been discussing the proposed bout between son Tommy and YouTube boxer Jake Paul.
Throughout the Jake Paul circus, fight fans have been criticising the American for not fighting an actual boxer.
His C.V reads as follows: YouTuber (TKO), NBA player (KO), MMA grappler (TKO), MMA champion (SD). The standard of the opponents has been steadily improving over time.
Paul is now reportedly set to step through the ropes and take on an ACTUAL boxer in the form of Tommy Fury, son of John and half brother of heavyweight champion Tyson.
It's a fight that neither fighter can afford to lose. Paul would expose himself as a limited boxer and see his career fall flat, were he to be defeated. For Fury, it goes without saying.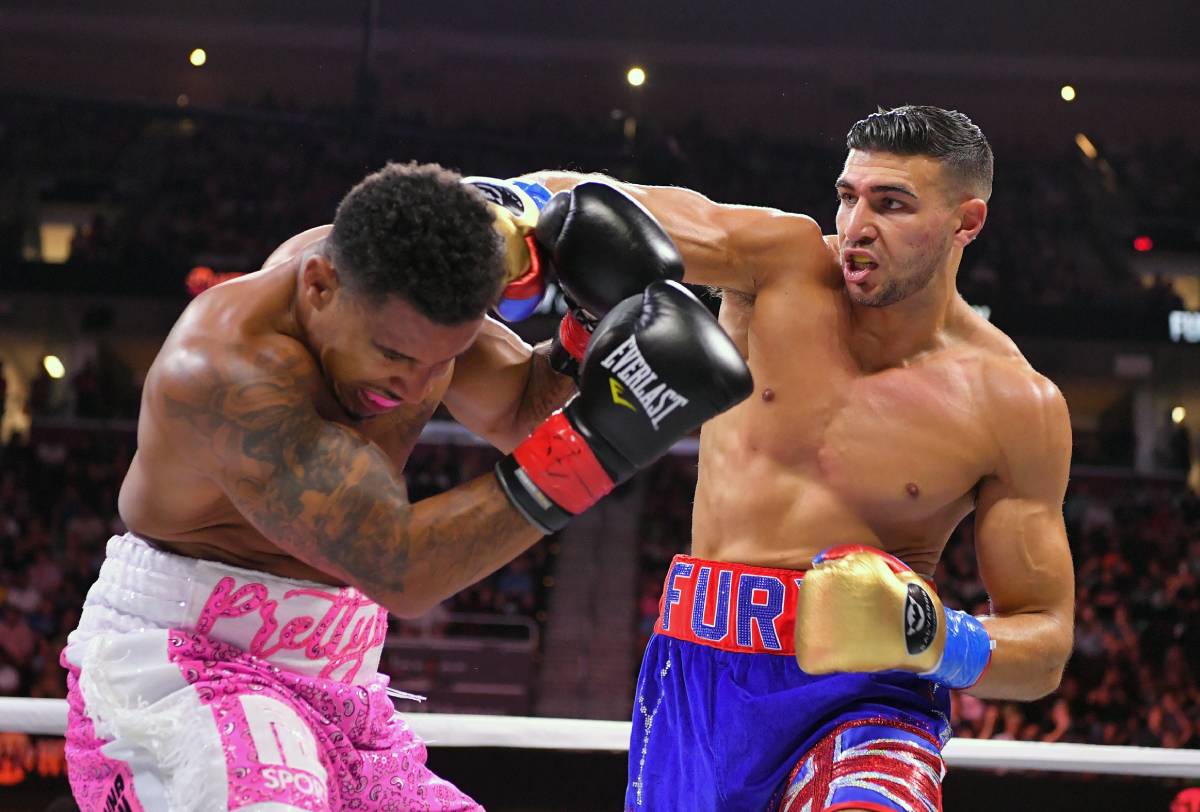 MORE: John Fury makes "murder" prediction for Jake Paul vs Tommy Fury
Just in case Tommy needed reminding of just how high the stakes were, father John has been speaking about the proposed bout, quoted by the Daily Star:
"Will Tommy beat Jake Paul? Absolutely. He's a silly man because believe me, like Jake Paul is saying, if Tommy lost to Jake Paul, he would have to change his name to 'Tommy Fumbles'.
"Plus Tyson would batter him, Hughie would batter him, Shane would batter him, and we would retire him from boxing there and then, so there's no pressure really!"
Knowing the Fury family, this isn't even tongue in cheek from big John. Tommy really would get the beating of his life if he wasn't successful in beating a YouTuber.