Bob Arum has revealed that Tyson Fury's preference for his next fight is a bout with unified heavyweight champion Oleksandr Usyk.
Arum was influential in the promotion of Fury's trilogy bout with American superstar Deontay Wilder. He frequently provides the insight track, or rather how he understands it, into what the Gypsy King could do next.
In this case, Arum has been discussing the WBC's decision NOT to order a bout with Dillian Whyte. Fury was expected to be ordered by the WBC to fight mandatory challenger Whyte, but they have decided against it.
Speaking to Sky Sports, Arum revealed that the possibility of fighting Whyte remains on the table, even if WBC will not be the ones pulling the strings, "Whyte's people had brought an arbitration proceeding against the WBC."
"The WBC said they would not grant Whyte a mandatory position while the arbitration is pending. That was appropriate. Fury may end up fighting Whyte, we'll see. But it won't be with the requirement of the WBC."
"Whyte is an excellent fighter. When the time comes, and it will come soon, for Tyson to figure out his next opponent then Whyte should be at the top of the list."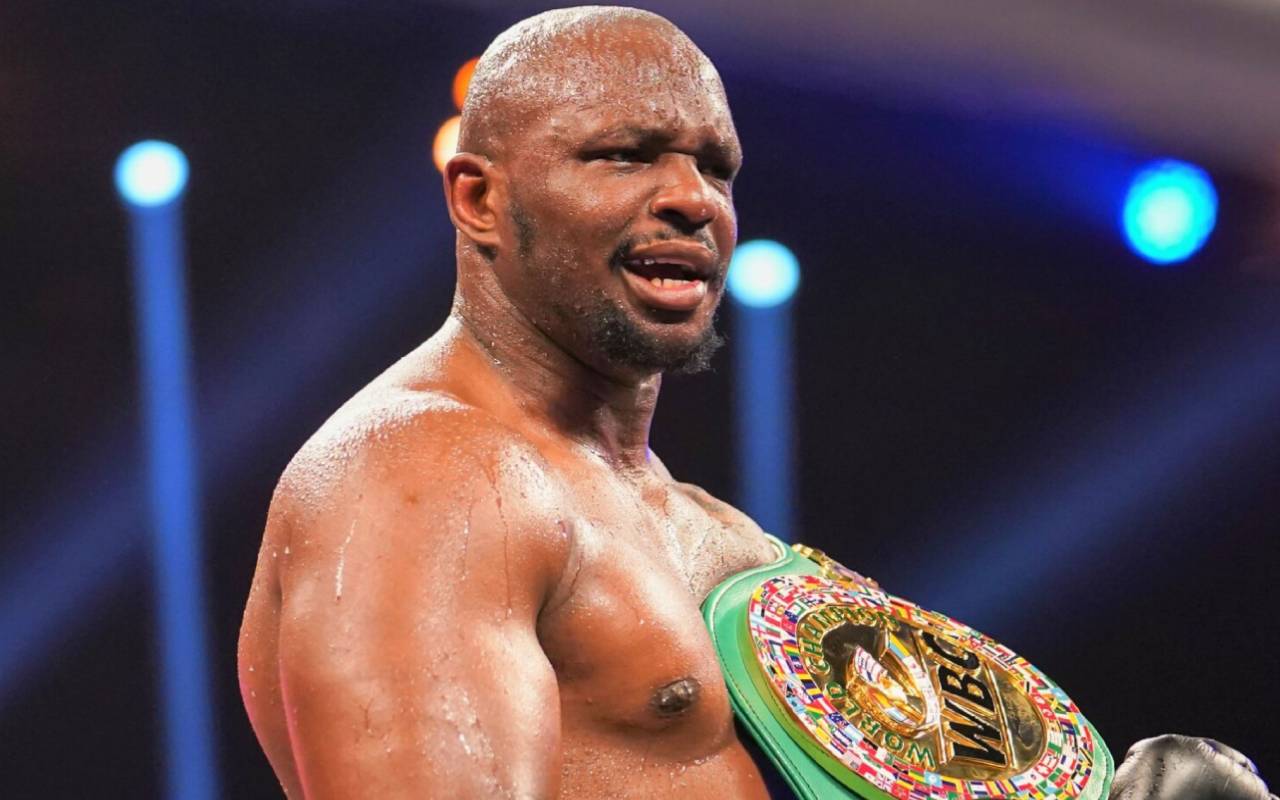 MORE: FURY vs WHYTE scrapped: WBC deny British fight fans mouthwatering bout
Arum added that Fury's actual preference would be a fight with Oleksandr Usyk, were Anthony Joshua to backtrack on his decision to accept a rematch with the Ukrainian, who defeated him back in September.
"The alternative is that if Joshua decides not to exercise his rematch against Usyk and decides to step aside, the fight we would like to make is between Usyk and Fury."
"That is a fight to unify the titles once and for all. Then Joshua can fight the winner of the undisputed fight. Whyte can stand in line and fight the winner ultimately."
"That's what Tyson would like. And I represent Tyson. That is his preference. If they want to fight each other, which I believe they do? I would facilitate it."
We can say almost for certain that AJ will not be standing aside from the Usyk rematch, but Fury will have his opportunity to become the undisputed heavyweight champion of the world after that fight is done and dusted.