Bob Arum has revealed that Tyson Fury wants to fight THREE times in 2020.
Fury has been relatively inactive ever since returning to the sport. The Gypsy King was out the ring for love a year and a half between the second and third tussle with Deontay Wilder. That's hardly ideal for one of the world's greatest fighters.
There appears to be an appetite from Fury and his team to ensure that doesn't happen again, with the idea being that the WBC heavyweight champion has three fights next year, with opponents currently unknown to us.
That's what's claimed by Fury's U.S promoter Bob Arum, who was influential in the marketing of his trilogy with Wilder. He's quoted by The Sun saying:
"What I would like to see, and this is what he would like to see, getting in the ring at the end of February or March and doing at least three fights in 2022.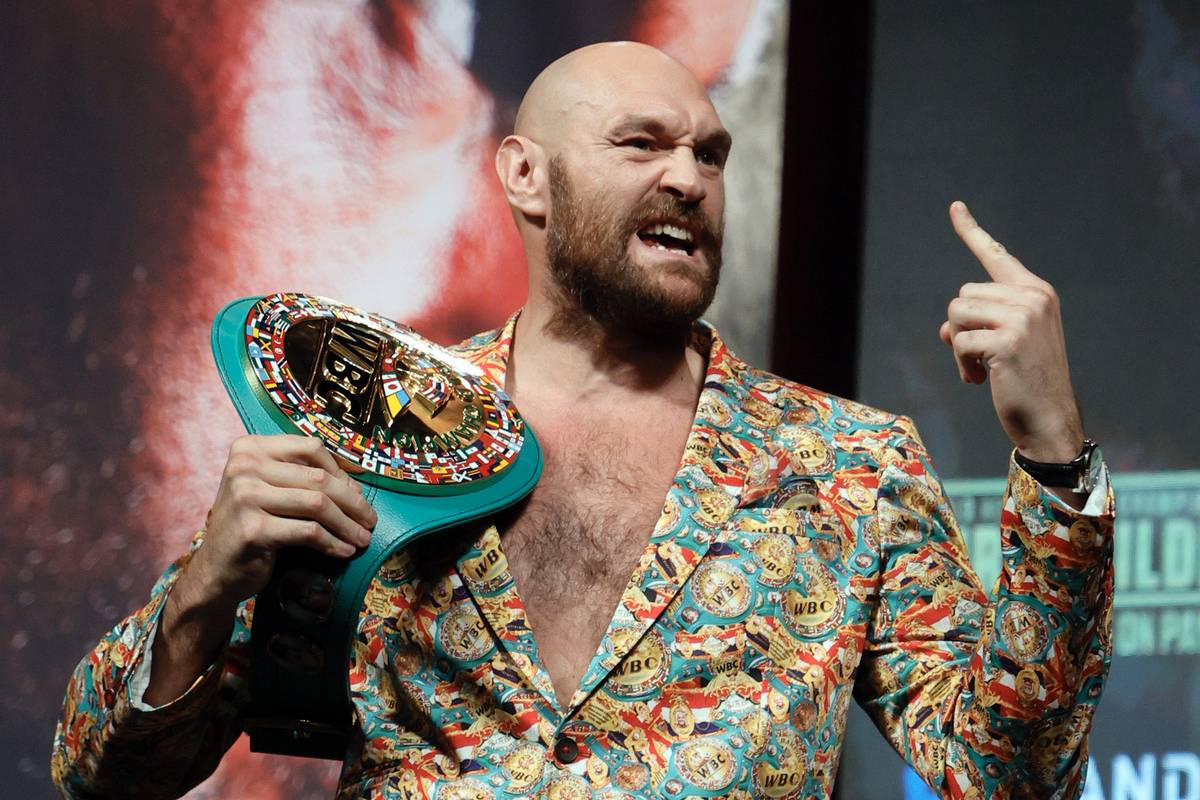 MORE: John Fury threatens to "BURY" Eddie Hearn after "disgusting" and "tasteless" comment
"Hopefully that is how it will all roll out, Fury is ready to fight anybody.
"I really believe that he is the pre-eminent heavyweight in the world, there is nobody out there that he would be reluctant to fight."
That could see Fury fight Dillian Whyte early next year, with a unification bout against the victor of Anthony Joshua vs Oleksandr Usyk II on the cards.
There's plenty to be excited about from fight fans' perspective if Fury is going to be spending a large chunk of next year in camp…