Frank Warren has revealed that he hopes to be able to officially announce Tyson Fury vs Oleksandr Usyk next week.
It's an exciting time for heavyweight boxing, with an undisputed champion set to be crowned for the first time in this era.
However, there is a great deal of uncertainty over who the two reigning champions, Fury and Usyk, are actually going to fight next.
Usyk is tied into a rematch with Anthony Joshua, from whom he stole the belts, with Fury in talks to fight mandatory challenger Dillian Whyte.
There didn't appear to be any legitimate possibility of Fury and Usyk fast-tracking the undisputed bout and leaving AJ and Whyte out in the cold – but they could be set to do exactly that.
Fury's promoter, Frank Warren, is quoted by The Sun revealing that he is working on securing his client a fight with Usyk and hopes to announce it next week.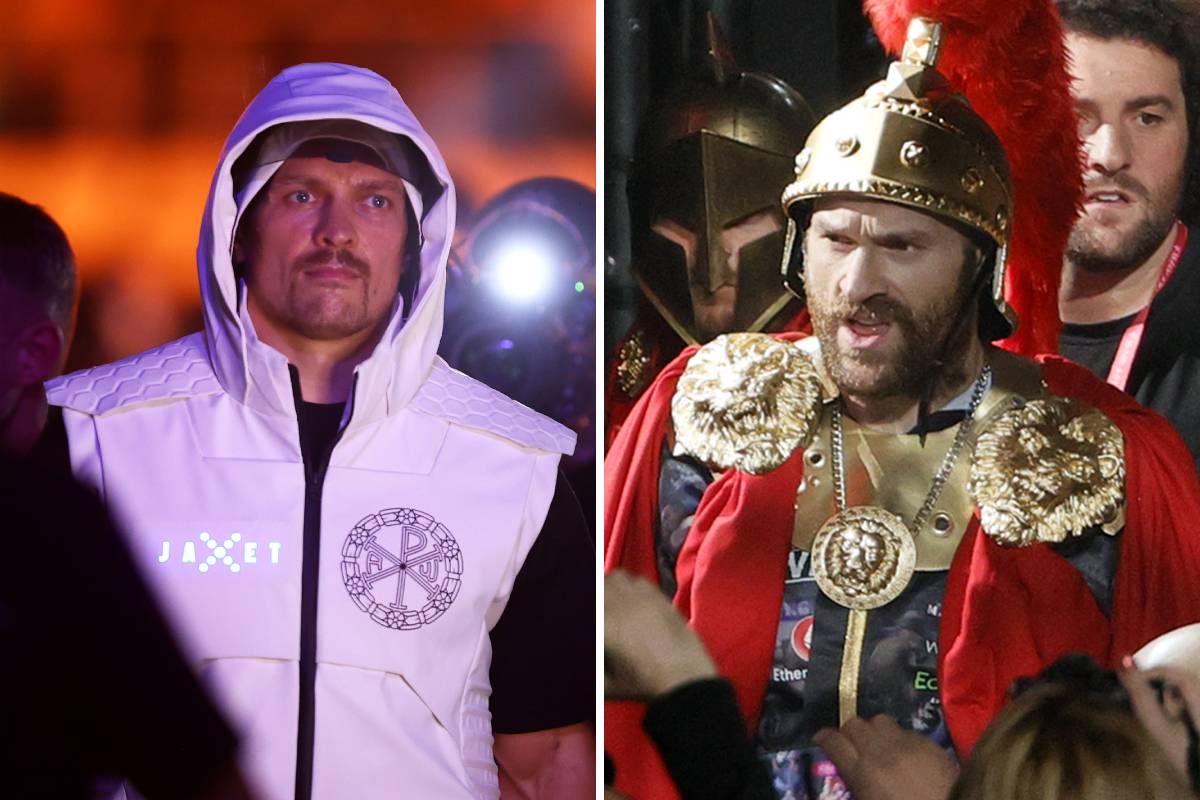 MORE: Anthony Joshua clarifies claims he could stand aside from Oleksandr Usyk rematch
"It's a saga but if we can keep things between us, we can get something over the line one way or another."
"We are still working on things but I believe over the weekend we will make some progress and then have something to announce."
"Everybody in boxing wants to see the undisputed fight between Tyson and Usyk, I want to see it just as a fan. So that is the fight we are trying to make."
That would require both parties to come to an agreement between themselves, while also providing AJ and Whyte with lump sums to forego their shots at the world titles.
It seems a little far-fetched if you ask us, but Warren appears confident, so let's wait and see how this plays out…