Heavyweight champion of the world Tyson Fury has been tipped to defeat BOTH Paul brothers in the ring at the same time.
Fury reminded the boxing world just how far clear he is of his competitors in the heavyweight division with his comfortable knockout victory over Dillian Whyte on Saturday night.
The Gypsy King has claimed that he could retire after beating Whyte, but it has been deemed unlikely, especially with the promise of becoming the undisputed champion, potentially later in the year.
"He's has played in more positions than what he would get if he was in a porn film" – which manager described his player this way? Click here to sign-up to the Upshot newsletter to find out.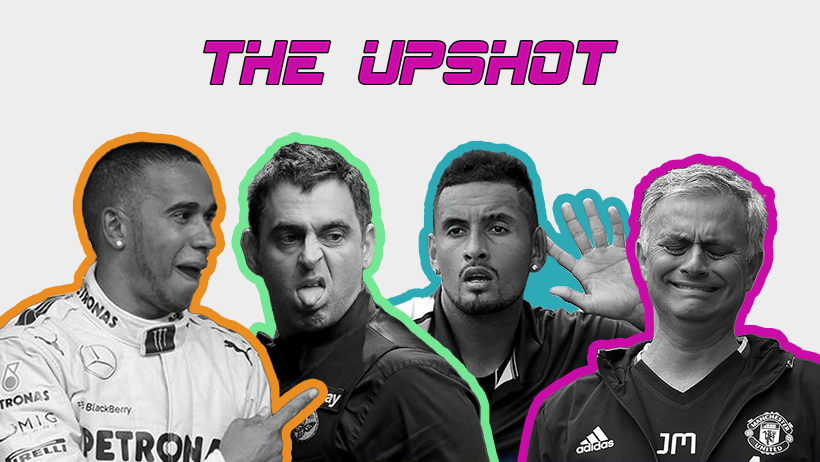 In the interim, there have been suggestions that Fury could partake in some kind of exhibition bouts. Francis Ngannou was in the ring at Wembley, with that understood to be one fight Fury is keen on making.
Former UFC lightweight Josh Thomson has another idea, though, and one that we'd absolutely LOVE to see. Quoted by The Sun, he suggested that Fury fights both Paul brothers at once.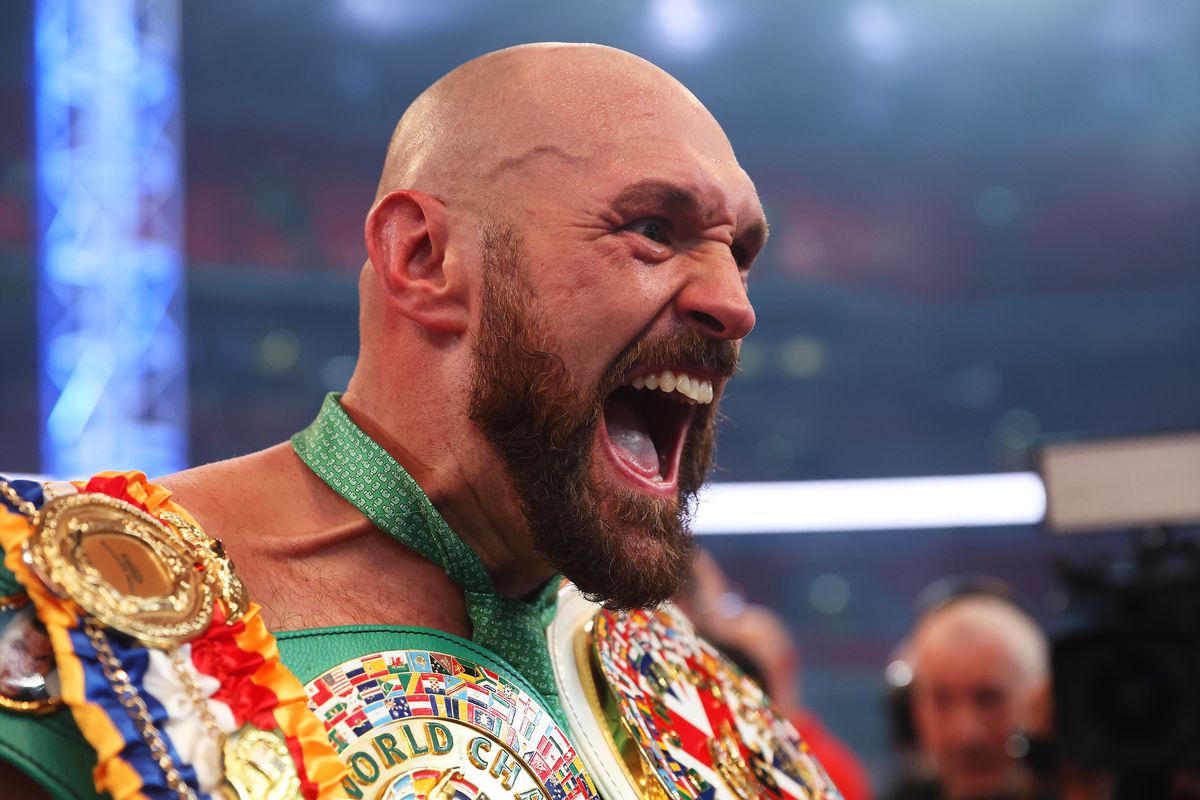 "Maybe him and Logan Paul together, you know you see the Russian fights. Jake Paul, Logan Paul against Tyson Fury. I don't know, Logan's got wrestling. I think Tyson can beat them both together, in MMA also."
In truth, he'd definitely stand a fighting chance of winning that fight. He'd do well to get it sanctioned, but only because of the damage he'd do to the Paul brothers, even if it were two on one…
More Stories /

Ultimate Fight Corner