Tommy Fury has told a story of an 'encounter' with Jake Paul at the afterparty of the Paul vs Woodley card over the summer.
Fury fought on the undercard of Paul's bout with the former UFC champion, defeating MMA fighter Anthony Taylor by a unanimous decision.
The former Love Island star, having engaged in a war of words with Paul in the bowels of the Rocket Mortgage FieldHouse in Cleveland, Ohio, headed to his after-party.
Fury revealed that he turned up with four people to the party and spotted Paul "cuddling his missus."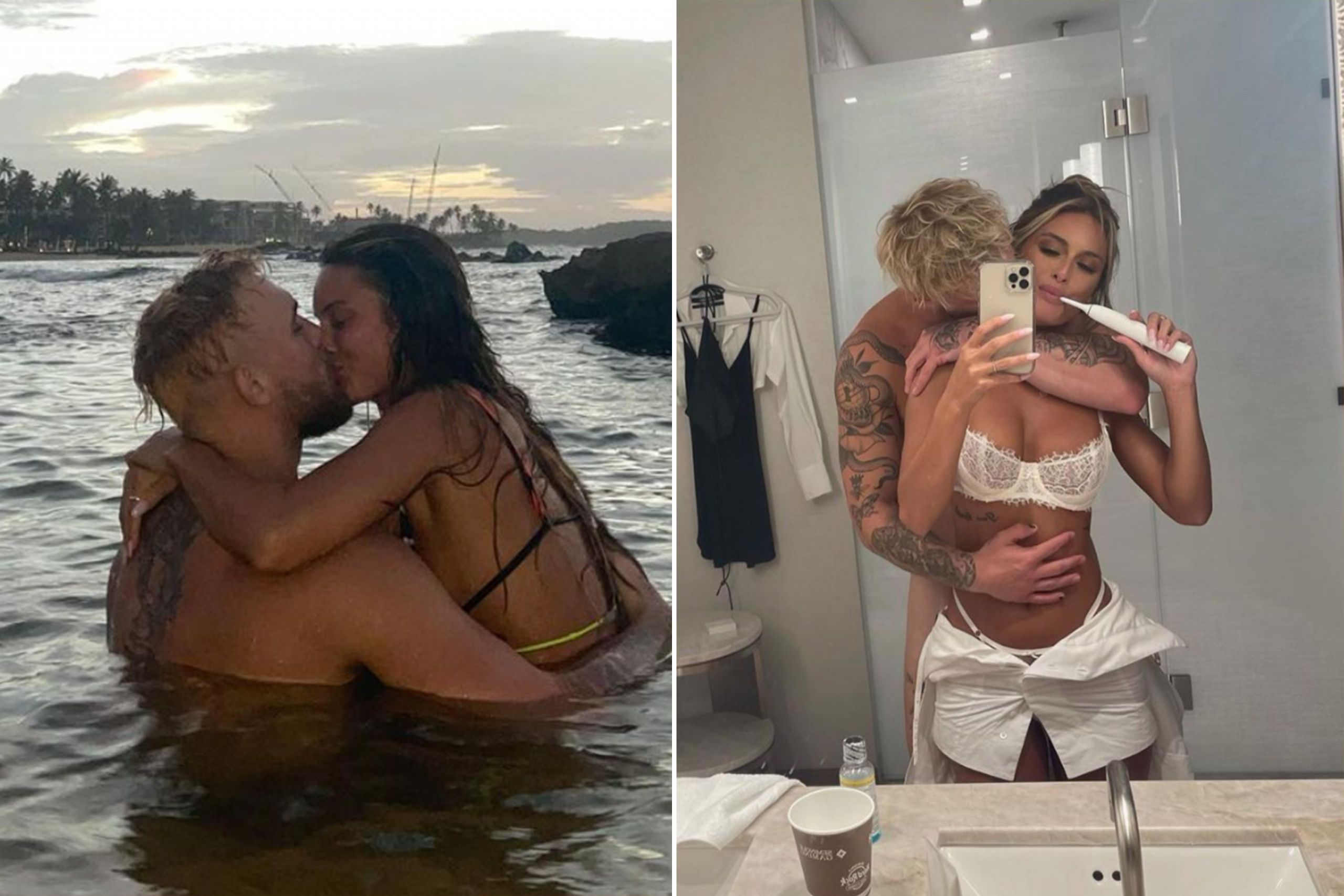 MORE: (Video) John Fury tells Jake Paul he's going to sh*g his missus as press event gets out of hand
So claims Fury, Paul did not have the cojones to get up and confront him himself, instead sending over a member of his security team to tell him to leave.
Fury is absolutely convinced that Paul is a "p*ssy" and that it'll be clear for the world to see on the night of December 18th.
Have a listen to the tale told in full….