Tommy Fury has been struck down by a cold during camp for his upcoming bout with YouTuber Jake Paul.
Fury will be heading to Florida to meet Paul in the ring on December 18th. He's been training with half-brother Tyson in the gym in Morecombe ahead of the fight.
The former Love Island finalist will have been hoping for a seamless camp ahead of the biggest fight of his career so far, but unfortunately, it wasn't to be.
Speaking to iFL TV, promoter Frank Warren revealed that Fury has in fact been struggling with a cold:
"Tommy had a little bit of a cold but hopefully he is going to be ok."
"We are up in Morecambe (on Wednesday) so hopefully we will know more then, but he is up for it and he wants to fight."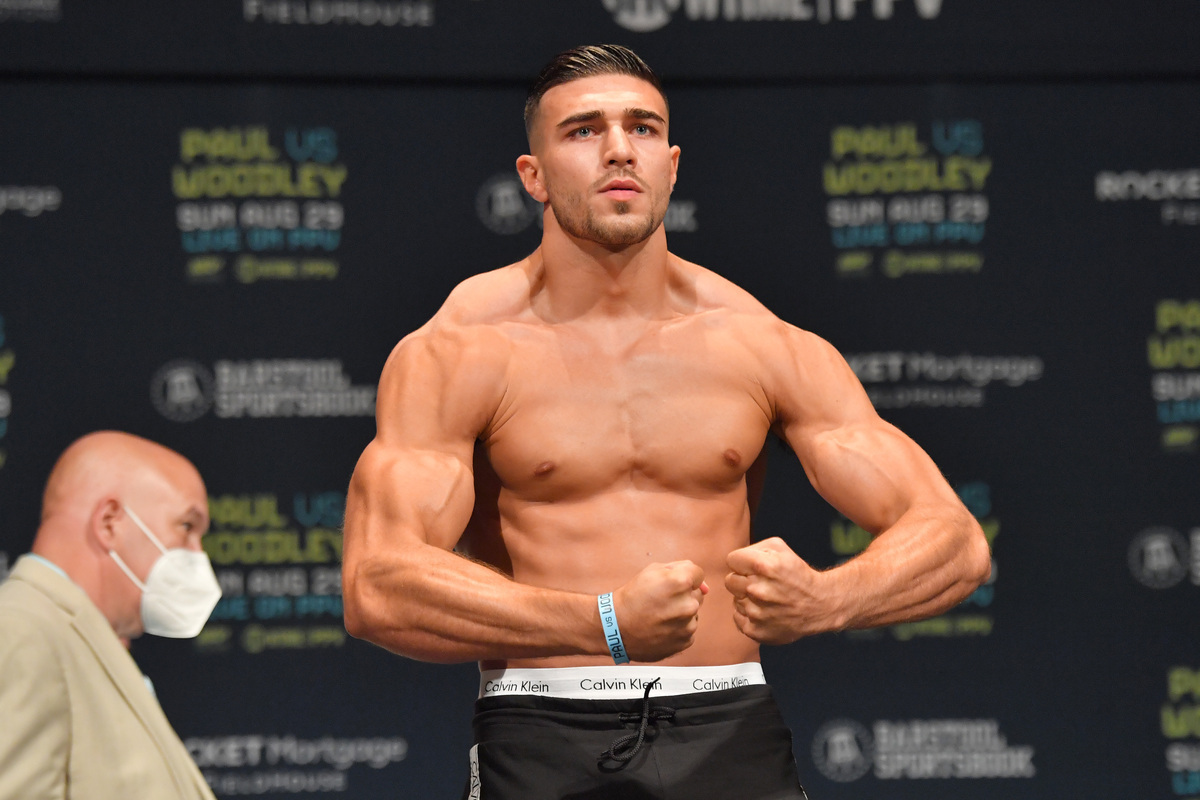 MORE: Jake Paul's team REFUSE to sign up for anti-doping ahead of Tommy Fury bout
"He can't wait for the fight and I know certainly from Jake's perspective he can't wait for the fight."
It presumably isn't enough to cause any major disruption to his preparations for the fight, but it's hardly ideal when we're now less than a month away.
Fury ought to be packing himself full of Vitamin C and fluids in order to shake off the illness as quickly as possible as we approach the home straight towards the big fight.