Tyson Fury has revealed he is planning on doing something rather unexpected after announcing his retirement from boxing.
Fury continually insisted in the build-up to his heavyweight title defence against Dillian Whyte that he would be retiring from boxing after the fight's conclusion.
People in the fight community took that with a pinch of salt, with it likely being a lie from Fury in a bid to promote his fight with the Body Snatcher, which had to sell out Wembley Stadium.
Get the funniest stories in sport in 3 minutes with The Upshot, a weekly newsletter spilling gossip, drama and controversy from the world of sport.
It's free, sign up here.
However, Fury has since doubled down on the idea that he will never fight again and has even gone as far as speculating as to what he could do with his time now that he won't be in the gym every day.
As is reported by The Sun, something a little more expected that Fury is intending on doing is growing his hair back. The Gypsy King has been bald for the entirety of his fighting prime.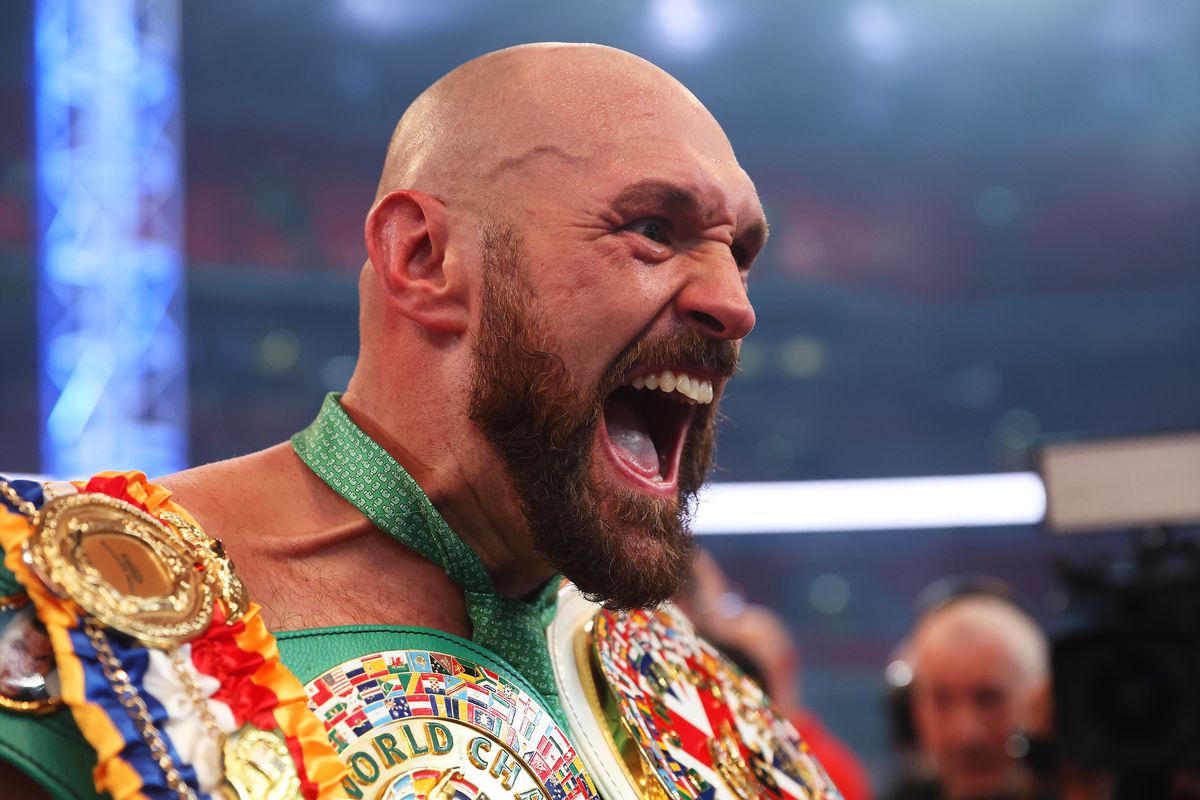 While he did have a full head of hair earlier in his career, our assumption was that he was no longer able to grow one, hence why Fury has made the decision to keep his head clean-shaven.
However, as per suggestions from the man himself, he CAN grow hair and is intending on doing it in his retirement. That's one thing that we certainly didn't see coming…