Frank Warren has revealed that talks over a fight between Tommy Fury and Jake Paul are progressing well – and the bout could take place this year.
There has been plenty of back and forth between Fury and Paul over social media, with the American having been keen for some time to get the fight booked and Fury dragging his heels.
It looks as though an agreement between the two parties is now merely a matter of time, with Frank Warren having revealed that it could be pencilled in for November or December this year.
Warren told IFL TV, "At the moment we're working through the terms, we're quite close and I'm hoping we can get it over the line."
"It's a great fight for Tommy. It's a very lucrative fight for him. Financially how can you turn that down."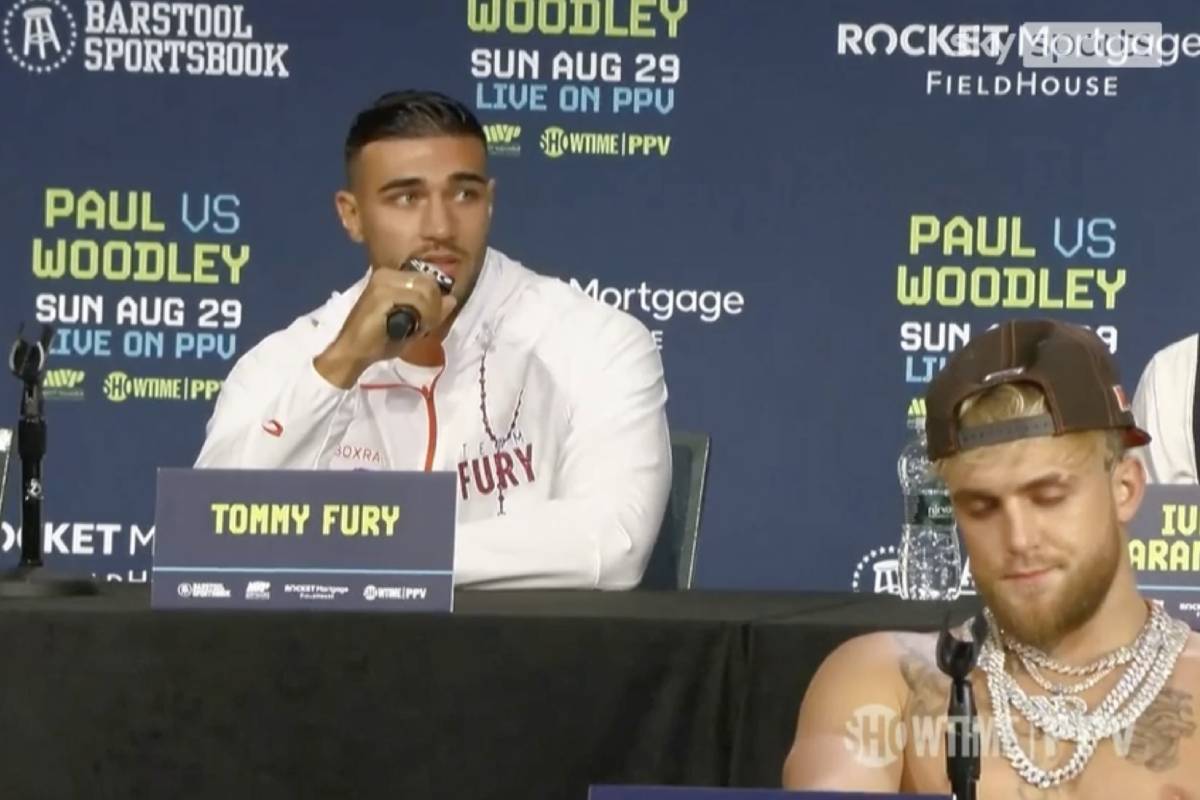 MORE: Who is richer, Jake or Logan Paul? Estimated net worths revealed
"I think he wins it. It's captured everyone's imagination, it's all they were talking about out in the States. Hopefully we'll finish it off this week and we can move forward."
"It'll be in late November, December."
Fury, 7-0, would be the first actual boxer that Paul will meet in the ring, with the former Disney star having only previously beaten a YouTuber, former NBA player and two washed-up UFC has-beens.
The former Love Island contestant will be heading into the proposed bout well aware that a defeat would significantly derail his career, but he ought to fancy his chances of getting the W.