Tommy Fury has accused Jake Paul of rigging fights ahead of the pair's bout in Florida on December 18th.
Paul, being a YouTuber who woke up one day and decided to get into boxing, has never been fully embraced by the community.
The American has staged big money PPV bouts without having had to put in the hard work in the same manner as his boxing counterparts.
There is also a considerable amount of suspicion around him, with Paul having been accused of rigging bouts and including no knockout clauses in contracts.
He and his team have repeatedly denied the allegations, but not before his name was dragged through the mud and his reputation tarnished.
Tommy Fury has looked to use that against Paul as the pair addressed the media in the build-up to their December bout.
Fury is quoted by Dexerto.com saying: "When his fights aren't rigged, he can't win. Let's be truthful here. When his fights are not rigged, and they're not set up, he loses."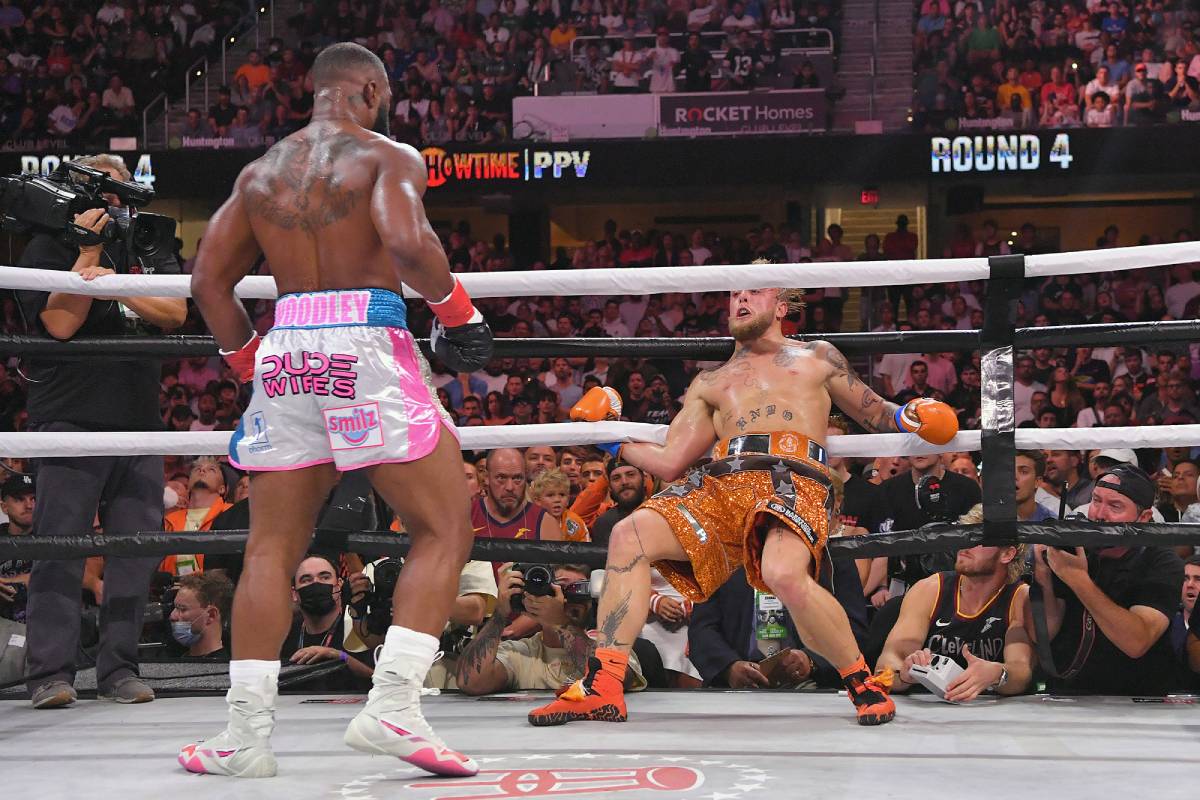 MORE: (Video) Tommy Fury tells story that PROVES Jake Paul is a 'p*ssy' behind the mask
"And let's be honest: I'm not a UFC fighter. I'm not a YouTuber, and I'm not a basketball player, who else you fought, yeah?"
"I've been doing this my whole life. Come December 18, you're gonna have a funny look at the team around you, because they've got you into a world of trouble, my friend."
The accusations of fight-rigging appear baseless, but that's not to say that Fury shouldn't look to use them to get in his opponent's head.
We also like that he's putting his own neck on the line by pushing the 'I'm a boxer, you're not' narrative. Can you imagine the embarrassment if he loses?