Tyson Fury has revealed that he was forcibly retire brother Tommy from the sport of boxing if he is unable to beat YouTuber Jake Paul.
Paul has been making a name for himself in the boxing world, having had four pro fights and won them all. Though, he is yet to fight an actual boxer and has shown little willingness to do so previously.
One man who he does appear keen to fight, though, is Tommy Fury, brother of Tyson, who is a real fighting man from a fighting family, the kind that we have been waiting to see step into the ring with Jake Paul.
There's been plenty of talk about the fight taking place but no official confirmation as of yet. Tyson Fury is confident that the bout WILL happen eventually, but insists that his brother simply has to win.
"I think the fight needs to happen – Tommy and Jake will get the fight done," Fury told Boxing Social.
"If Tommy can't splatter Jake Paul, I'll retire him from boxing myself."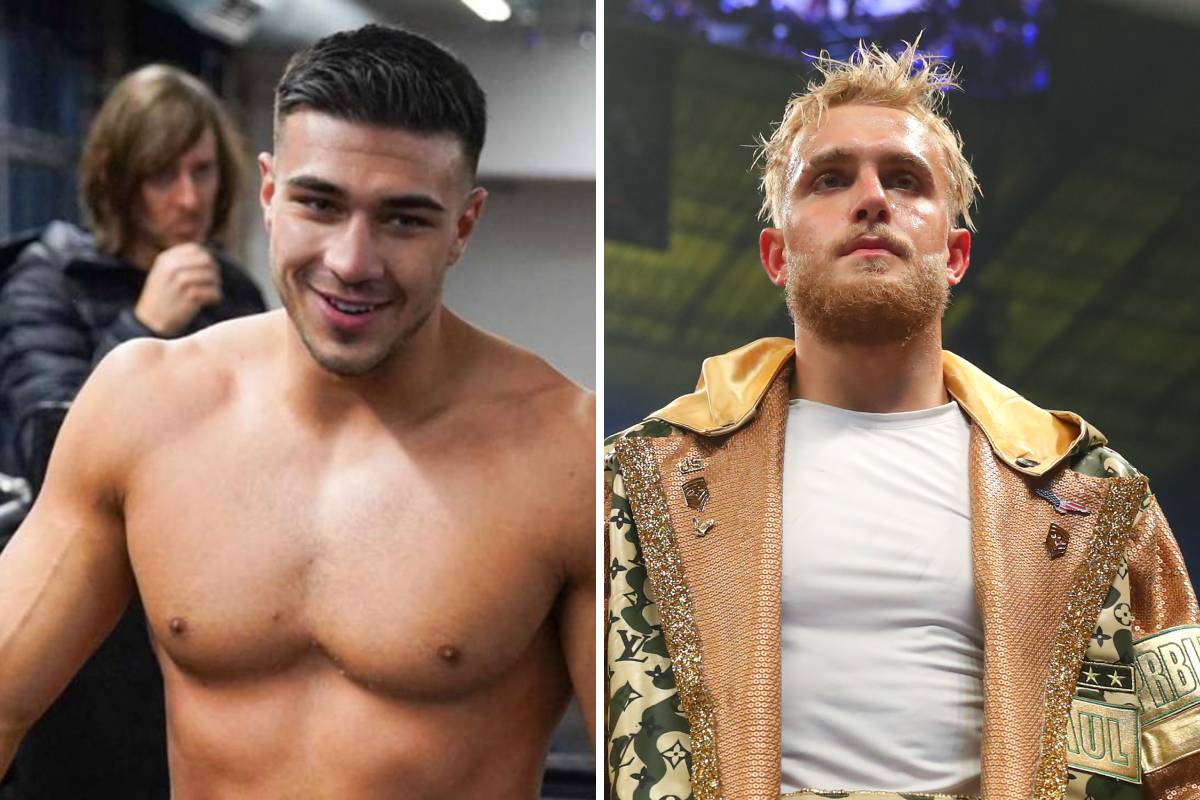 MORE: Jake Paul offered Floyd Mayweather "real pro fight" after exhibition bout with his brother
"If he can't beat Jake Paul, forget about boxing – because he's got ambitions of being a world champion, never mind beating some YouTube guy."
"But it's a great fight for the social media world and for all the kids out there who support them both."
"It's a great fight to watch, it's a spectacle."
"But if Tommy has got ambitions of being a world champion – his name's Fury. If he can't beat Jake Paul, I'll have to change his name. You agreeing with that Tommy? If you can't beat him your name is getting changed."
No pressure, Tommy, but it sounds as though he'll be ousted from his sport and his family, should he be unable to defeat Paul in a boxing ring…