Tommy Fury has revealed that he was called a 'pussy' on a visit to a local corner shop after he pulled out of his bout with Jake Paul.
Fury was initially supposed to face Paul on December 18th but was forced to pull out after he suffered a broken rib just a matter of weeks before the bout.
Tyron Woodley replaced the former Love Islander and was knocked out in the sixth round, which leaves the stage set for Paul and Fury to get it on next year, should the YouTuber be keen.
Fury has picked his moment wisely to drum-up interest in the fight for a second time, all while reflecting on the negativity he experienced after pulling out.
Speaking on The Unibet Lowdown, Fury revealed the extent of the abuse that he's experienced and told a tale of him being called a 'pussy' during a visit to a corner shop:
"I have been at the lowest point I have ever been at in my entire life, I have never felt anything so low."
"I had everything I could ever have dreamed of and then had it all ripped away through no fault of my own. It's a bitter pill to swallow."
"I expected all the trolling from Jake, he is a prankster and a showman but I didn't care."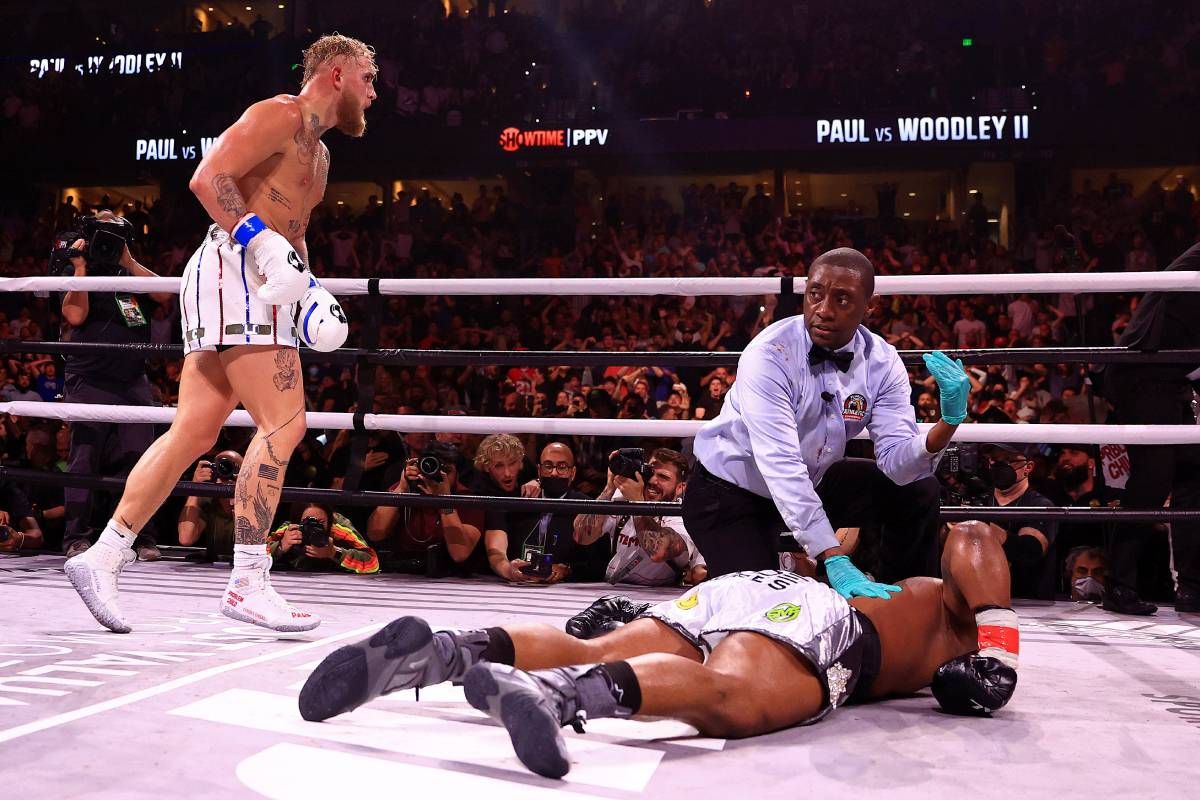 MORE: UFC star arrives at the negotiating table after Jake Paul calls him out for boxing match
"But I have had loads of terrible messages and if I was easily offended then I could be in a very bad place right now."
"The messages have been terrible, I don't think I have had one good one."
"I went to the corner shop for some water and had people calling me a p****. Everyone has done a 360 on me."
"There are some loyal and nice fans who understand but some of the public have been so fickle, but that is the way it is, when I destroy him in the ring they will delete all the old ones."
"I am not thinking about the public, I am just trying to get over what has happened."
Though it's no justification for the abusers' behaviour, Fury could probably have expected to have faced a backlash after making the decision to pull out.
Paul's fans, just like the man they support, are both toxic and unforgiving. Fury has experienced that first hand, and if he's prepared to go back for more, he deserves credit.