Tyson Fury vs Anthony Joshua appears to be ON after terms were accepted by Eddie Hearn.
Fury and Joshua have been on a collision course for some time, but AJ's rather ungraceful fall from the summit of heavyweight boxing has cast doubt on the fight ever happening.
However, with Oleksandr Usyk not ready to face Fury on his proposed December date, the Gypsy King has seized the opportunity to kick Joshua while he's down.
With Joshua having suffered three defeats in his last five fights, he can ill afford to be turning down offers for him to fight for a heavyweight world title.
It doesn't appear he's going to do so, either. Speaking on iFL TV, Eddie Hearn confirmed that Joshua has given the green light for an agreement at a 60/40 split.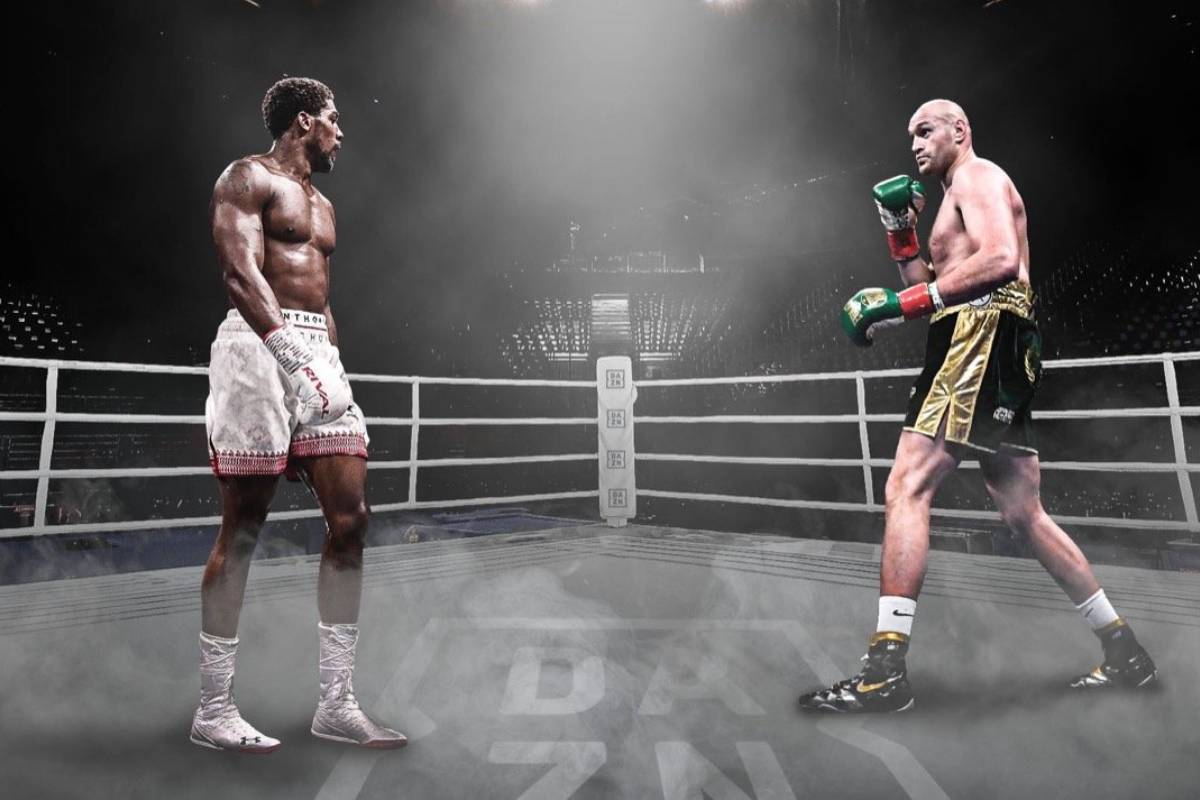 "We just went back this morning and said, I spoke to AJ about that offer, we think, I think particularly he deserves more than 40 per cent.
"But, he's happy. And I don't make the decisions, he does. So I went back this morning and said, 'We accept 60/40'."
"We want that reversed in the rematch, rightfully so because you're champion here, you want the bigger split, which I think is fair."
"And we want to do the fight in December. Now interestingly, they have December 17th, Queensberry held at the Millennium, so that's perfect."
There are still details to be ironed out, but there's reason to be optimistic that this fight will happen later in the year… and just a day before the World Cup final.