Tyson Fury has struck back at Derek Chisora's claim that Anthony Joshua would beat him, were they to meet in a boxing ring.
Earlier in the week, Chisora made the predictions that Joshua would defeat Oleksandr Usyk in the rematch and go on to be triumphant in an undisputed bout with Tyson Fury.
While that would not have been an unpopular opinion previously, Joshua's stock has fallen through the floor after he was comprehensively beaten by Usyk back in September.
Chisora's prediction that AJ will make a storming comeback and reaffirm himself as the world's number one heavyweight has not gone down well with former foe Fury.
Fury, speaking during a live stream on Instagram, said: "This is a message to Derek Chisora, I've just seen that you said you think AJ would blast me out. Never in a million years."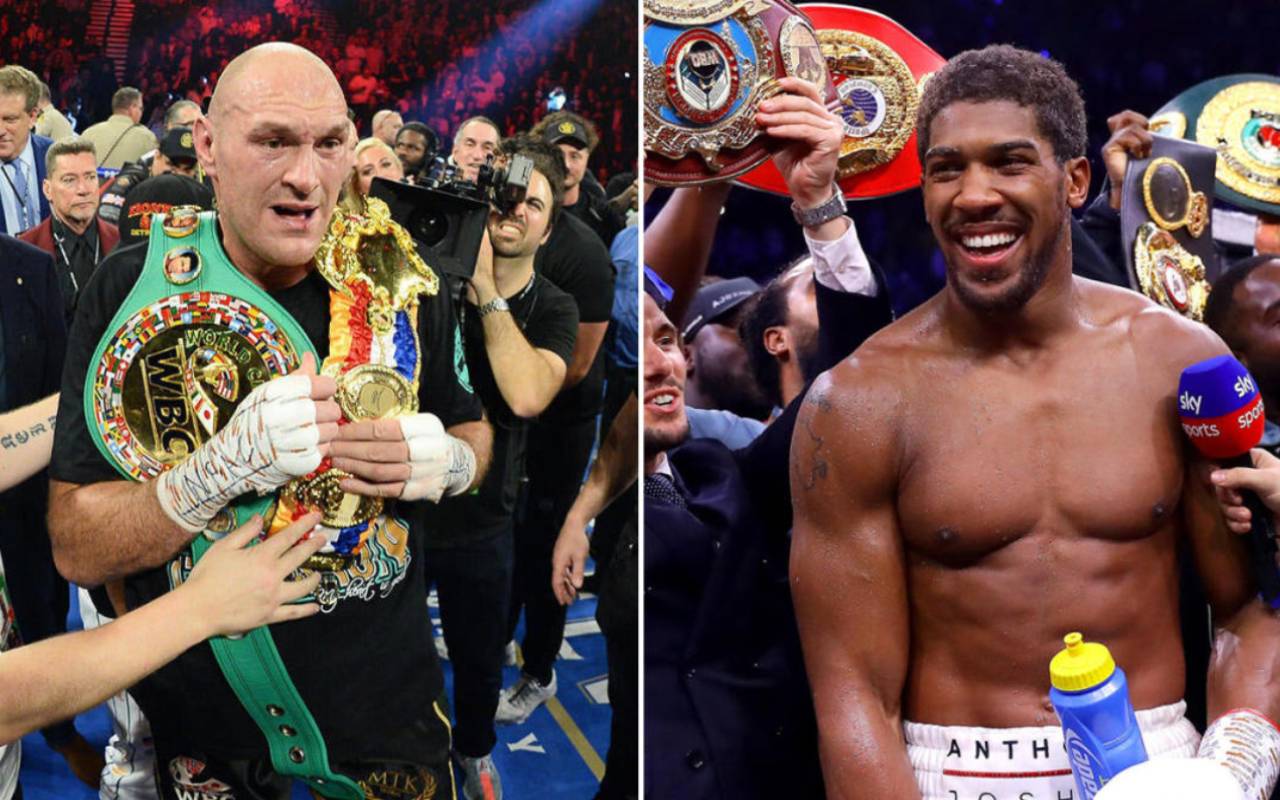 MORE: Tyson Fury's proposed fight date could be pushed back, Bob Arum reveals
"If the biggest puncher (Wilder) in history couldn't blast me out and Wladimir Klitschko couldn't blast me out, a big old bodybuilder (Joshua) can't blast me out my friend."
All we hope is that we actually do get to see Fury and Joshua in the ring together before their respective prime years come to an end.
It would be a dear shame for British boxing if two of the finest British produces in recent history were unable to go toe-to-toe