Bob Arum has revealed that Tyson Fury could come out of retirement to face the winner of Anthony Joshua vs Oleksandr Usyk II.
Having comfortably beaten compatriot Dillian Whyte in front of a record-breaking crowd at Wembley Stadium, Fury revealed to the world that the fight would be his last and he was retiring from the sport.
Naturally, everyone took that claim with a grain of salt, but Fury has continually doubled down on the narrative that he has little interest in fighting again and would rather spend time with his family, enjoying his fortune.
Ultimately, only time will tell whether Fury is ACTUALLY intending on hanging up his gloves, but Bob Arum has revealed that the Gypsy King could indeed come out of retirement to become the undisputed champion.
Quoted by The Sun, Arum, who worked closely with Fury while promoting his trilogy bout with Deontay Wilder in the United States, heavily suggested that his reign at the summit of the division is not over yet.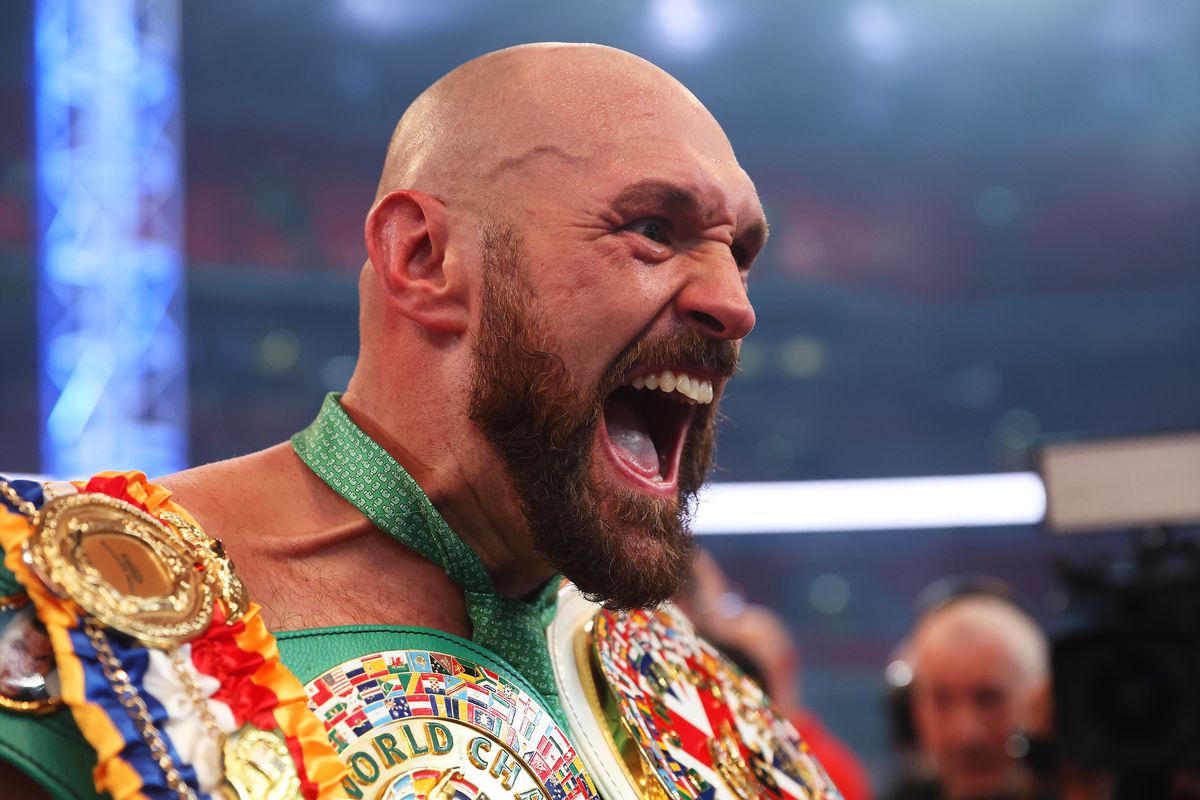 "Well, I think Fury is going to wait to see how the Joshua fight comes out with Usyk and then he'll make a determination whether he wants to continue."
"Other than fighting the winner of Joshua-Usyk, there's really nothing that's really of interest to Tyson Fury, so we will have to see."
Fury coming out of retirement to take that fight would only sell it more, as if it needed any more publicity. This could prove to be a masterstroke from the champ, or he really could be intending on retiring. We shall see.