Tommy Fury has shared a scan of his broken rib in hope of proving to fans that he is legitimately injured.
News broke on Monday that Fury was pulling out of the proposed fight between him and YouTuber Jake Paul on December 18th. He was said to be "heartbroken" and insisted that he hopes to rearrange the bout for next year.
Part of ensuring that happens, at least in his eyes, is proving that he has legitimate grounds to withdraw from this fight and has not just been wasting everyone's time over the past six weeks.
MORE: "I'm p***** off" – Jake Paul casts doubt on Tommy Fury fight ever happening in the future
In hope of achieving that, Fury has taken to Instagram to share a photo of what he describes as a "clean break" in his rib, suffered during a sparring session in his preparations for the fight.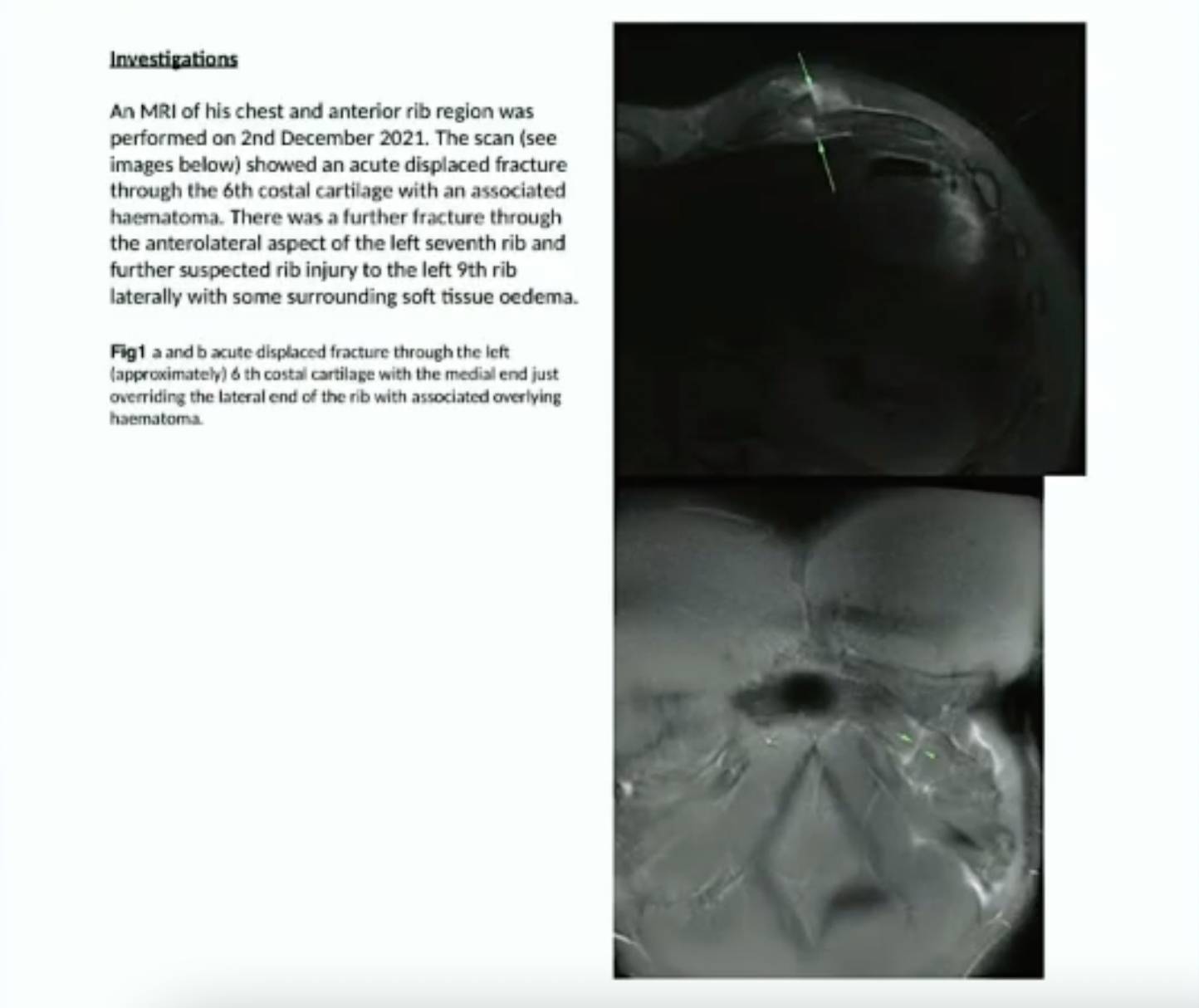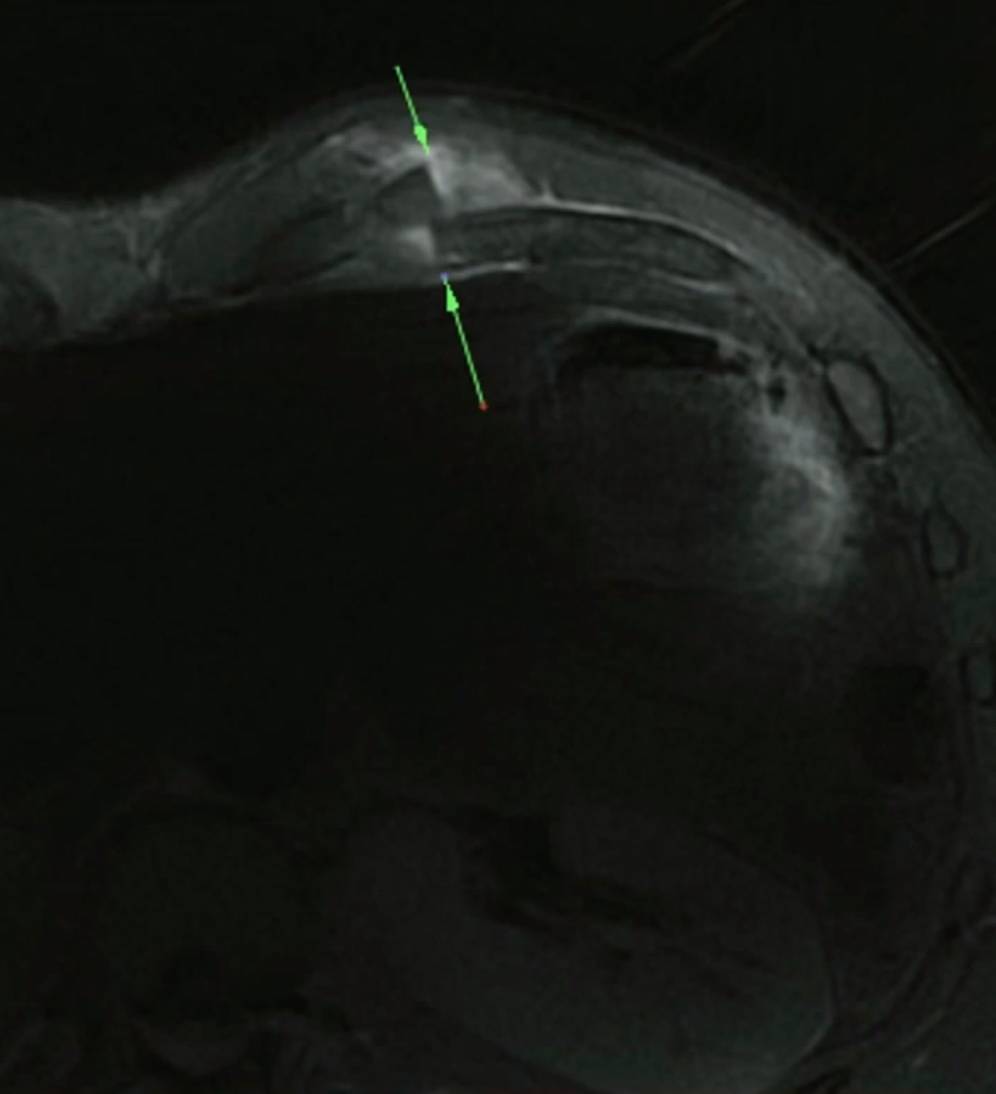 Jake Paul described himself as "p***d off" and will have little interest in entertaining anything more from the Fury family right now. Once his bout with replacement Tyron Woodley is out of the way, perhaps then he and Tommy can get to talking.