The January transfer window is set to open, meaning that every player out of contract in the summer of 2022 will be free to sign pre-contract agreements.
We've put together what is, in our minds, the best possible starting XI of players who could all move on a Bosman.
GK – Hugo Lloris [Tottenham]
The Tottenham goalkeeper, who has been extraordinarily consistent during his time in the Premier League, may well be heading out of North London before long. Antonio Conte has offered no assurances that the Frenchman will be signing a new contract, which may well have captured the imagination of foreign clubs on the lookout for a new goalkeeper.
RB – Juan Cuadrado [Juventus]
Cesar Azpilicueta would be an honourable mention in this category, but considering reports claim he has already reached an agreement with Barcelona, we've picked someone that's still very much on the market – Juan Cuadrado. Though he may be 33-years-old, he still has plenty to offer. Who could be set to benefit? We'll have to wait and see.
CB – Antonio Rudiger AND Andreas Christensen [Chelsea]
It's remarkable that Chelsea have allowed themselves to get into the position where two first-team centre-backs, in addition to the aforementioned Azpilicueta, could be walking out the door without the club receiving a single penny in exchange. Both Rudiger and Christensen have been heavily linked with moves to Spain. Time will tell if they materialise…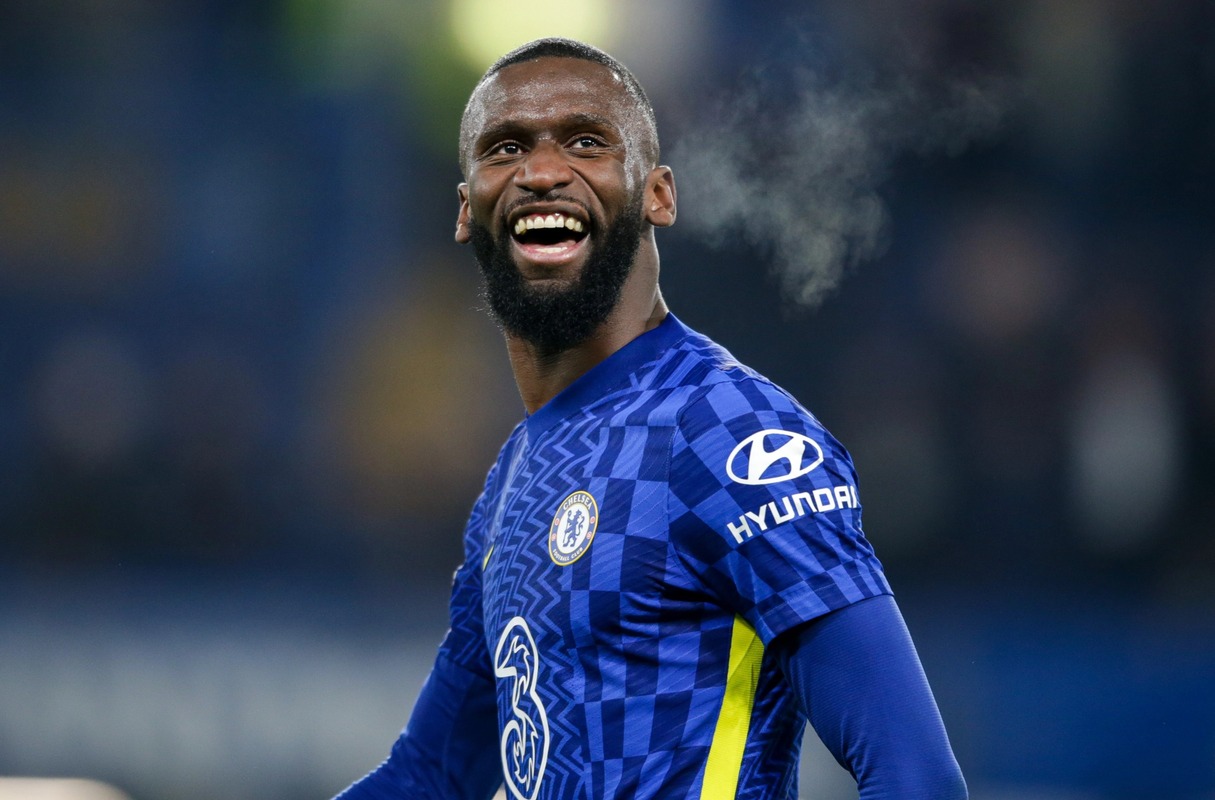 LB – Marcelo [Real Madrid]
By no means the most valuable left-back set to enter the free transfer market, but without doubt the biggest name, Marcelo could finally be calling time on his Real Madrid career and moving onto new endeavours. A transfer back to his native Brazil appears to be the most plausible avenue for the veteran, who has had a glittering career with Los Blancos.
CM – Paul Pogba [Manchester United]
Pogba has been linked with a move away from Man United since the day he rejoined. Mino Raiola may be finally getting his wish, with the midfielder's contract due to expire. Will there be any clubs of any real calibre in the running, though? Is Pogba still considered a world-class player? There are more than a few unanswered questions here…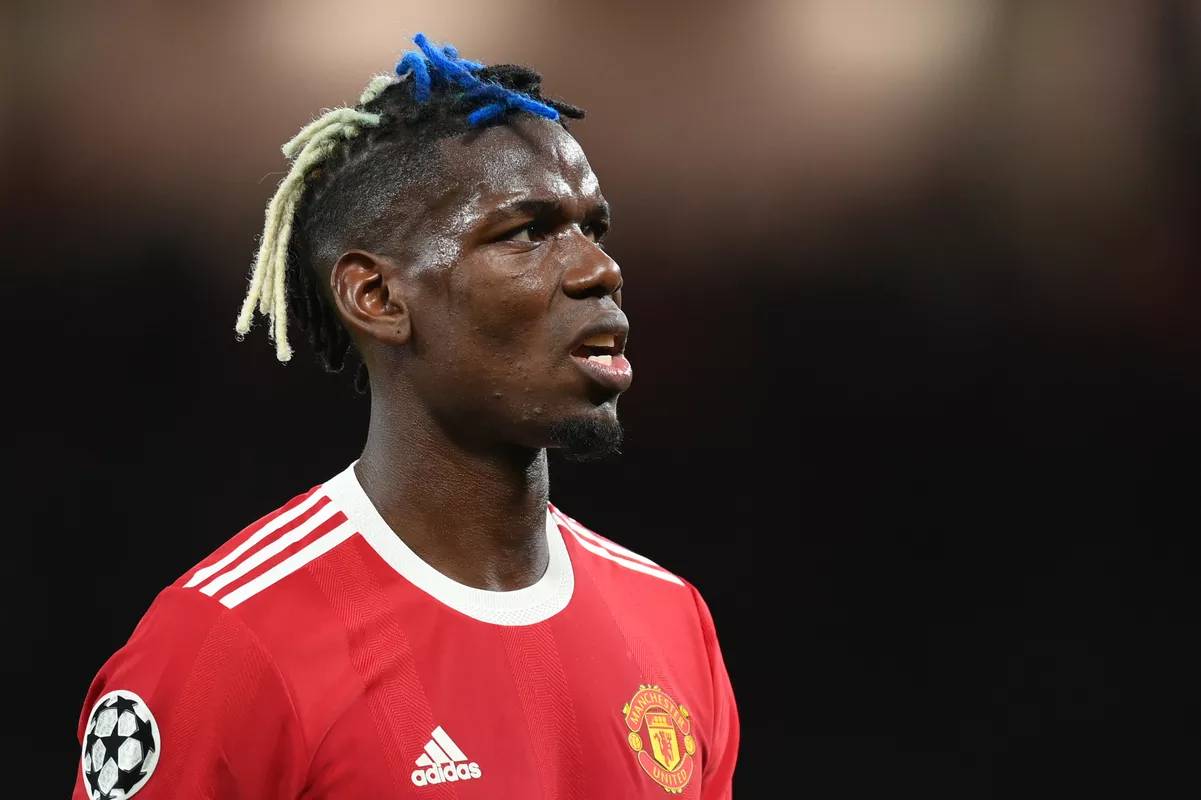 CM – Franck Kessie [AC Milan]
Kessie has been a key figure in the resurgence of the Rossoneri, but there are no guarantees he will be staying at the San Siro beyond the end of the season. Were the Ivorian to be on the market, there'd be a host of interested clubs, no doubt. Though, you'd expect AC Milan to do everything in their power to keep him around.
CM – Marcelo Brozovic [Inter Milan]

Brozovic has been tentatively linked with a move to the Premier League over the years. You wonder if, now his contract with Inter Milan is coming to an end, the time could have finally come for him to test his abilities on these shores. At 29-years-old, he's at the absolute peak of his powers. He won't have a hard time finding a new club, that's for sure.
RW – Ousmane Dembele [Barcelona]
Barcelona paid one of the biggest transfer fees in football history to sign Dembele from Borussia Dortmund. It will go down as one of the costliest errors in the club's history. Still, while Dembele is immensely injury prone, he is also hugely talented. It'd be worth any club taking a punt on him, especially if they were able to get him for free!
LW – Paulo Dybala [Juventus]
Paolo Dybala IS expected to extend his contract with Juventus – but has been for some time. It's unclear whether it's he or 'The Old Lady' who have been moving the goalposts, but there has been no official announcement of any extension signed. If he is to leave the club, you can be certain there'll be a fair few interested parties…
ST – Kylian Mbappe [Paris Saint-Germain]
Mbappe is likely to have already set sail for Madrid, with a move to the Santiago Bernabeu understood to be his dream. It's uncommon that arguably the most valuable footballer on the planet is available on a free transfer, so this really could prove to be a masterclass from Florentino Perez. One of the best value for money signings EVER? Potentially…