Frank Warren has revealed that there IS still a chance that Tommy Fury will get the opportunity to fight Jake Paul later in the year.
Fury was initially pencilled in to fight Paul back in December – it would have been the biggest payday of his career.
However, Tyson Fury's half-brother, or so the story goes, developed a bacterial infection which weakened his body and subsequently ended up with a broken rib.
He pulled out of the fight and Tyron Woodley stepped in to rematch Paul.
Paul and his camp have continually insisted since that fight took place that Fury would not get a second bite at the cherry. He pulled out and missed the boat.
Frank Warren, though, is quietly confident that the fight could still happen. At least from their perspective, they're ready to stage it again. He's quoted by the Daily Star saying: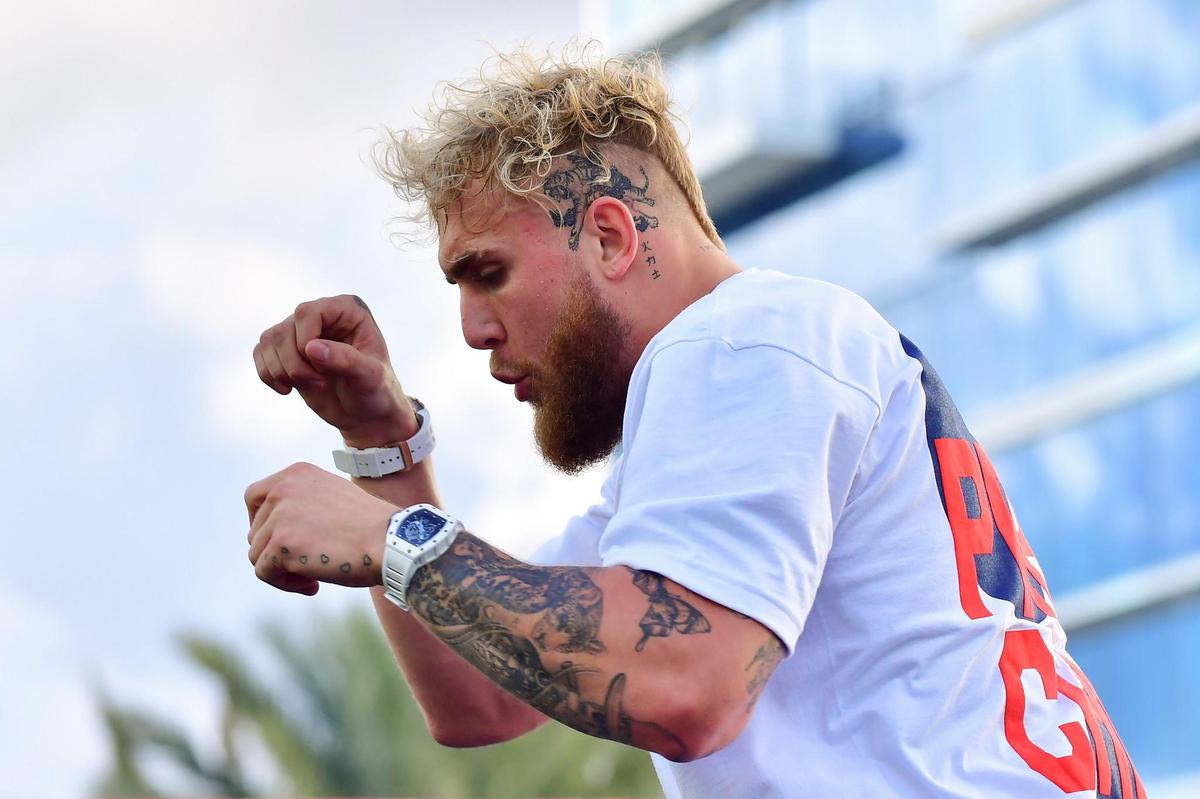 "I still want to do the fight with Jake and I would still like to get that on. It is still realistic from our end but who knows from their end, but of course we would like to see that happen."
"There was a few discussions initially but we will see what happens."
It's a fight which makes a lot of sense for Paul. In order to level up in his boxing career, he MUST soon fight a boxer.
Tommy Fury is the worst high-profile fighter you're ever going to find. It's a risk, but fighting Woodley was a risk and Paul came out unscathed…