FOUR of Europe's top clubs are understood to have snubbed Cristiano Ronaldo this summer.
When Ronaldo made the decision to try and force an exit from Manchester United, he can't have anticipated he'd have much bother finding a new club.
After all, CR7 is the greatest goal scorer of all time and produced a commendable goal haul for United last term, despite his grand old age.
Unfortunately for Ronaldo and agent Jorge Mendes, however, there has been next to zero interest in securing his services in the summer window to date.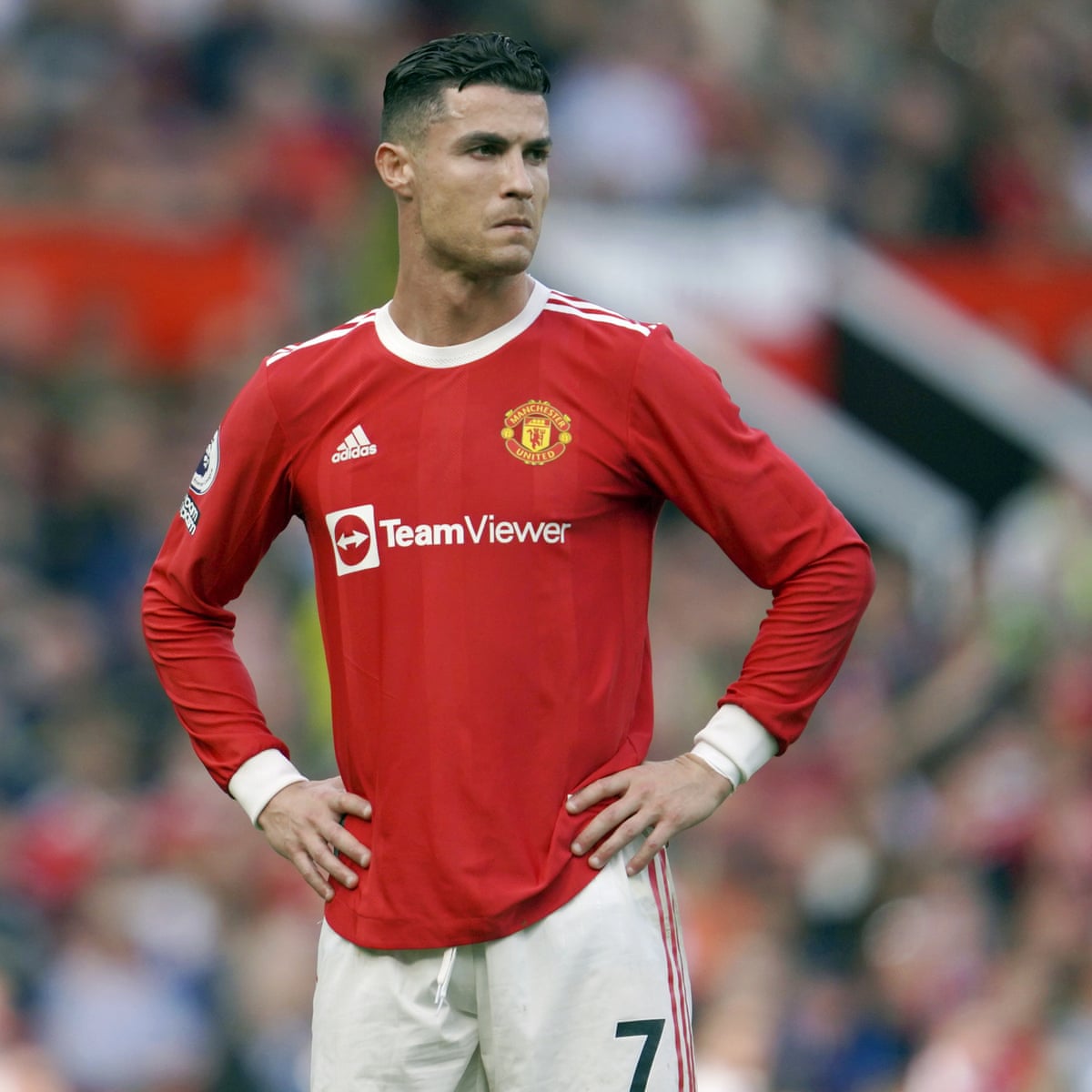 As is reported by Fichajes, Ronaldo has in fact been SNUBBED by Chelsea, Bayern Munich, Paris Saint-Germain and Atletico Madrid.
Despite Mendes' very best efforts to generate interest in his superstar client, there have been no takers, leaving Ronaldo in limbo at the time of writing.
He has to decide, and fast, whether to hold out for a new club or head back to Man United with his tail between his legs. It's not an ideal situation…