Does the name Bernard Tomic ring any bells? No, well here's a reminder of who he is.
Bernard Tomic is an Australian tennis player who was known for his bad attitude. You may remember him as the guy who got fined at Wimbledon for giving up and not even trying to return his opponent's serves.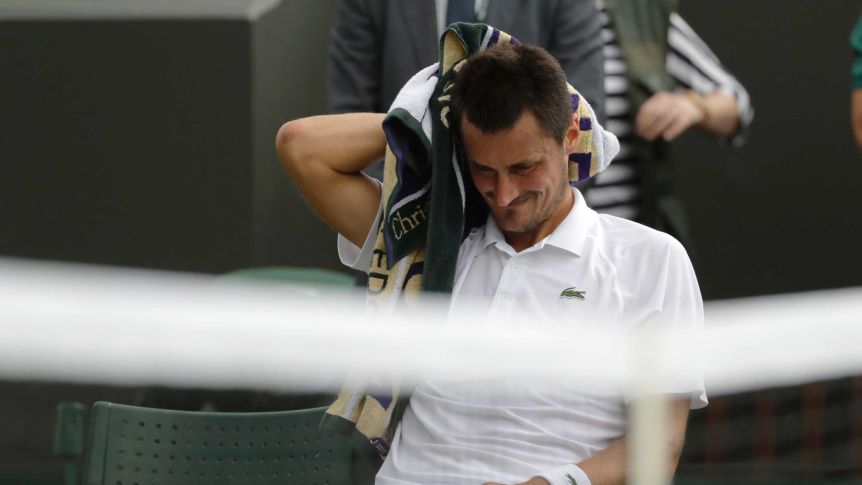 Tomic was once ranked number 17 in the world Top 20 but he's slid down the rankings to number 227 having barely picked up his racket in the last couple of years as he seeks a new career in showbiz.
The Aussie appeared on the popular reality TV show I'm a Celebrity and it seems his time on TV has sparked a passion for showbiz
Tomic is now doing online porn with his girlfriend, reality TV star Vanessa Sierra and the pair are charging $3 a month on OnlyFans to gain access to their content.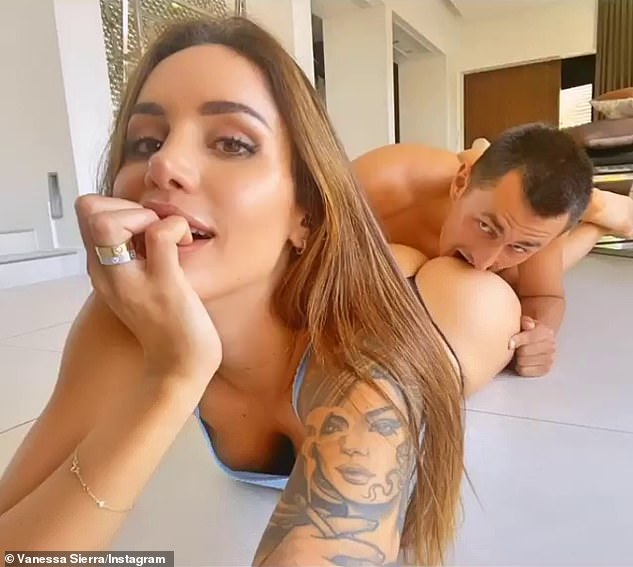 We're not going to share anything here so you'll have to fork out yourself but let's just say it's good to finally see Bernard dig deep and at least attempt to come from behind.
By Rowan Meegan follow @rowanmeegan