Former Charlton Women footballer Madelene Wright has provided insight into how much cash she's earned since embarking on a career with OnlyFans.
After Wright was let go by their footballing employers in contentious circumstances, she would have done well to find another club willing to take her on.
As is reported by The Sun, the London-born footballer was filmed inhaling balloons and drinking champagne while behind the wheel of a car, leaving her career in tatters.
Fear not, though, as Wright has managed to earn far more from her pivot to OnlyFans than she ever would have were she to have continued playing football.
During an interview with The Sun, she revealed: "In the first year I made in the ballpark of half a million pounds. I can't lie, it has completely changed my life."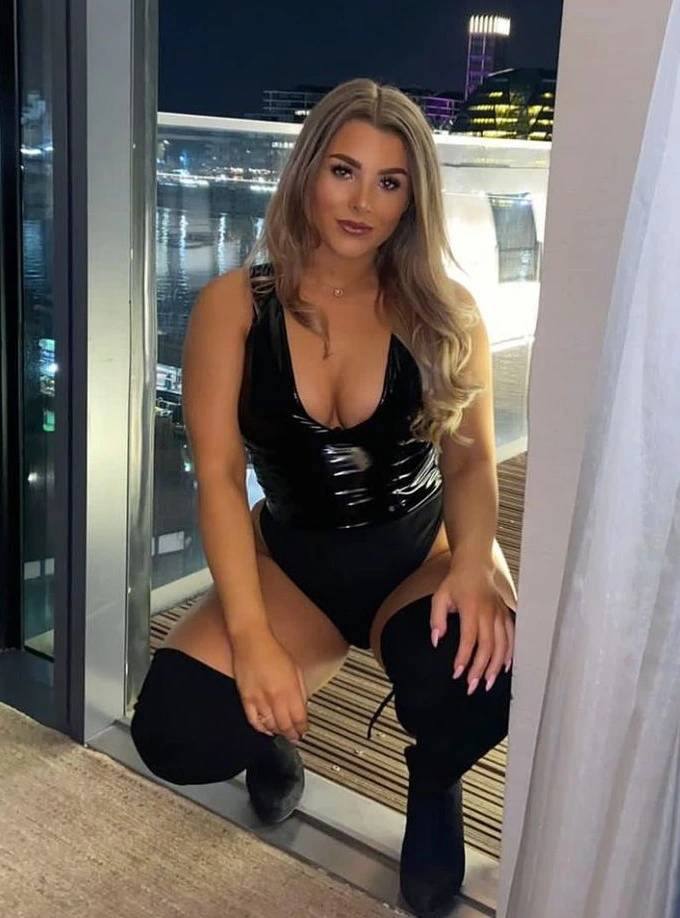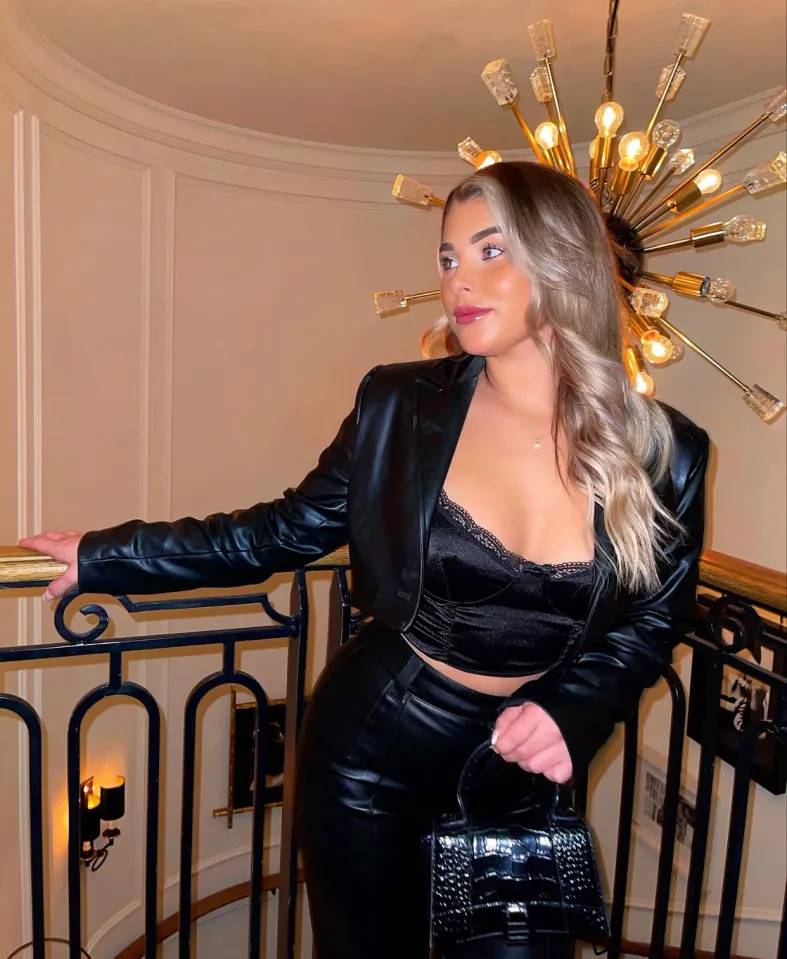 MORE: Frank Lampard NOT Tony Bellew's first-choice to land Everton managerial role
"I was able to get my own place, I have been able to travel the world and have enjoyed a lot of luxurious things."
There is a certain taboo around OnlyFans and women selling photos of their bodies for cash, but there's no denying that there's serious cash to be made on the platform.
Wright has salvaged a career from the most difficult period of her life and achieved financial freedom in doing so. She deserves credit for that, not criticism.