Tributes have poured in after the sad news that 20-year-old footballer Thalia Chaverria was found dead at her home earlier this week.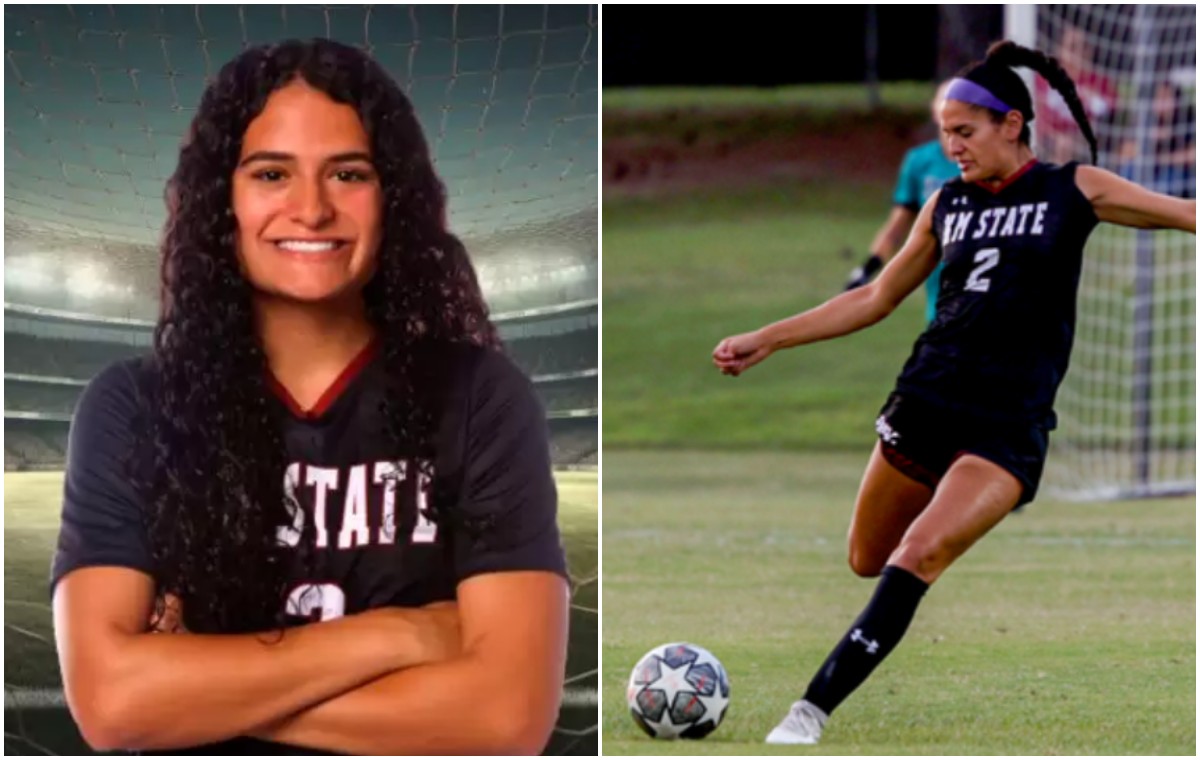 The death is not being treated as suspicious, but it has clearly come as a shock to those around her as New Mexico State University have paid tribute to the women's soccer prospect.
Mario Moccia, the director of athletics at NMS, said: "Yesterday, we lost an amazing young woman, and we are deeply saddened by the untimely passing of a member of our Aggie family.
"Thalia had a vibrant personality and those who were fortunate enough to spend time with her knew she had a bright future ahead of her."
The defender's head coach Rob Baarts also said: "The sudden loss of Thalia has completely rocked our Aggie soccer families' world.
"She was an inspiration and rock to this team. She will be missed but not forgotten.
"Her spirit will be with us everyday, on and off the pitch. I will always love you T!"