Football fans COULD be allowed to drink alcohol in their seats again following an upcoming review by the British government.
For many a year football fans have been unable to take their drinks out to their seats on matchdays, while also being constantly down to sit down by stewards while singing their team onto victory.
That all could be set to change. There are major reforms in the works which would change the matchday experience for every fan across the country – for the better.
As reported by The Sun, there is an upcoming government review into whether fans should be allowed to drink alcohol in their seats, just as they do at the rugby and cricket.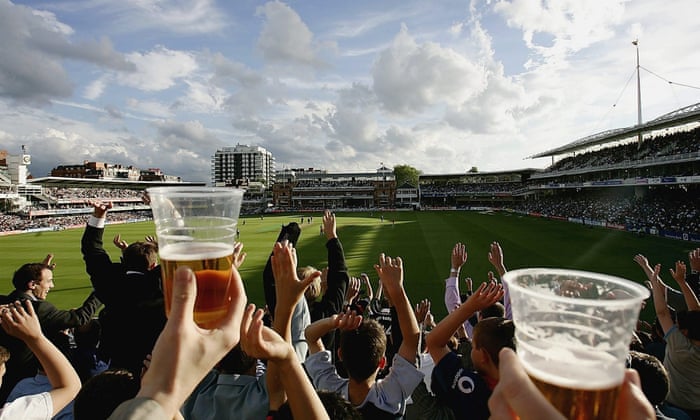 MORE: REVEALED: What Cristiano Ronaldo was actually doing in 'Subway' in Manchester
Safe standing will also be trialled in the Premier League, with stadiums such as Stamford Bridge already having rail seating installed ahead of time.
It's an exciting time to be a football fan in this country, with those pulling the strings seemingly listening to the concerns of the supporters and taking the necessary action.