YouTuber Money Kicks has claimed that we are now merely days away from having official confirmation of his fight with Floyd Mayweather.
Money Kicks is one of the rich kids of Dubai, of which you imagine there are a few.
The wealth and influence of his family have provided him with connections such as Floyd Mayweather, one of the greatest pound-for-pound fighters of all time.
With Money Kicks having a considerable social media following and potentially useful relationships in one of the richest parts of the world, it's no surprise that he has captured Mayweather's imagination.
What we wouldn't have expected to see, though, is the pair putting on the boxing gloves and staging a fight on the helipad of the Burj Al Arab Jumeirah hotel. That, however, appears to be the plan.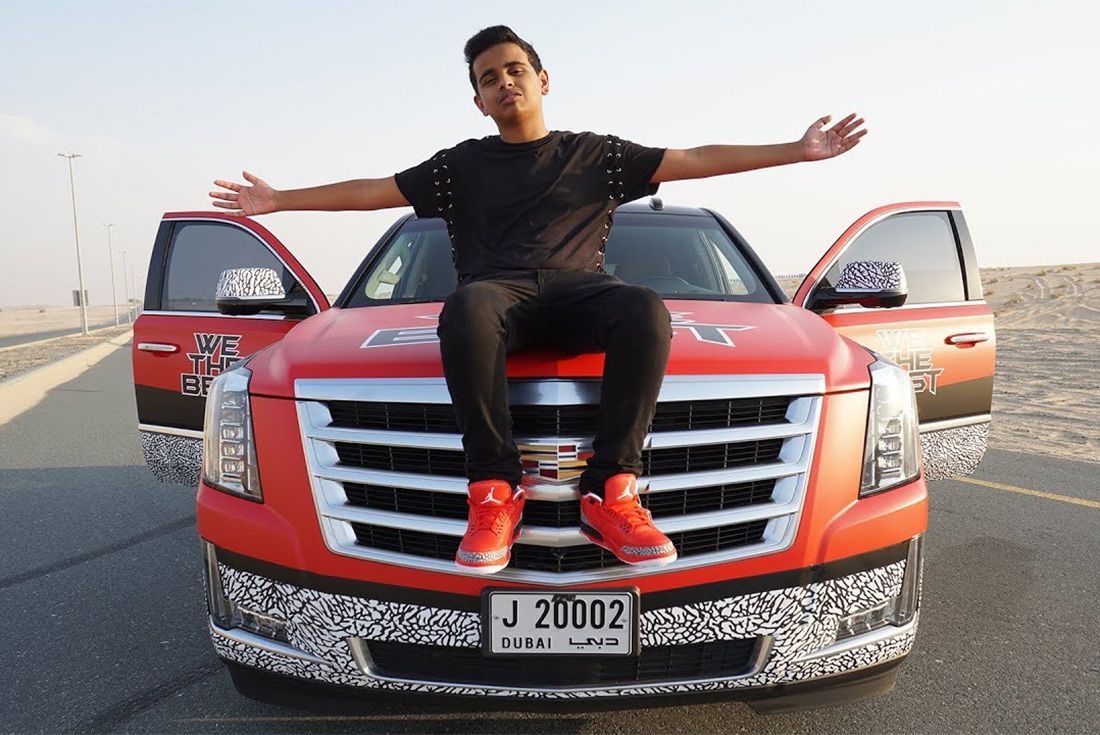 MORE: Boxing legend wants to fight the winner of Amir Khan vs Kell Brook
We could receive official communication imminently, too, with Money Kicks, quoted by The Sun, revealing his belief that a breakthrough is now very much on the horizon.
"It's in the last stage. It's with the lawyers. We'll get a deal, I think it's going to happen. The date is set, it's in the last stage."
"Maybe in a couple of days there will be a big announcement."
Do you have the remotest interest in seeing these two fight? Do you even know who on earth Money Kicks is?