Floyd Mayweather's proposed exhibition bout with YouTuber Money Kicks is now OFF, according to the Mirror.
Since retiring from professional boxing, Mayweather's attention has turned to securing the most possible cash for the least possible work. That saw him step into the ring with YouTuber Logan Paul back in June of last year.
While Paul did go the distance with one of the pound-for-pound greats, Mayweather never looked to be in any sort of trouble and claimed after the fight that he had not been training to his absolute maximum in preparation.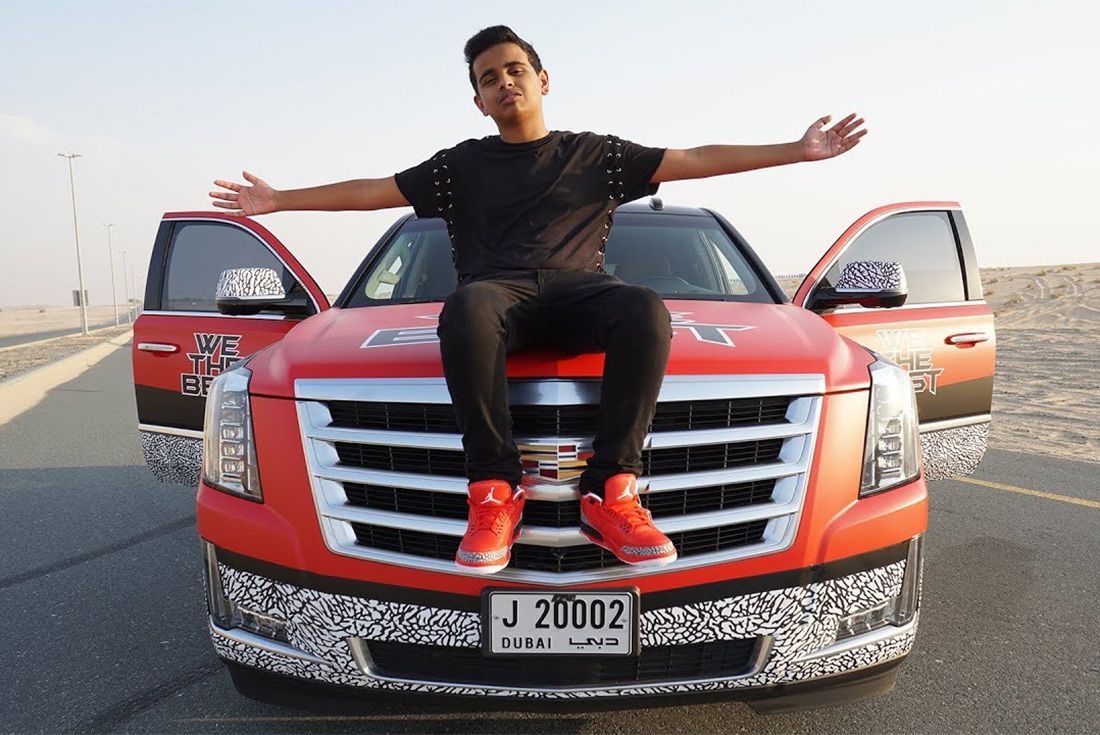 MORE: "He's not about that life" – Jake Paul pokes fun at Tommy Fury during UK visit
Mayweather's next fight was supposed to be held on the helipad of the Burj Al Arab Jumeirah's hotel in Dubai, with YouTuber Money Kicks, using his family wealth and influence, to stage one of the most unorthodox fights of all-time.
However, according to the Mirror, that fight is now OFF, for reasons unknown, with Money Kicks now looking into the possibility of fighting fellow YouTuber Faze Jarvis on the March 5th Showstar Boxing card. Who knows where Floyd will go next…