Floyd Mayweather's next exhibition bout has formally been (re)announced.
Mayweather, one of the pound-for-pound sports of the boxing world, has spent the bulk of his retirement arguing with teenagers as he plots his next big PPV robbery.
After his fight with YouTube sensation Money Kicks fell through, Mayweather pencilled in a fight with Don Moore at the unconventional location of the Burj Al Arab helipad.
Get the funniest stories in sport in 3 minutes with The Upshot, a weekly newsletter spilling gossip, drama and controversy from the world of sport.
It's free, sign up here.
Sadly, for all the five (max) people who are planning on paying to tune in, the fight was postponed as a consequence of the tragic passing of the president of the UAE.
It threw the fight into serious doubt altogether, but they have been successful in rescheduling – and fear not, you will not have to wait long to see Money Mayweather back in action.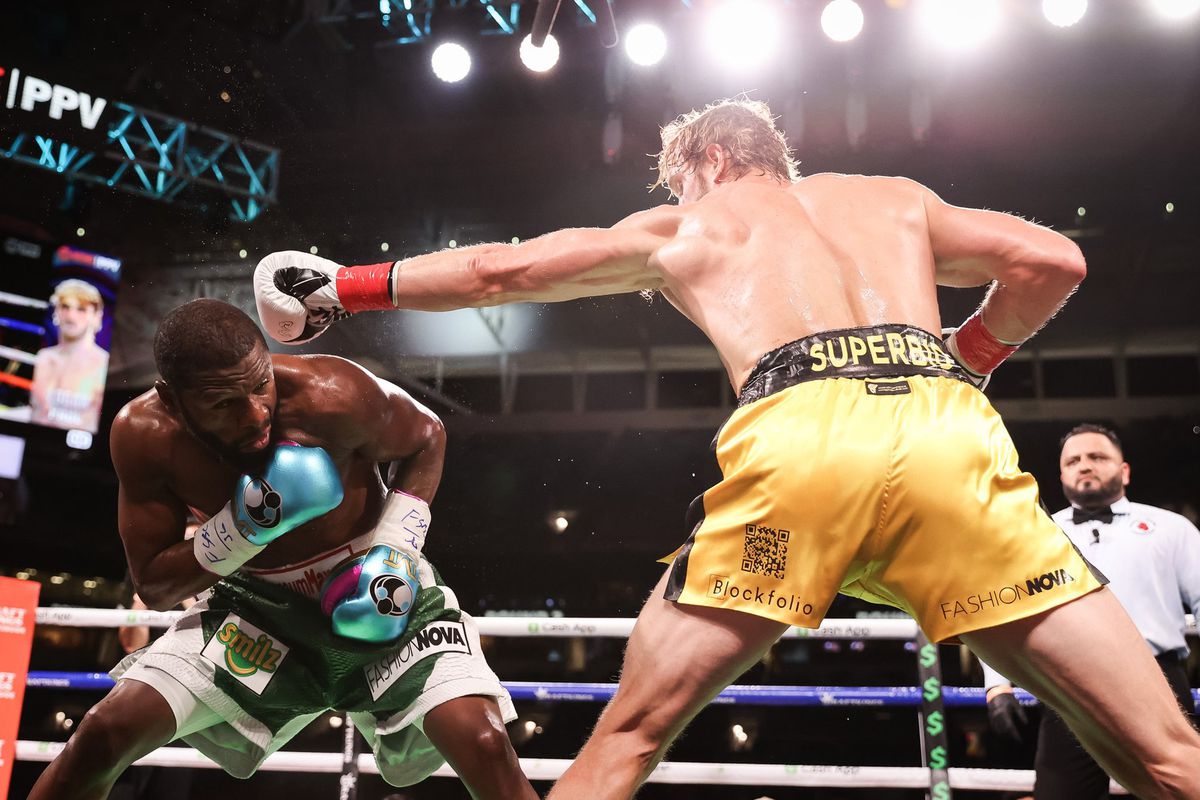 The bout will now be taking place, in the same previously proposed location, this Saturday, with both fighters and the venue having agreed to the quick turnaround on the reschedulement.
Considering Mayweather hardly got out of third gear in his previous exhibition bout against Logan Paul, we're not expecting vintage fighting action when he takes on Don Moore.
That said, as we have learnt so many times over the years, when two fighters go toe-to-toe in the boxing ring, or on a helipad, anything can happen…