FIFA have opened an investigation into Argentina's World Cup final antics that caused uproar across the globe. 
The organisation have "opened proceedings" against the likes of Lionel Messi and Emi Martinez for potentially breaking FIFA's disciplinary code.
Martinez was one player who faced significant backlash for his behaviour throughout the tournament and in the final match. He was arguably Argentina's most important player after Messi and his heroics in the final led to his national team lifting the trophy for the third time in their history.
It was his tactics in the penalty shootout that led to France's downfall and he was consequently awarded the Golden Glove award, which he celebrated by portraying a crude gesture on the world's biggest stage.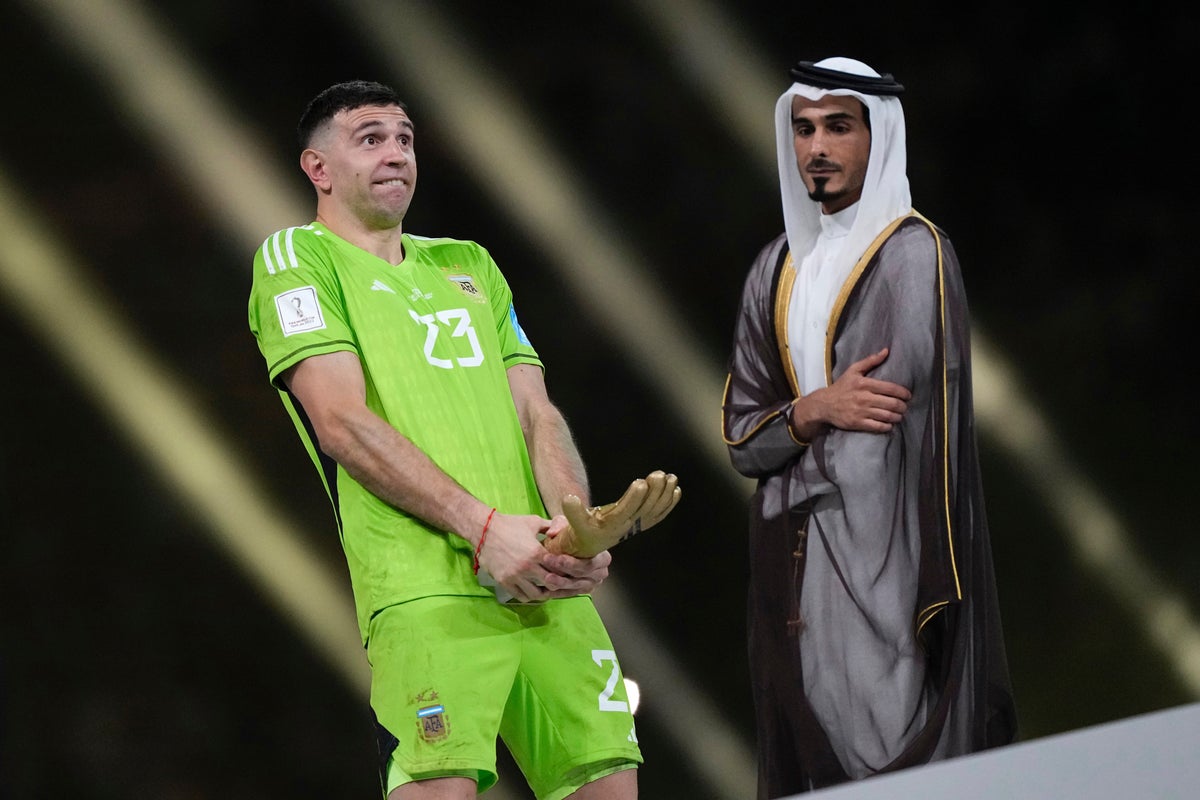 During the celebrations, the Aston Villa 'keeper was spotted making several jabs at Kylian Mbappe, who was the top goalscorer of the competition after netting a hat-trick on the final day.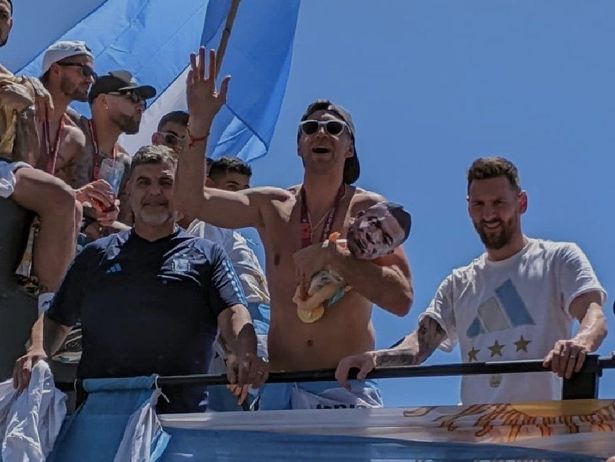 FIFA confirm investigation
FIFA have issued a statement confirming their investigation, saying: "The FIFA Disciplinary Committee has opened proceedings against the Argentinian Football Association due to potential breaches of articles 11 (Offensive behaviour and violations of the principles of fair play) and 12 (Misconduct of players and officials) of the FIFA Disciplinary Code, as well as of article 44 of the FIFA World Cup Qatar 2022 Regulations in conjunction with the Media and Marketing Regulations for the FIFA World Cup Qatar 2022™, during the Argentina v. France FIFA World Cup final."