The FIA have confirmed that a "human error" robbed Lewis Hamilton of a record-breaking eighth world title in Abu Dhabi.
Hamilton looked set to complete a remarkable late-season turnaround and win last year's world championship, with the Mercedes driver's lead ever-growing prior to Nicholas Latifi's crash in Abu Dhabi.
Unfortunately for the then reigning world champion, race director Michael Masi felt it appropriate to manipulate the rules in a manner that handed Max Verstappen a clear advantage, one which he grabbed with both hands.
Sadly, that left Hamilton and Mercedes out in the cold and desperately searching for an explanation as to why Masi had acted in the manner in which he did. The FIA have, kind of, issued one, only now.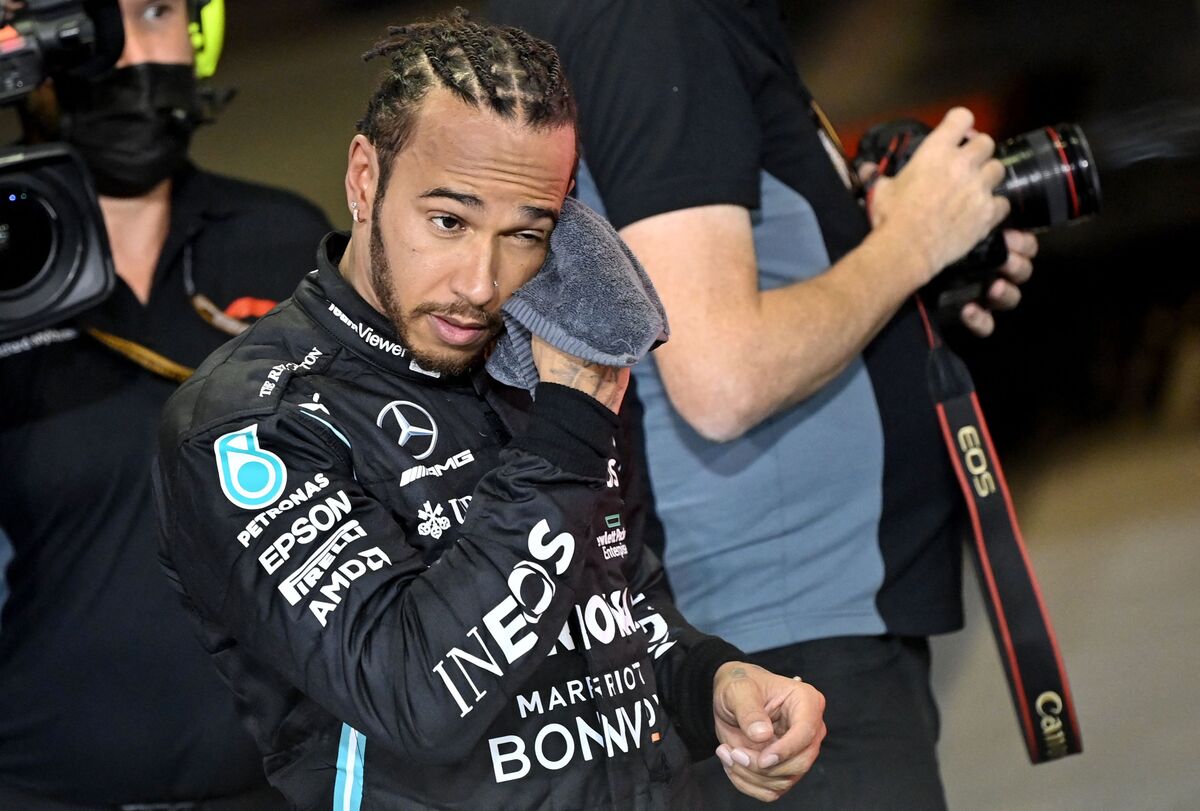 As is reported by The Sun, the FIA have stated that "human error" saw the rules wrongly implemented by Masi in a manner that handed Verstappen an advantage and subsequently the F1 world championship.
That'll be little consolation for Hamilton, with the race and championship result standing, but all they can do is move on from the incident and hope that he can win his record-breaking eighth title this time around.