Manchester United legend Rio Ferdinand has urged the 'bad eggs' within the dressing room to leave the club.
Ferdinand has been vocal in his criticism of Man United players throughout the difficult period they have endured in recent seasons. The ex-England centre-back was one of very few with affiliation to the club who have urged Ole Gunnar Solskjaer to stand aside after it became clear that he couldn't stop the rot.
With Solskjaer having been sacked and a new manager appointed, it has become increasingly clear that the problem at Old Trafford is those within the dressing room, rather than the man steering the ship.
Ferdinand, speaking on the Vibe with Five show on YouTube, has acknowledged that there will be some behind the scenes at Man United who are 'bad eggs' and has urged them to leave his beloved Red Devils.
"You're going to get players who are going to be bad eggs and if they don't play, they want to make it uncomfortable for everyone and want to come in and change the atmosphere in the dressing room."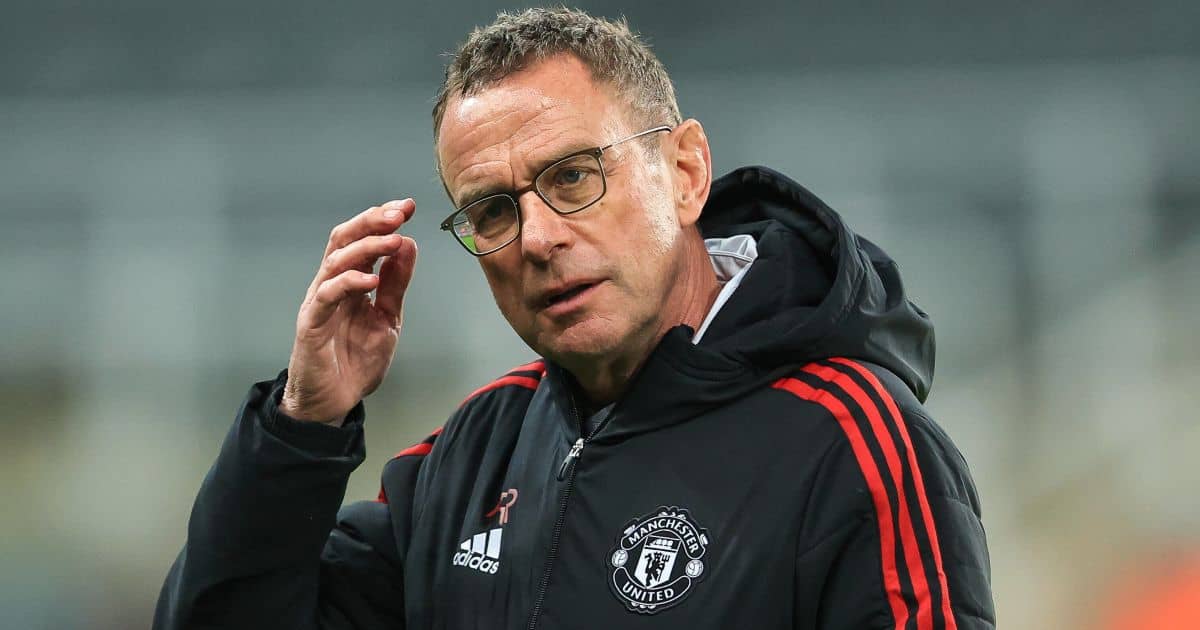 MORE: Misfiring Man United forward Marcus Rashford rekindles romance with stunning ex-girlfriend
"They will be a bit aloof, not saying "hello" to people, not being punctual. Those players – get out."
"You go to the manager and you tell the manager: 'That geezer, he's a disgrace in our changing room, he's ruining it and he's going to get beat up at some point.'"
The problem that Man United have, just like every other 'big' club in the world, is that the players who are stinking out the dressing room have been provided with astronomical salaries and will understandably be reluctant to take considerable cuts in order to facilitate their exit. The issue could take years to address…