According to the LA Times, the cause of the crash that killed NBA star Kobe Bryant, his daughter Gianna and several other people was 'poor decision making and disorientation' by the pilot.
The National Transportation Safety Board has determined that the pilot of the aircraft should not have flown into cloudy conditions where he became disorientated and ultimately crashed.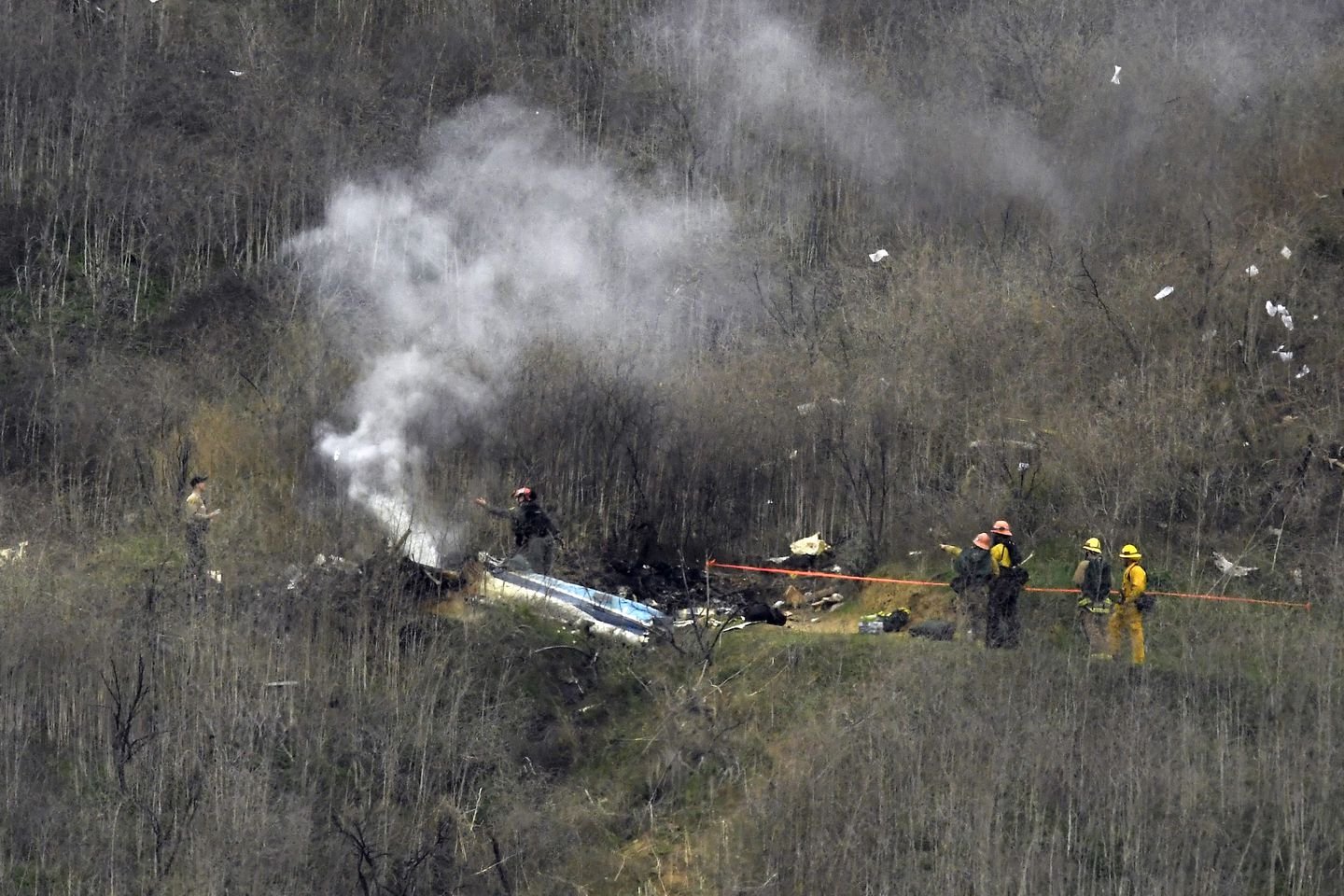 Ara Zobayan was the pilot of the helicopter that crashed into a foggy Calabasas hillside a year ago and the safety board said that Zobayan made a "poor decision" to fly at speed in such bad weather.
Zobayan had piloted the helicopter to climb sharply and was almost through the clouds when the Sikorsky S-76 helicopter banked abruptly and plunged into the southern California hills, killing all aboard.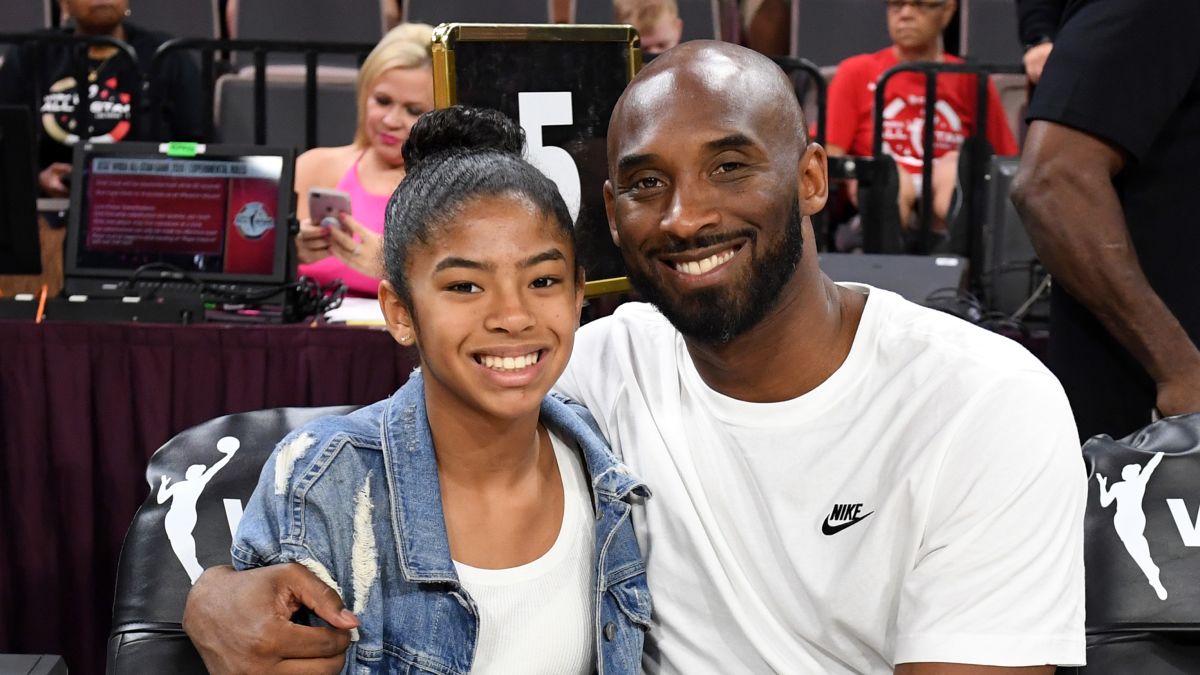 Nine people were on board the helicopter that day including retired professional basketball player Kobe Bryant, his 13-year-old daughter Gianna, baseball coach John Altobelli, five other passengers, and the pilot. Everyone on board was killed on impact.