It's been eight months since fans in the UK were banned from attending sporting events but now it looks like there may be light at the end of the tunnel.
The British government has laid out a roadmap of how up to 4,000 spectators will be allowed to attend sports events in areas of England where there is a low coronavirus risk.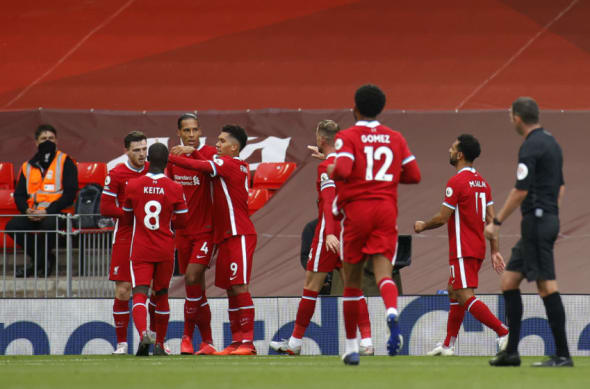 Unfortunately for the excited punters who will be lucky enough to attend it is being reported that fans could be ordered not to sing, shout or drink alcohol when they are finally able to return to Premier League grounds for the first time since March.
Supporters will be asked to sign up to a strict 'code of conduct' at the point of ticket purchase with each individual club being able to tailor the rules to their own requirements.
Fans may be asked to stagger their arrival and exit times in an attempt to avoid bottlenecks, and grounds will feature signs reinforcing the importance of social distancing, hygiene requirements, and the Code of Conduct itself.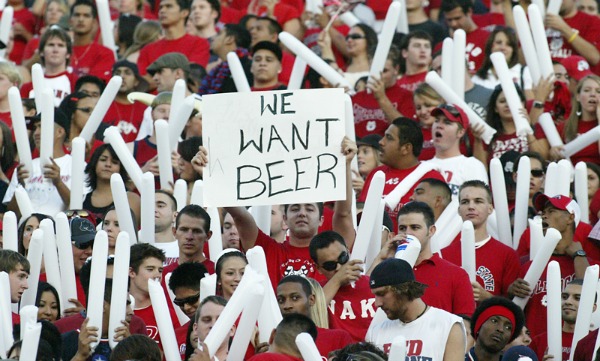 Each fan will be required to complete a health questionnaire and be expected to wear a face covering at all times, bring in their own bottle of hand sanitiser (50ml max) and where possible use safer methods of travel other than public transport.
Clubs involved in the return will also be expected to operate a digital entry system and only use contactless payments where possible inside the stadium to reduce the risk of contamination via cash.
The circumstances are not ideal and far from what fans would consider a 'normal' return to football but it's the first real step in the right direction for over eight months so hopefully it will all go well.
Posted by Nageem Nawor