Did Jack Grealish or Phil Foden pay a visit to TikTok Dominatrix Mistress Estée after their victory over Leeds United? Probably not, but some are beginning to put two and two together.
As BenchWarmers reported over the weekend, Dominatrix Mistress Estée, who is a hit on OnlyFans, took to TikTok to insinuate that she'd had a Manchester City star stop by at her sex dungeon after the champions put Leeds United to the sword.
Immediately, fans began to speculate as to who the alleged mischievous City star could be. We ourselves mentioned Grealish and Foden, merely as a result of their track record, with there being *nothing* with any credibility to suggest either of the pair fooled around with Mistress Estée.
 

View this post on Instagram

 
 

View this post on Instagram

 
There still isn't, but news broke last night (as reported by the Times) that Grealish and Foden landed themselves in hot water after rocking up to a Man City recovery session worse for wear… having partied at a bar following the victory over Leeds.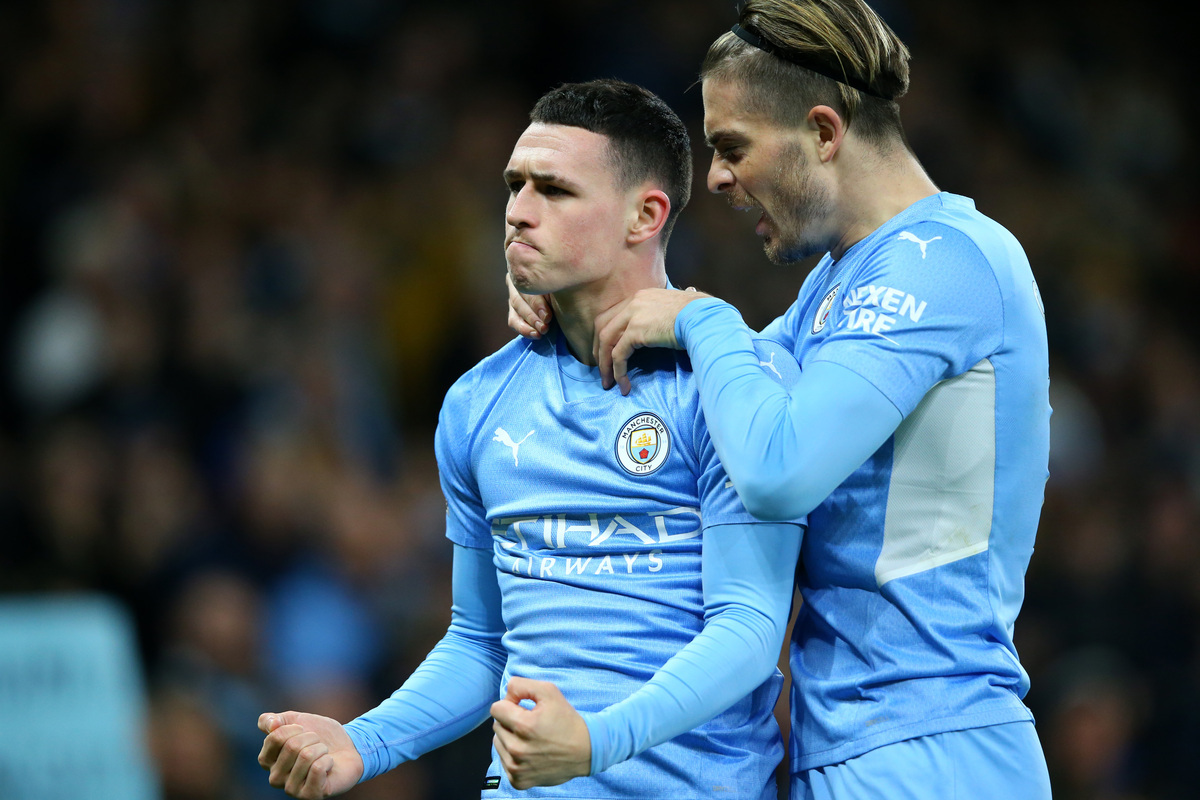 MORE: Pep Guardiola AXES England duo from Man City team after pair rocked up hungover after heavy night
We're not going to join the dots, because we don't need to. Fans already are in the comments section of Estée's TikTok doing their best Columbo impressions. One wrote: "It has to be Grealish or Foden. NAILED ON!" Another said: "I don't suppose he had his socks rolled down, did he?"
It is inappropriate for fans to be making comments of this nature about two players who are in relationships, but their history of alleged debauchery will clearly live long in the minds. Their reputation has done them dirty in this case, even with the suggestion of their involvement completely baseless.