In his exclusive column for BenchWarmers, Fabrizio Romano has given all his latest information on the future of Ole Gunnar Solskajer and the possibility of Antonio Conte succeeding him.
Solskjaer can count himself lucky to have been given the opportunity to manage Man United again following their 5-0 battering by Liverpool last Sunday. Still, his situation at Old Trafford remains a precarious one.
The Norwegian will be under no illusions as to how tough a task it will be to hold onto his position in the dugout in wake of recent results. Fabrizio Romano writes in his column for BenchWarmers that the next three games could prove pivotal.
It's a stay of execution that'll be appreciated by Solskjaer, but considering how tough the coming games are on paper, you struggle to see where United will get any points from them, recent evidence in mind.
Tottenham vs Man United (Today)
Atalanta vs Man United (Tuesday, Nov 2nd)
Man United vs Man City (Saturday, Nov 6th)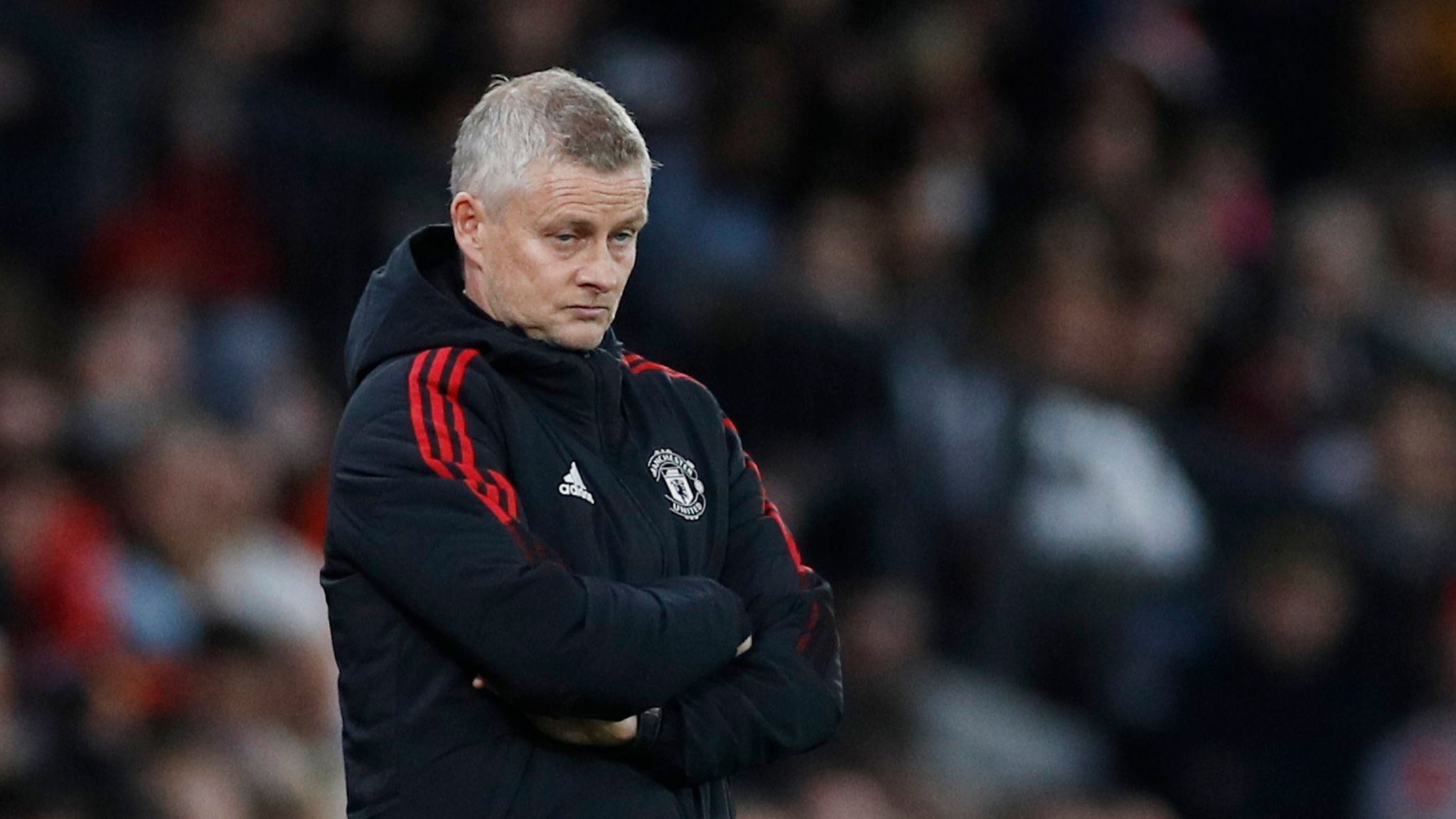 MORE: Exclusive Fabrizio Romano Column: Solskjaer latest, Conte stance, Chelsea contract updates, the truth about Pogba and more
Solskjaer will have very limited time on the training ground between those games to make the necessary alterations to his side. You wonder how it'll be possible to halt the slump, which leaves us considering who could replace him.
According to Fabrizio Romano, writing exclusively for BenchWarmers, reveals that Antonio Conte would be prepared to break his own rule by taking charge of Man United mid-season, were Solskjaer to be dismissed.
That said, there is not thought to have been any dialogue between Man United and Conte's representatives so far. The Red Devils appear to be throwing their support behind Solskjaer… for now.