Fabrizio Romano has provided an update on Romelu Lukaku's situation at Chelsea in his exclusive column for CaughtOffside.
Despite his two goals over the weekend, Lukaku has fallen miserably short of expectations at Stamford Bridge. He is not entirely to blame, with Thomas Tuchel's system not accommodating a traditional centre-forward, but his performance level has dropped below what we have come to expect from Lukaku.
There appears to now be a legitimate possibility that he throws in the towel after just one year back at Chelsea. Speculation that Lukaku could leave the club in the summer is beginning to intensify. Fabrizio Romano has clarified the facts during an exclusive transfer column for CaughtOffside.
Get the funniest stories in sport in 3 minutes with The Upshot, a weekly newsletter spilling gossip, drama and controversy from the world of sport.
It's free, sign up here.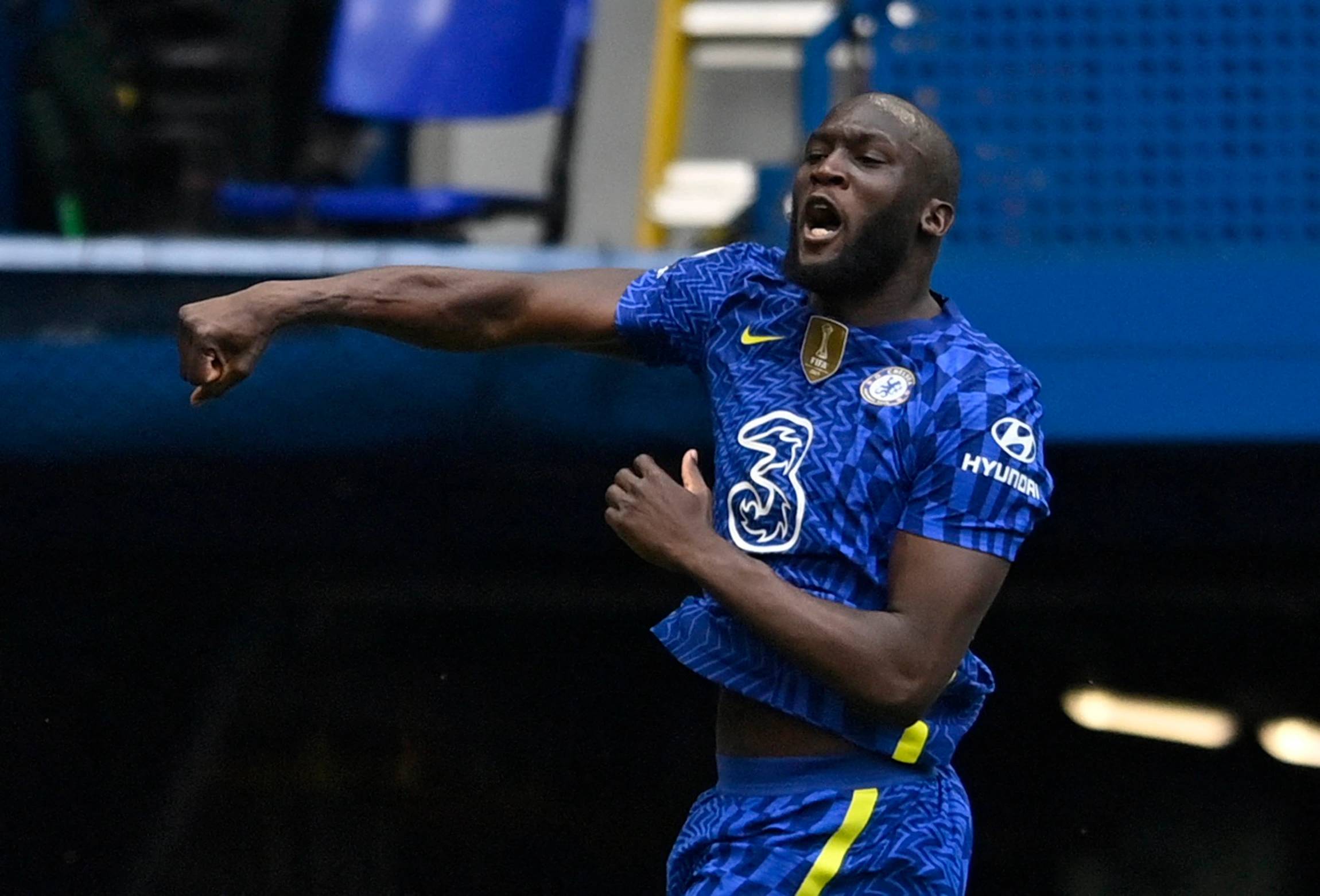 Romano writes that while no definitive decision has been made on Lukaku's future, with the striker still yet to discuss the matter with manager Tuchel, the 28-year-old is intending on making it work and being a key player for Chelsea in the 2023/23 campaign. He is NOT considering leaving.
That contradicts near enough every report which has been published about Lukaku since that famous interview took place with Sky Italia. Romano was bang on the money when it came to reporting on the transfer last summer, so we're inclined to take this as fact. It could be huge for Chelsea…