Has Fabrizio Romano inadvertently confirmed that Aurelien Tchouameni will be heading to Real Madrid in the summer transfer window?
Romano is widely regarded as the best transfer news reporter in the game. If he doesn't know what's going on behind the scenes, it's only because there's nothing going on behind the scenes.
Time and time again the Italian journalist has broken HUGE stories to the football world, and he appears to have done so once again last night, even if he didn't exactly mean to.
As coveted AS Monaco midfielder Aurelien Tchouameni tweeted about the Manchester City vs Real Madrid thriller, have a look at what Romano came back with in the replies…
👀 and soon you'll be there!

— Fabrizio Romano (@FabrizioRomano) April 26, 2022
Fans are taking this as confirmation that Tchouameni will be a Real Madrid player ahead of next season, with Los Blancos being the club most closely linked with signing him.
That would be bad news for both Chelsea and Liverpool, who are also understood to be tracking the Frenchman ahead of a potential summer move to secure his services.
"He's has played in more positions than what he would get if he was in a porn film" – which manager described his player this way? Click here to sign-up to the Upshot newsletter to find out.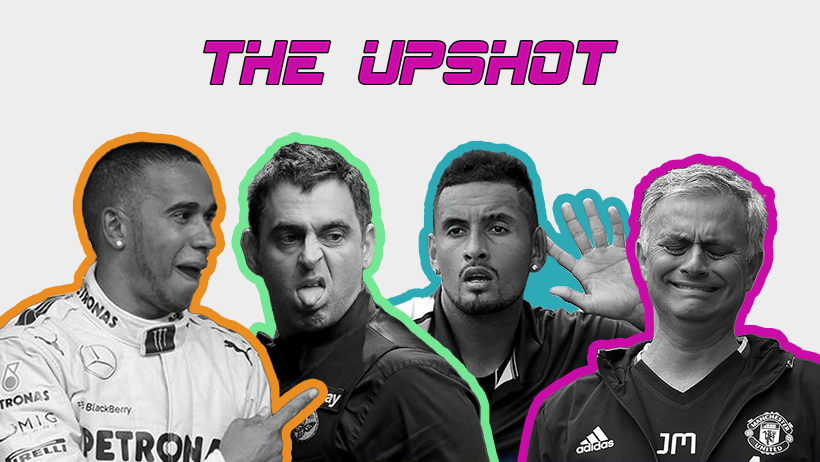 Of course, this is far from concrete evidence, if we're being honest. The battle to sign Tchouameni may well still be a level playing field across all interested parties.
However, the wording of the tweet from Fabrizio Romano, and the fact that he would absolutely have the inside track on negotiations, doesn't bode well for either Chelsea or Liverpool.