During his column for the Telegraph, Cesc Fabregas revealed the nickname that he and Eden Hazard gave to N'Golo Kante during their time at Chelsea.
The trio won the Premier League title together in the 2016/17 campaign, with Antonio Conte implementing a 3-4-3 system a few games into the season – with the West London giants never looking back.
Fabregas, Hazard and Kante were all key assets for the Blues in the process of winning that title, but it was the arrival of the Frenchman from Leicester City which really turned Chelsea back into contenders.
READ MORE: Kylian Mbappe continues Olivier Giroud feud by moaning about public comments – all while holding a press conference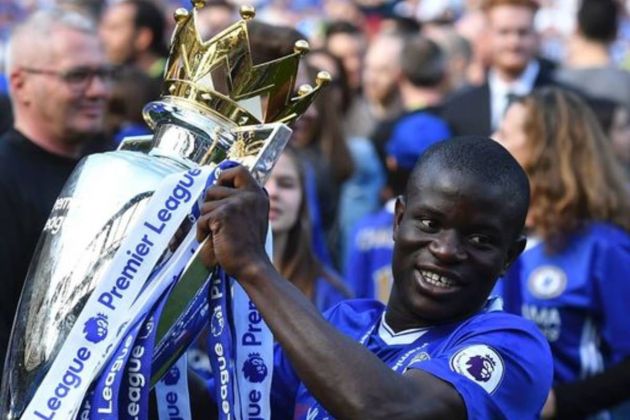 Not only is Kante the best in the business when it comes to recovering the ball and breaking up play, but he's also deceptively good at carrying the ball and distributing it to his teammates.
That's something that Fabregas and Hazard figured out pretty quickly after Kante signed along the dotted line at Chelsea, giving him a nickname which matched his playing ability.
During his column for the Telegraph, Fabregas wrote:
"It was Eden Hazard and I who gave N'Golo Kante his Brazilian nickname of N'Golinho when we were all at Chelsea together and I still use it to this day."
"Obviously, it was a bit of fun but it showed how highly we rated N'Golo and how we appreciated some of the parts of his game that maybe other people didn't see."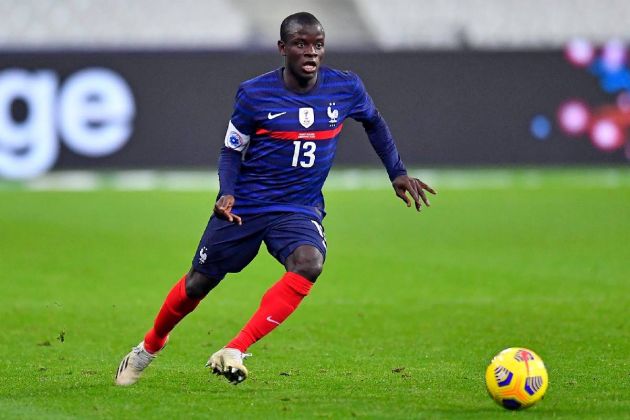 "Now everyone sees what an incredible player he is and, even if France do not win the Euros, N'Golinho is one of the greatest-ever players in his position."
Kante has a fighting chance to win the Ballon D'Or, should France be triumphant at Euro 2020. Who would have thought, upon his arrival in SW6, that he'd be winning it before Hazard did…
Andriy Yarmolenko may well have scored the goal of Euro 2020 – you can watch it here