Everton's Fabian Delph has taken to Instagram to send an anti-vaccination post, reports the Daily Mail.
As is written in the report, the UK government is pushing hard for the vaccination of all Premier League players and staff ahead of the start of the new season.
The Premier League has been able to keep the wheels turning through the pandemic, with a certain degree of disruption caused by players self-isolating.
With the new season on the horizon, and with lockdown restrictions having eased, the government will be hoping that the Premier League will be able to move forward seamlessly.
MORE: Premier League players face COMPULSORY coronavirus vaccinations ahead of new season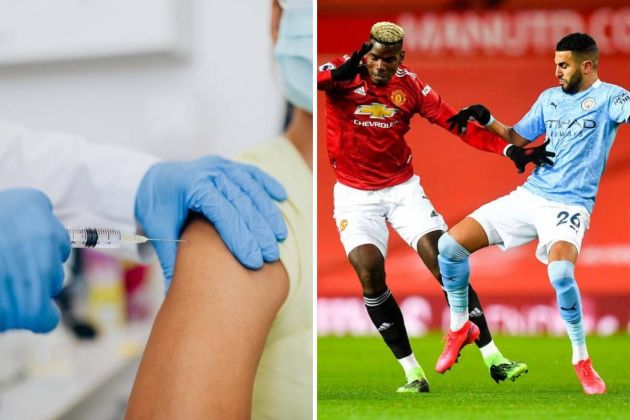 However, that will only be the case if all the players and staff have received their COVID-19 vaccines, or so is the belief of Boris Johnson and his advisors.
Predictably, any attempt to force Premier League players into doing ANYTHING was going to be met with a backlash of sorts from some.
As is written in the Daily Mail, the first Premier League player to speak up against 'mandatory' vaccination is Everton midfielder Fabian Delph.
He posted the below on his Instagram story – and it's hard to imagine him being the only one who feels this way…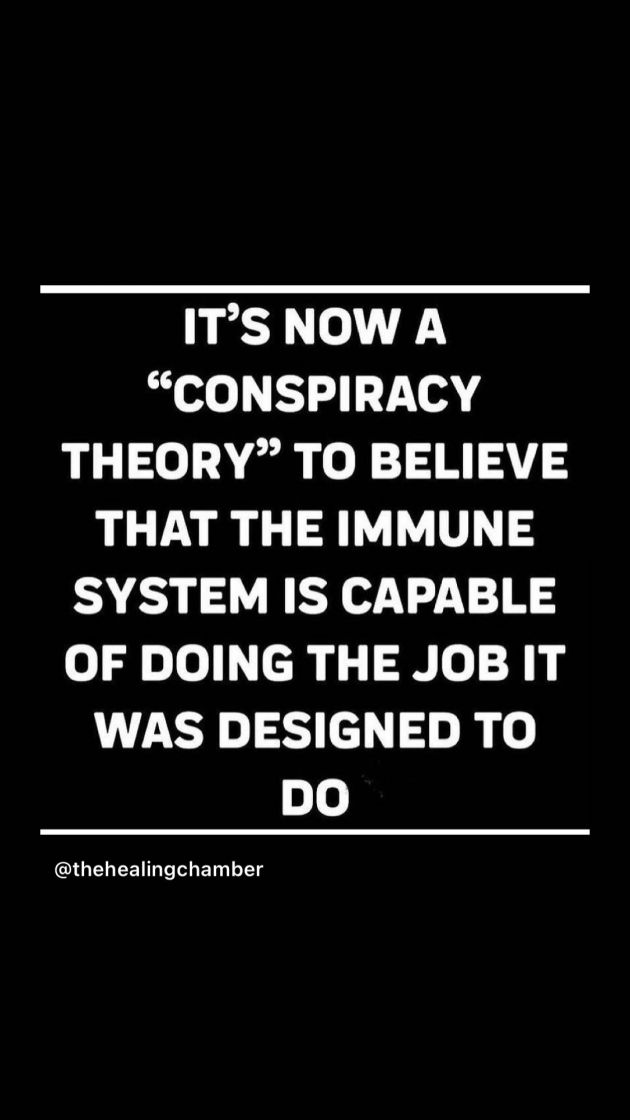 Click here for more of the latest football news